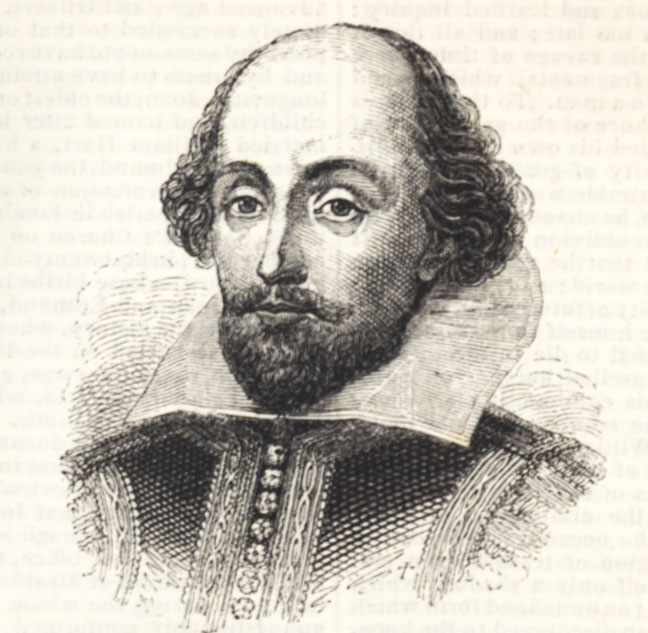 Celebrating William Shakespeare
Nothing in his life became him like the leaving it.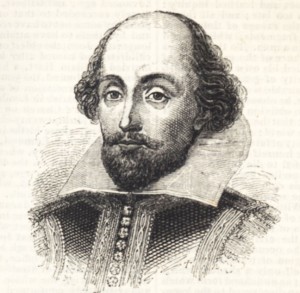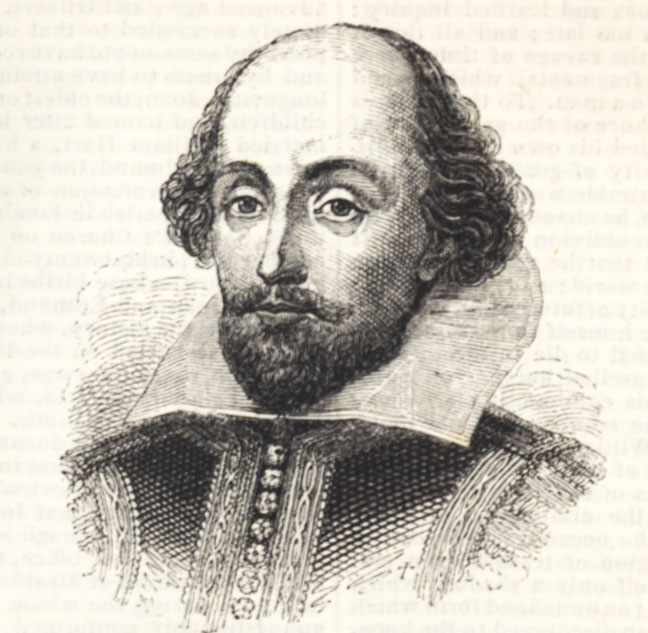 Of all the many lines about death that William Shakespeare wrote for his plays, perhaps his words from Macbeth best describe his own departure. Shakespeare was certainly successful during his lifetime for his comedies and dramas, but he left London and the Globe Theatre for Stratford well before he died. His reputation became somewhat obscure after that, though with the publication of the First Folio in 1623 just a few years after his death in a single volume that gathered his known plays, interest in his work revived to the point that there shall never be any abatement in studies and performances of the playwright's canon. Shakespeare died in 1616 and in the four centuries since, both his birth and his death are always marked throughout the world by celebration and commemoration.
The quadricentennial of the bard's death is April 23, 2016 so this academic year is a fitting time to celebrate him and our holdings of his works in the Archives & Rare Books Library.
Back in 1895, William A. Procter, who served on the University of Cincinnati's board of directors, purchased the private Shakespeariana library of Cincinnati businessman Enoch Carson and presented it to the university as one of its founding book collections. The hundreds of volumes in the Carson library have been augmented over the decades with additional rare sets of Shakespeare's plays, and while UC does not own a First Folio, its holdings include some of the most noteworthy editions printed in the last 300 years.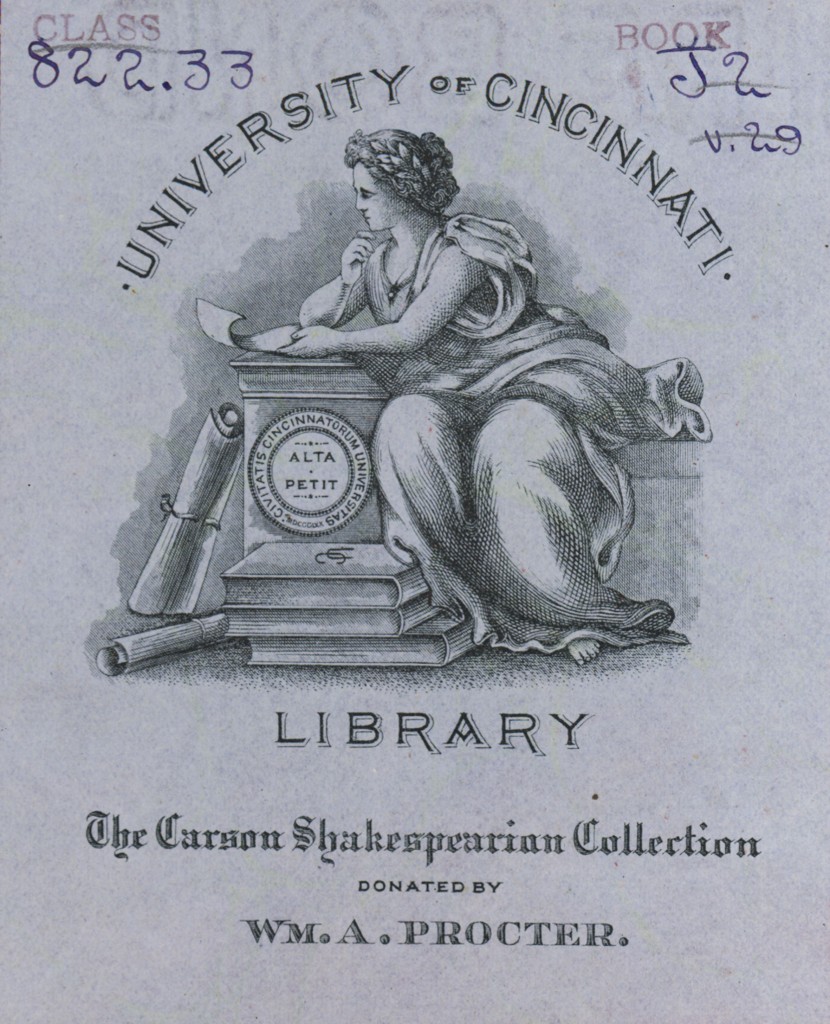 ARB's intern for 2015-2016 is Sydney Vollmer, a UC marketing major who is knowledgeable about rare books and publishing, and she will help develop programming to highlight our Shakespeare collection, create a website, document Shakespeare productions in Cincinnati history, and engage social media with blogs and tweets about our books. You can read her blog posts on LiBlog.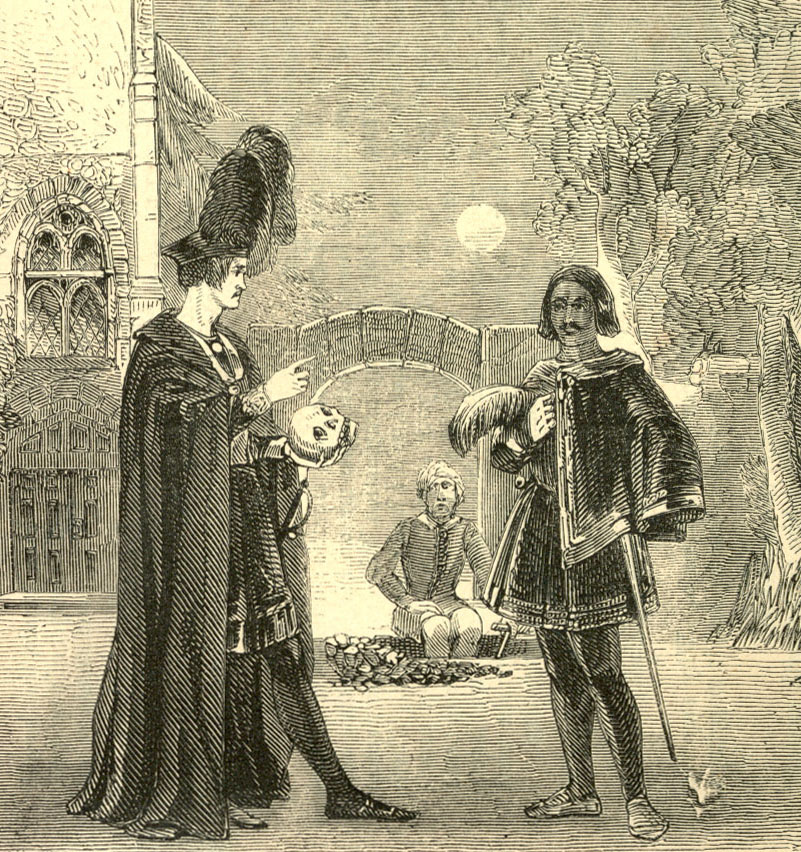 A hundred years ago in 1916, the University of Cincinnati celebrated in fine fashion with performances, an Elizabethan market and dancing to mark the tricentennial of Shakespeare's death.  This year, we hope to engage both the campus community and Cincinnati organizations to commemorate William Shakespeare's life, because to paraphrase his lines in Hamlet: "He was a man, take him for all in all. We shall not look upon his like again." That is, we won't be around for the 500th anniversary, so let's celebrate him while we can!
By Kevin Grace, university archivist and head of the Archives and Rare Books Library