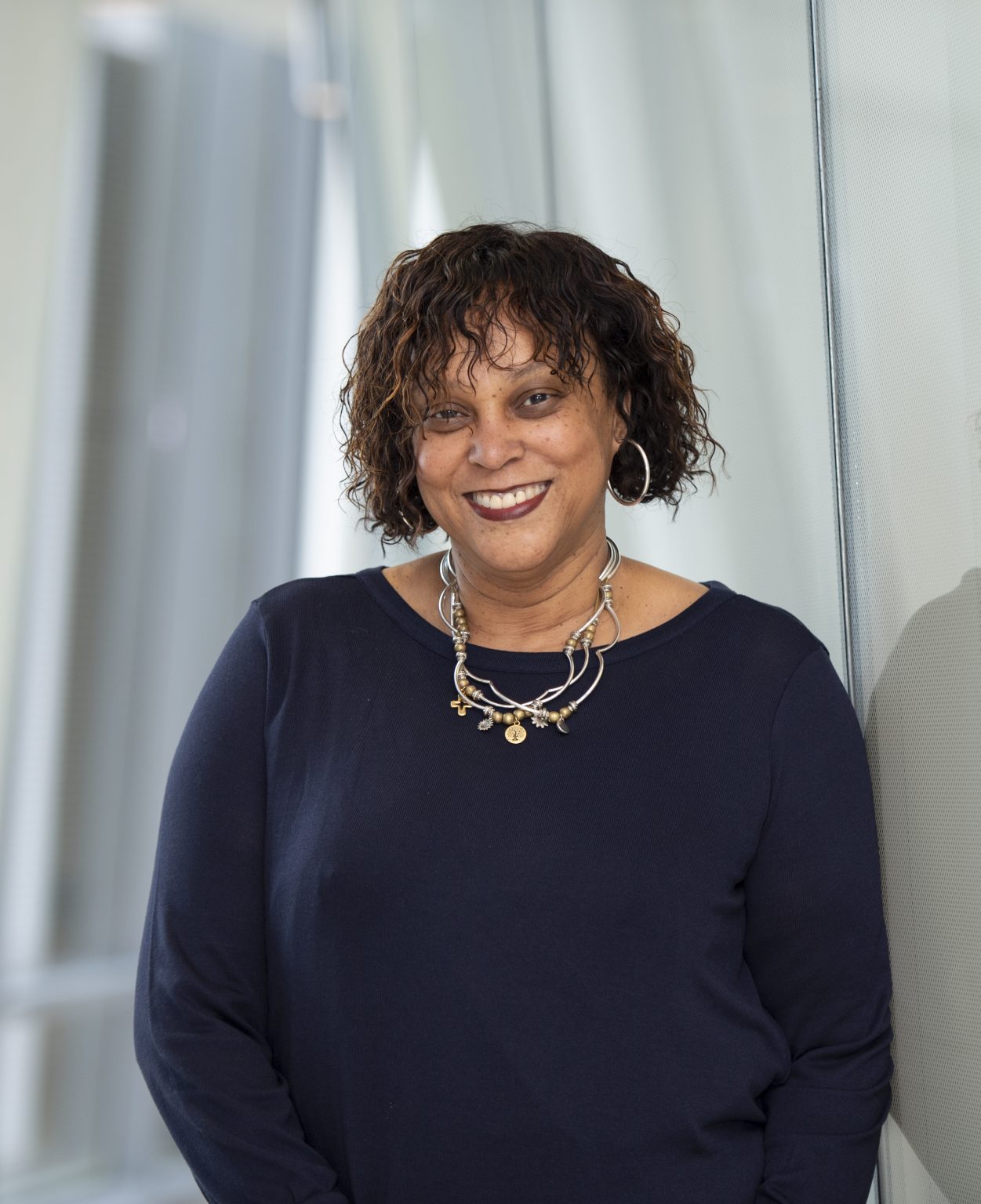 How does that saying go about change? "The only constant in life is change." We who work in academia know this to be very true – change, both enacted and exacted, is constant. Each year we see students graduate in the summer and then a whole new cohort of students begin at the university in the fall. We welcome new faculty and researchers to the library. We bring in new collections and update and create services and spaces to meet the changing needs of our diverse user group.
This past year, serving as your interim dean, I've been both an active agent of and a witness to great changes in the Libraries and the university. As stated at the beginning of my tenure, one of my goals was to bring our staffing levels back up after a number of retirements and resignations. Through the hard work of many in the Libraries, we successfully welcomed an impressive 13 new employees to our ranks. These new colleagues will help us to continue to achieve our mission to empower discovery, stimulate learning and inspire the creation of knowledge by connecting students, faculty, researchers and scholars to dynamic data, information and resources.
Numerous library initiatives and programs had change as either a theme or a catalyst.
The Preservation Lab is about managing the change that occurs to our collections through use and over time. In May they held their annual Open House where they showed examples of their work and gave demos on some of the processes they use to conserve and protect our collections.
In April, our annual Cecil Striker Lecture, organized by the Henry R. Winkler Center for the History of the Health Professions, helped the UC Department of Surgery celebrate their 200th anniversary. Michael S. Nussbaum, senior vice president and professor and chair of the Department of Surgery at Virginia Tech Carilion School of Medicine in Roanoke, Virginia, presented "A History of the University of Cincinnati Department of Surgery" to a large, enthusiastic audience. Imagine all the changes they've seen and been a part of the last 200 years!
The 2022/23 academic year saw students return to campus in record numbers and many of those students found the libraries to be a destination of choice and the Walter C. Langsam Library, especially, was very busy. Consulting with student leaders, we made a change to our library hours to extend the time Langsam was open. We will continue to monitor library use and adjust hours as needed and as possible.
This spring also saw the migration of the Digital Resource Commons (DRC) repository to a modern software platform. The former site ran on outdated software with broken features and security vulnerabilities that could not be resolved. The new site includes an updated interface and the potential for additional upgrades and features.
The Research & Data Services Team also explored the question of change during their annual Love Data Week, which had as its theme – Data: Agent of Change. Love Data Week is about inspiring the use of data to bring about changes that matter. Policy change, environmental change, social change…we can move mountains with the right data guiding decisions. This year, they focused on helping new and seasoned data users find data training and other resources that can help move the needle on important issues.
In October, Al Gerhardstein, noted Cincinnati civil rights attorney and agent of great change, donated to the University of Cincinnati Libraries' Archives and Rare Books Library, papers documenting his nearly 50-year career in civil rights litigation and advocacy, with focuses in reproductive rights, prisoner's rights, policing, employment discrimination, and lesbian, gay, bisexual and transgender (LGBT) rights. This collection will be an important resource for researchers and scholars now and into the future.
---
While we celebrate the accomplishments and just some examples of change that occurred the past academic year, we also continue to move forward in pursuit of our vision of being the globally engaged, intellectual commons of the university – positioning ourselves as the hub of collaboration, digital innovation and scholarly endeavor on campus and beyond. Summer is a time for us to regroup after the busy academic year and prepare for the coming year as we continue to provide library services to those still on campus.
In August, we will welcome our new dean and university librarian Elizabeth Kiscaden, MLIS, AHIP. I hope you all will join me in welcoming Liz to UC. A change in leadership is a perfect time to reflect, adjust and move forward. It's been my honor to serve as interim dean and university librarian and to work on bringing positive change to UC Libraries. I look forward to what's NEXT.