Announcing Elizabeth Kiscaden as the next Dean and University Librarian
Elizabeth Kiscaden, MLIS, AHIP, has been named dean and university librarian of the University of Cincinnati Libraries, effective Aug. 14, pending approval by the UC Board of Trustees.
Kiscaden currently serves as university librarian and assistant vice provost of library services at Creighton University. While at Creighton, she has worked to modernize legacy library systems and infrastructure to support an anytime, anywhere, any device philosophy and is overseeing the development of a single library enterprise, bringing together campus and health sciences libraries.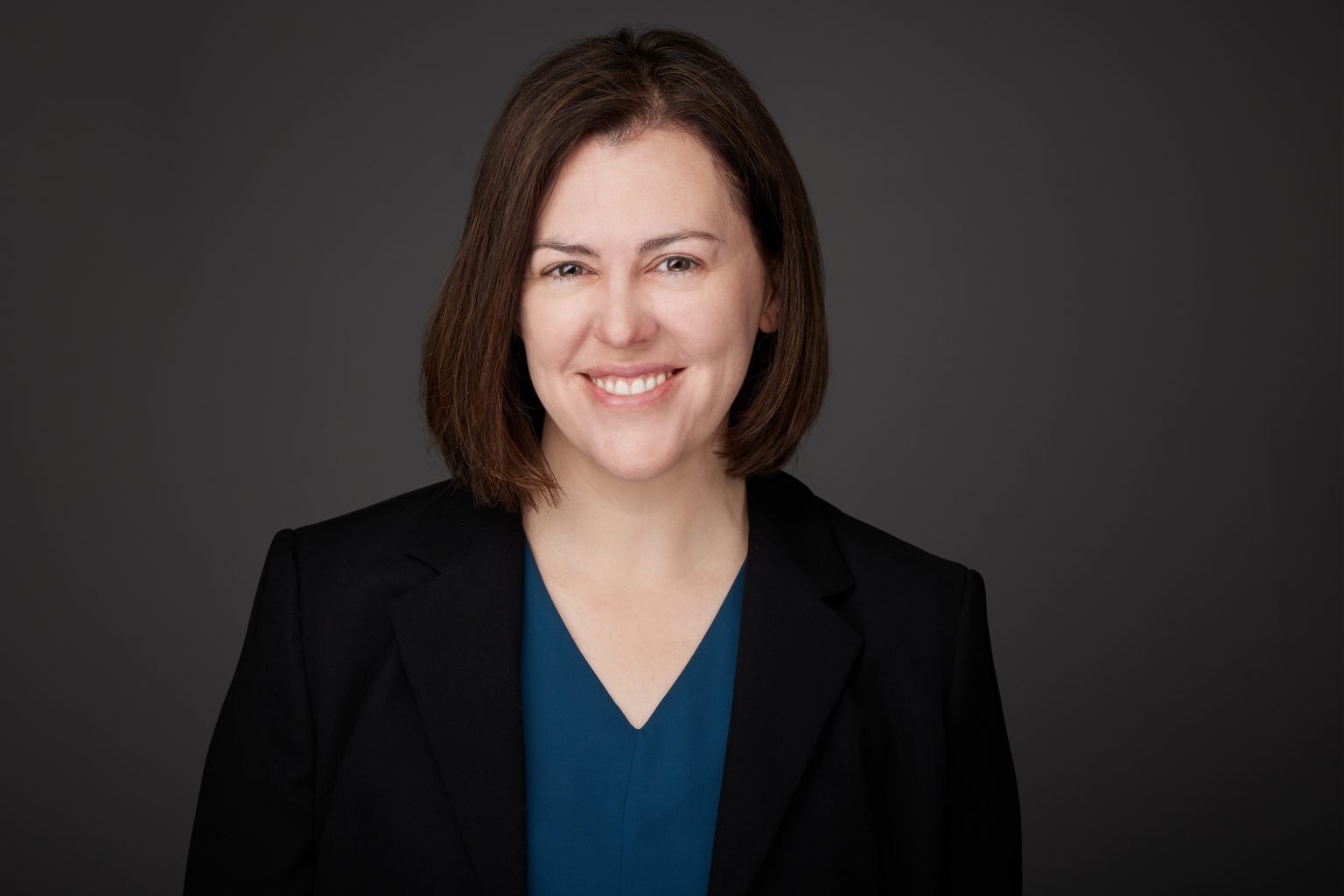 "We conducted a national search for a new leader to guide the University of Cincinnati's renowned libraries, and Elizabeth Kiscaden emerged at the top," says Valerio Ferme, PhD, executive vice president for academic affairs and provost. "Her experience with the evolution of online books and archives, tools and resources coupled with her commitment to collaboration will help advance the university's digital transformation and ensure that our libraries continue to anticipate the needs of our students, faculty, staff and community members."
During her tenure at Creighton, Kiscaden also established new climate-controlled space for archival storage, linked the campus innovation and design lab with the libraries, and implemented a comprehensive research information management system.
"I am excited to join UC Libraries and work with the many talented professionals that make UC the leading, research-intensive university that it is," says Kiscaden. "The opportunity to help advance the university's vision of reshaping higher education to meet the needs of the next century is one I could not pass up, and I look forward to making the diverse, vibrant community of Cincinnati my home."
Kiscaden has held positions at the University of Iowa, first as the head of library services at Hardin Library for the Health Sciences, and later as the associate director of the Greater Midwest Regional Office of the National Network of Libraries of Medicine. Earlier in her career, she served as the Library Director of the Luise V. Hanson Library at Waldorf College and held the position of Medical Librarian at Mercy Medical Center – North Iowa.
Kiscaden has extensive experience administering large grants and library services to support academic programs, faculty teaching and student learning. Her research largely focuses on consumer health information. She received an undergraduate degree in Music Performance from the University of Minnesota – Twin Cities and holds a master's degree in library and information sciences from the University of Wisconsin – Milwaukee.