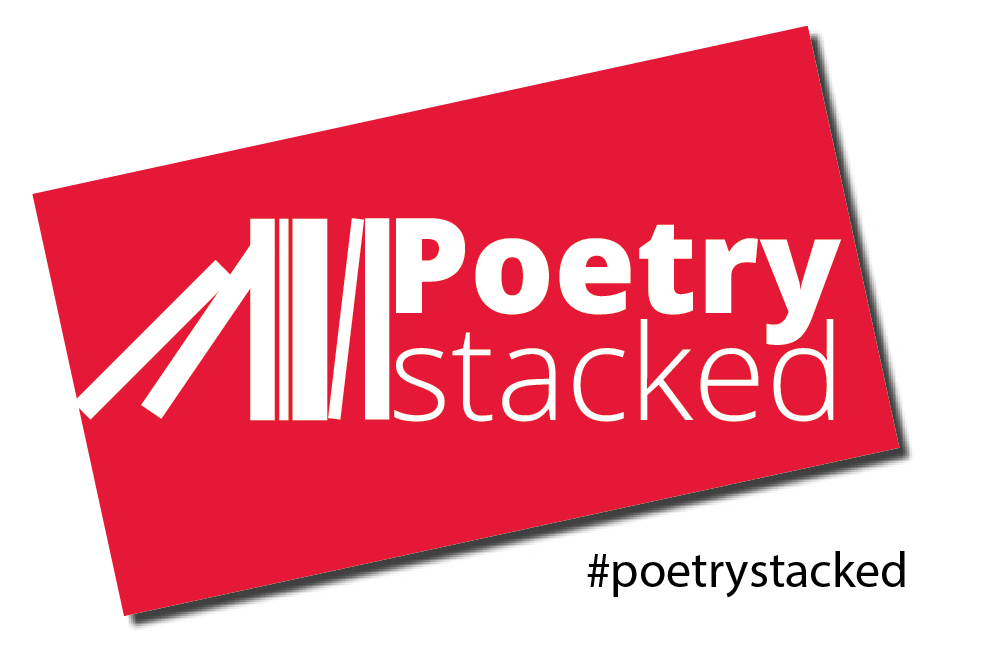 UC Libraries & The Elliston Poetry room present Poetry Stacked
The University of Cincinnati Libraries and the Elliston Poetry Room announce Poetry Stacked, a semi-regular poetry reading series held in the 6th floor east stacks of the Walter C. Langsam Library.
Scheduled for Wednesdays, Oct. 19 and Nov. 30 at 4:30pm, each event will feature three poets reading their original poetry. Each session will include a UC faculty or staff member, a student and a local or national community member.

At the inaugural event, scheduled for Wednesday, Oct. 19 at 4:30pm, three poets will read their original works.
Aditi Machado is a poet, translator and essayist. Her second book of poems Emporium (2020) received the James Laughlin Award. Her other works include the poetry collection Some Beheadings (2017), an essay pamphlet titled The End (2020), a translation from the French of Farid Tali's novella Prosopopoeia (2016) and several poetry chapbooks. Her writing appears in journals like BOMB, The Chicago Review, Lana Turner, The Rumpus, Volt, and Western Humanities Review among others. She works as an assistant professor of poetry at the University of Cincinnati.

Rae Hoffman Jager is the author of American Bitch (Kelsay Books '22). Rae's poetry and essays have appeared in a wide variety of online and print magazines: Atticus, Contrary, Glass, a Journal of Poetry, Honey Lit and Kveller—to name a few. She has work forthcoming in New York Quarterly. Additionally Rae was named one of the '22 Emerging Artist Fellows for the Ish Festival in Cincinnati. Rae holds a BA from Warren Wilson College and an MFA from Wichita State University. When she is not writing, publishing and teaching yoga, she is spending time with her spouse, daughter Ivy and two old dogs.

Dior J. Stephens is a proud Pisces hailing from Midwestern waters. He is the author of the chapbooks SCREAMS & lavender, 001 and CANNON!. Their debut full-length collection, CRUEL/CRUEL, is forthcoming with Nightboat Books. They tweet at @dolphinneptune and Instagram at @dolphinphotos.
The mission of Poetry Stacked is to celebrate poetry and raise awareness of the collections of both UC Libraries and the Elliston Poetry Room. Each reading will engage audiences via exposure to contemporary poetry and increase appreciation for both the talents of UC and community poets, as well as for poetry itself. Poetry Stacked is free and open to all to attend. Following each reading, attendees will be invited to tour the Elliston Poetry Room to view their collection and space.
The intent of the series is to enrich and engage the UC campus and Cincinnati communities in accordance with the Libraries' Strategic Framework and the Next Lives Here Strategic Directions in support of Academic Excellence and Community Engagement. It aligns with the Libraries' vision as the globally engaged, intellectual commons of the university – positioning ourselves as the hub of collaboration, digital innovation, and scholarly endeavor on campus and beyond.
And don't forget to join us Wednesday, Nov. 30 for the next installment of Poetry Stacked.