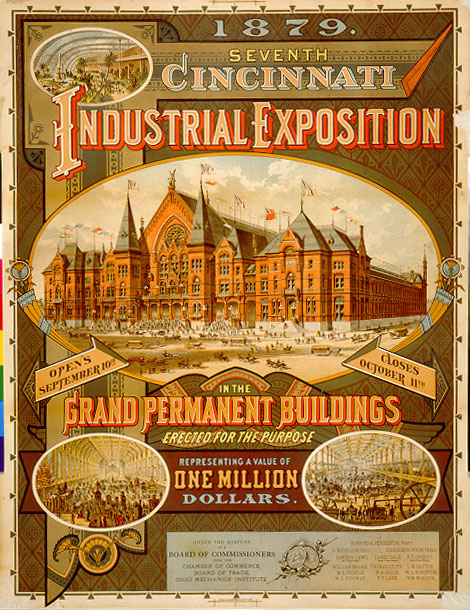 A New Look at Digital Collections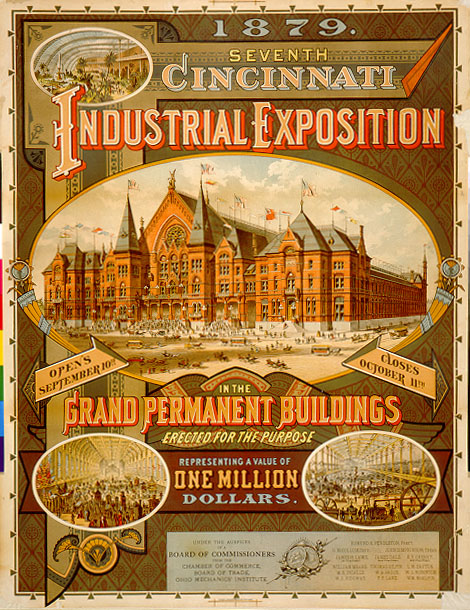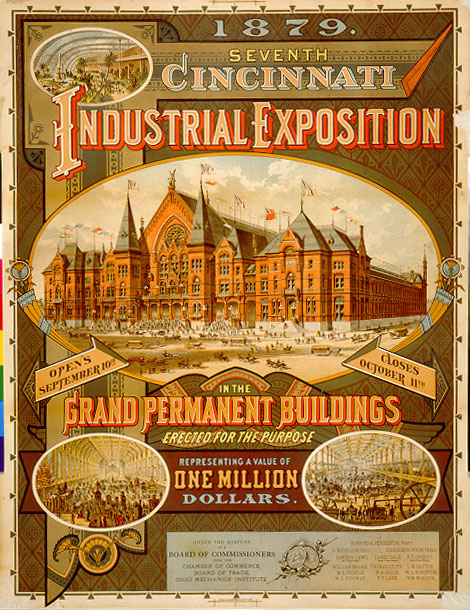 Imagine a place where through a computer, tablet or mobile device one could go to view such diverse collections as the House of Refuge Records, the creation of the Triceracopter sculpture, Albert B. Sabin's archives about his quest to create the oral polio vaccine, as well as images of Great Houses of Cincinnati from environmental artist Alice Weston. This central, online place would also have exhibits about the 25th General Hospital: Courage and Skill in World War II, Promotion through Playing Cards, and Sublime and Beautiful Mountain Scenery among other captivating subjects. Such place does exist with the recently launched redesign of the Digital Collections & Repositories department website.
Available at http://digital.libraries.uc.edu/, the website is fully responsive and works on all devices. For the visually minded, graphics feature prominently with less text overall. New features include a card-based collections page that can be filtered by library, subject or format including images, manuscripts, maps, periodicals, records and videos. Visitors to the site can also view a menu of all exhibits or sort by library including the Archives Rare Books Library, Science and Engineering Library, Winkler Center and the former UC Digital Press.
The Digital Collections and Repositories Unit of UC Libraries coordinates digitization, digital collection building and digital repository development.The mission of the UC Libraries' digital collections initiative is to create and provide access to digital materials in support of the Libraries mission to provide excellent research collections and expedite access to knowledge. These efforts further the University of Cincinnati's comprehensive mission of teaching, learning, research and community service.