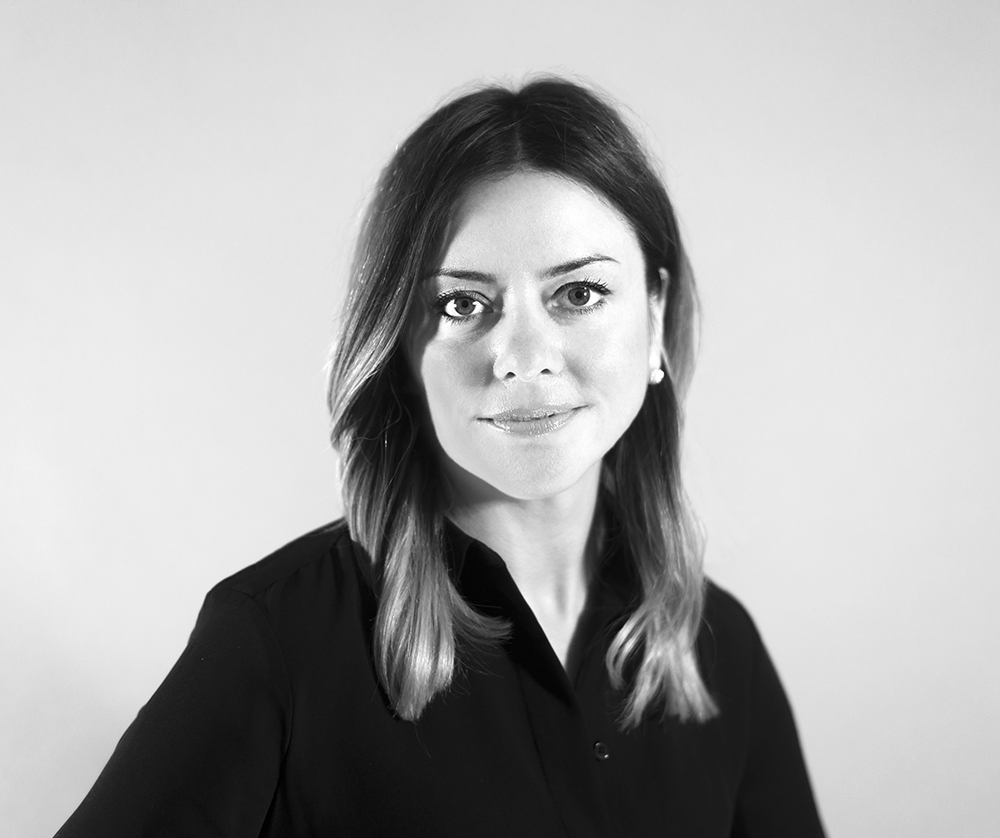 New Position Brings Research and Collaboration Opportunities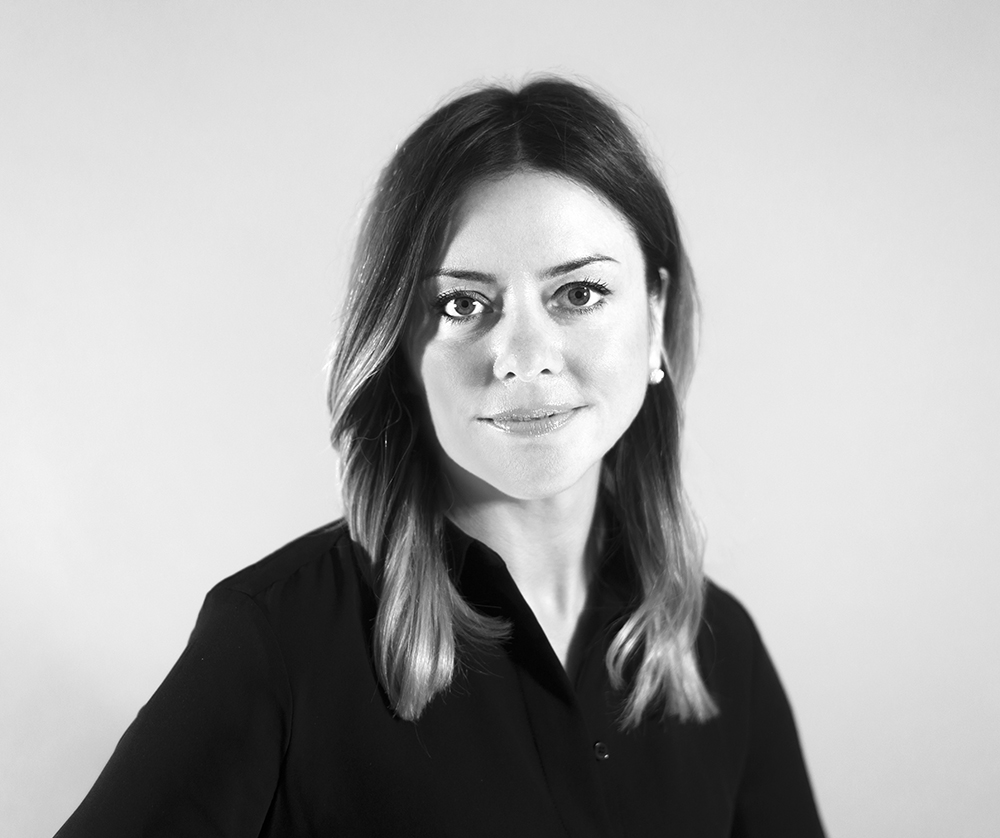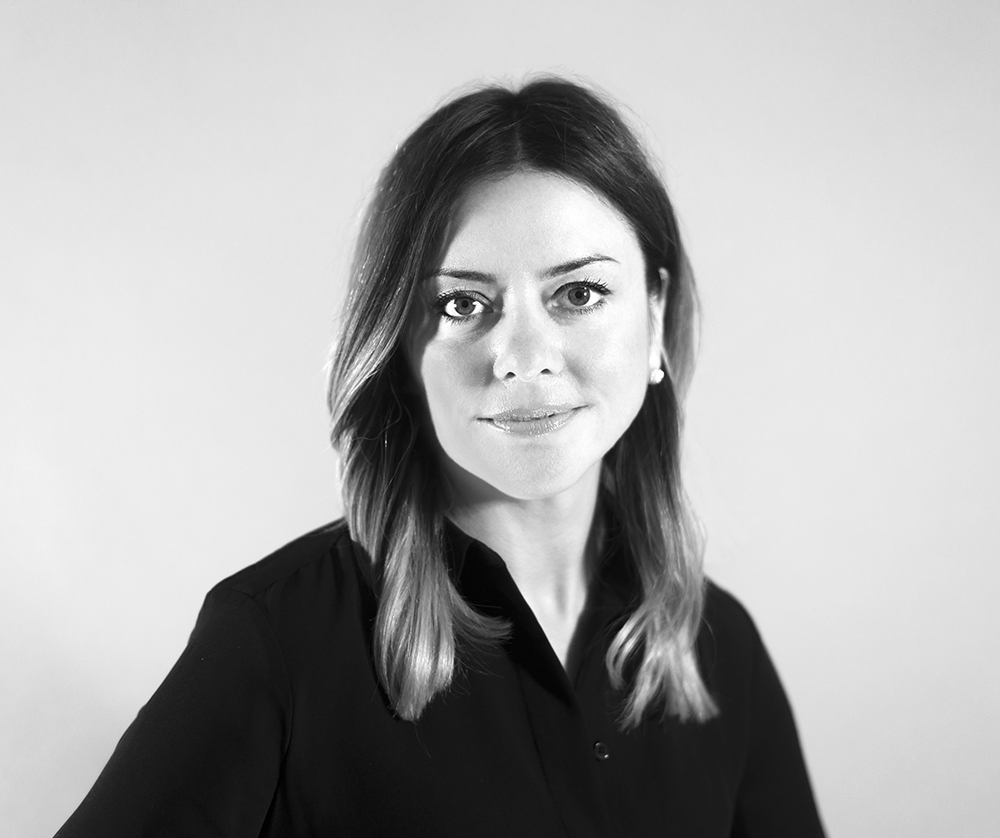 On July 1, Jennifer Krivickas, head of the Robert A. Deshon and Karl J. Schlachter Library for Design, Architecture, Art, and Planning (DAAP), will join the Office of Research as the assistant vice president of integrated research. This new, shared position between the Office of Research and UC Libraries was created to align and integrate the research support activities provided by the Libraries and the recently developed arts, humanities and social science (AHSS) Third Century initiatives to advance UC's emerging trans-disciplinary research goals. Below, Jennifer and Patrick A. Limbach, vice president for research, answer questions about this new position.

Patrick: Can you tell a little bit about your motives/need for creating this new position?
A major part of my job is to implement a comprehensive, university-wide strategic plan for research that reflects and advances UC's Creating Our Third Century plan. Looking to grow beyond the prior STEM and AHSS (Pathway A and B, respectively) initiatives, one goal of mine is to identify effective approaches to integrate our diverse faculty talents to strengthen future research activities. It was important to bring a faculty member on board to help develop this new process in integrated research, and Jennifer's background and experience with Pathway B and as an AHSS Advisory Board co-chair ideally positioned her for this role.
Jennifer: Can you elaborate more on how UC Libraries will be a part of this?
Patrick was seeking to expand the leadership team in the Office of Research to align more closely institutional research efforts across the entire campus. At the same time, under the leadership of Dean Xuemao Wang, UC Libraries has always sought ways to align and partner on institutional-wide research efforts. Knowing this, our partnering to improve and strengthen how the institution moves research forward into our Third Century seemed natural.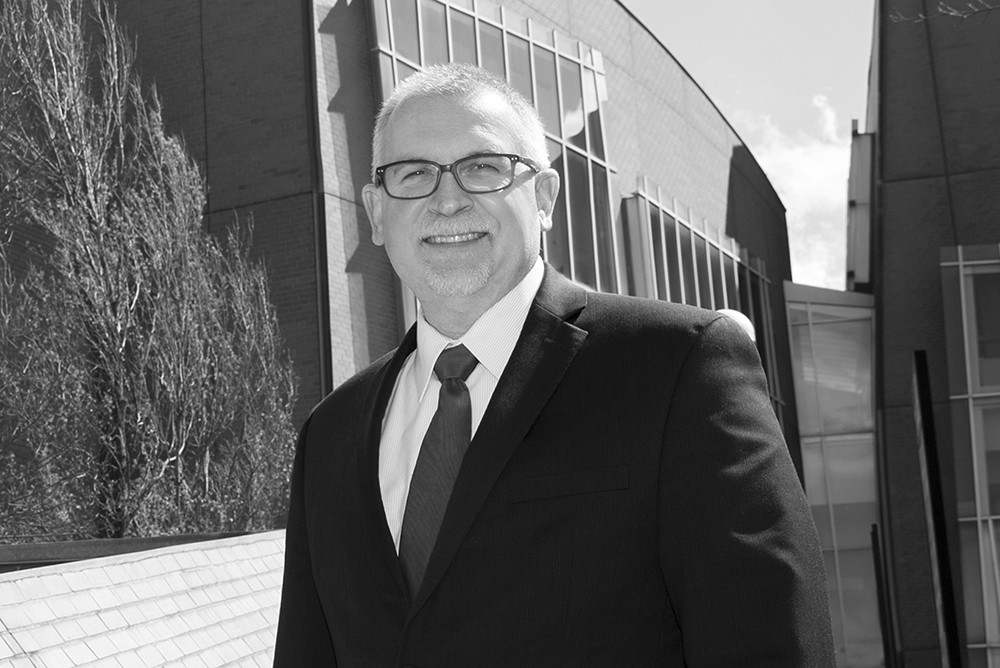 Patrick: What are some advantages to UC Libraries in Jennifer joining the Office of Research as your IR-AVP?
The UCL+OoR partnership informs the UC research community that librarians at UC are highly valued, not simply as service providers, but as members of the faculty with the talents and skills needed to advance our research agenda. Through this partnership, we demonstrate (Vice President of Research & Dean of Libraries) the essential nature of UC Libraries in our academic infrastructure and research enterprise. Building upon existing UC Libraries strategic initiatives such as Scholar@UC, UC's Digital Repository, and the nascent UC Press, the assistant vice president for integrated research will bring a unique and valuable perspective to UC research efforts. For example, the Digital Repository has the potential to have a huge, positive impact on institutional funding and research visibility, student learning, and thus, faculty/student recruitment. In her role, Jennifer will help the Office of Research and UC Libraries more effectively integrate the Digital Repository and other library tools into UC's research agenda. She'll also focus some of her time and effort on maximizing the potential and integrating UC Press and UC Libraries future Digital Lab into UC's overall research agenda.
Jennifer: What are your early goals/objectives?
First thing will be prioritizing all tasks years one through three and create timelines, milestones and deadlines for myself. A big part of my work in year one will be gathering and establishing baseline data regarding the research culture at UC. The baseline data will, of course, give us something to measure our successes against moving forward in years two and three and beyond when we start campus-wide, research-focused initiatives.
Patrick: Can you talk more about the AHSS Third Century initiatives?
Looking forward, it's really less about AHSS and STEMM and more about the integration of the two. Certainly, Jennifer's role is focused on arts, humanities, social sciences research activity but the ultimate goal is cross-college and trans-disciplinary initiatives. Intentional, integrated research is important for UC and for the future because the big questions we're exploring require multiple perspectives that are built on disciplinary strengths, and when we can come together as a team, the innovative sum is greater than the total of the parts.
Jennifer: Can you talk about how your background and experience in both UC Libraries and the DAAP Library will help you in this position?
Through DAAP, the DAAP Library and UC Libraries, I have developed a valuable network of people internal and external to UC and I have served in a leadership role at UC Libraries, the DAAP Library (and at DAAP, UC, and outside of UC). All of this has prepared me well for my new role as AVP of Integrated Research.
Jennifer: What are you most looking forward to?
I am really looking forward to meeting more of my colleagues around UC and learning about all the interesting, interdisciplinary, team-based research already going on. I am also really excited about helping my colleagues who are not working in interdisciplinary teams make the necessary connections with others with the aim of broadening the impact of the work and elevating our UC faculty members' chances of receiving big federal grant dollars.