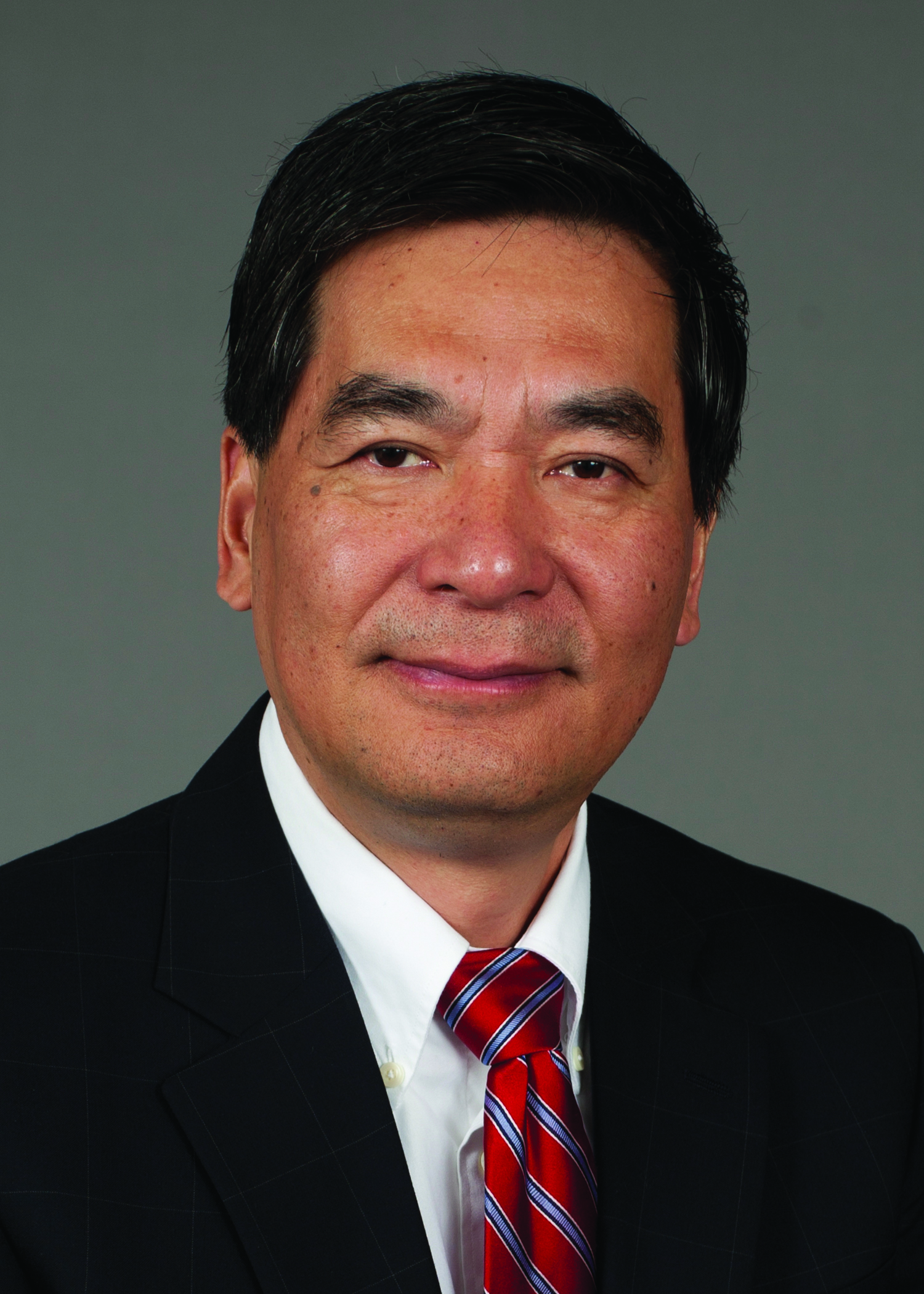 A Note from the Dean: IFLA Comes to Cincinnati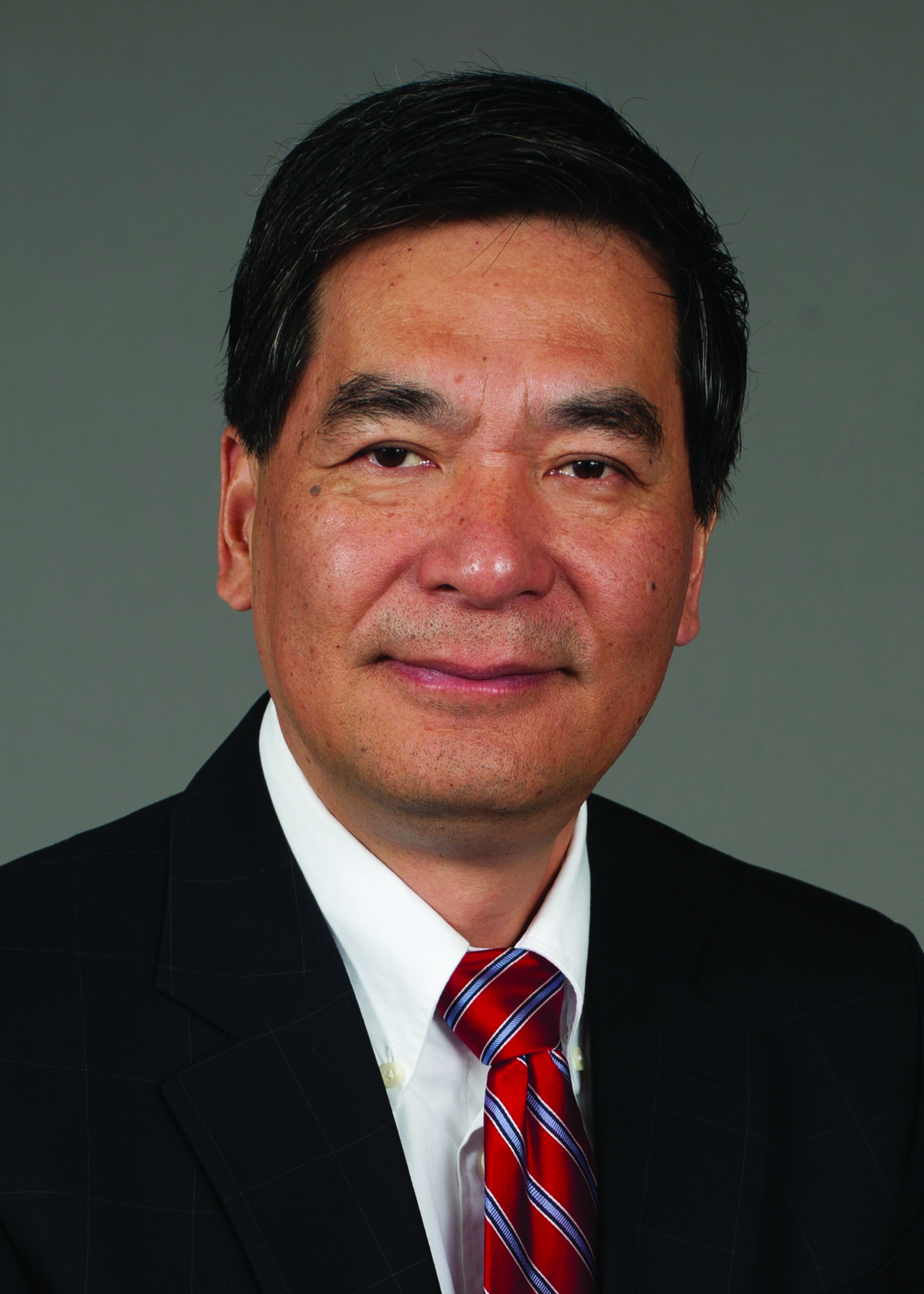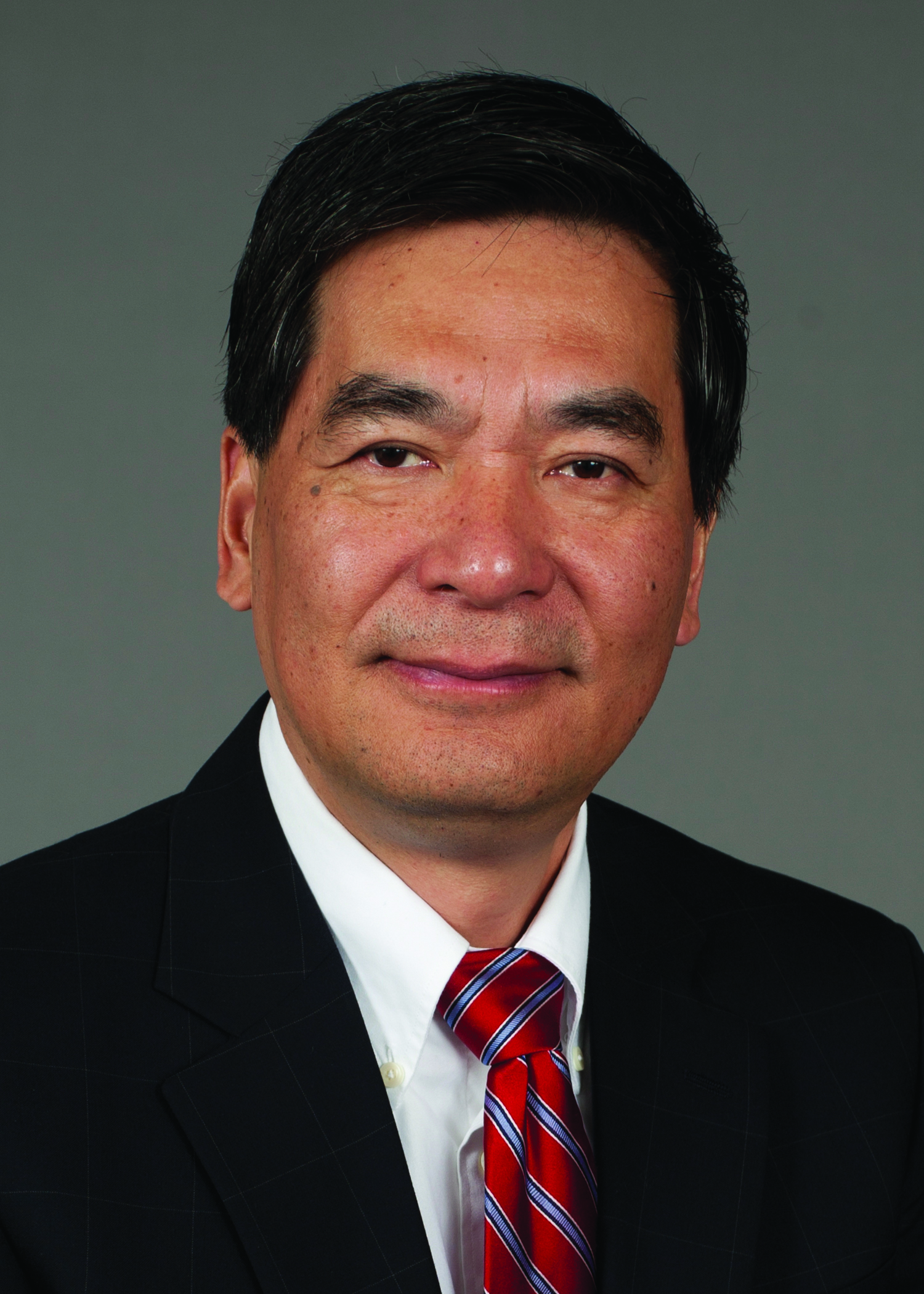 This August, the International Federation of Libraries (IFLA) will host their yearly conference in Columbus, Ohio. Last fall, I posted about my experience at the IFLA conference in South Africa. While at the time I knew that UC would be involved in some of the conference events this summer, I am excited to tell you now in more detail what is coming and what role UC Libraries and I will play in welcoming these international visitors.
The first of two IFLA related events will take place at the Walter C. Langsam Library when we host the Knowledge Management (KM) section of IFLA for their pre-IFLA satellite conference on August 12.
Due to its size and the complexity of global librarianship, IFLA contains 44 sections of varying sizes that allow members to explore special topics of interest. I have been involved in the KM section since 2001 and have served in a variety of roles, including two terms as section chairperson. I'm excited to have the opportunity to host the KM Section Satellite conference on UC's campus. While the satellite conference does have limited seats for attending, I will host a welcome reception in Langsam Library with an open invitation to all faculty and staff from all of UC Libraries to participate.
Another major development at IFLA this year is the creation and convening of a brand new IFLA Special Interest Group (SIC) on Digital Humanities and Digital Scholarship. It was at last year's satellite conference in Cape Town that I created a proposal to form the new IFLA Special Interest Group focusing on Digital Humanities/Digital Scholarship (DH/DS), which will premier at the large conference this year. This SIG will focus on learning and exchanging ideas of the library's role in participating and supporting DH/DS with the global library community, which is in alignment with UC Libraries's own strategic initiative on DH/DS.
As part of a long IFLA tradition, on August 19, the last day of conference, UC Libraries will be one of the available site visits offered to IFLA attendees. A bus will carry interested visitors from Columbus to Cincinnati where they will tour libraries on East and Central campus, including the Donald C. Harrison Health Sciences Library, Langsam Library, the College of Engineering the Applied Sciences (CEAS) Library, the College of Education, Criminal Justice and Human Services (CECH) Library, and the three libraries in Blegen (Archives and Rare Books, the John Miller Burnam Classical Library and the Albino Gorno Memorial Music (CCM) Library). The visitors will conclude their visit with a reception in the Robert A. Deshon and Karl J. Schlachter Library for Design, Architecture, Art, and Planning (DAAP). This visit will provide UC and UC Libraries an opportunity to showcase our beautiful campus, renowned collections, the dedicated individuals who keep our libraries running and the services that we provide our community including the Preservation Lab, instruction and new technology offerings and spaces. Again, I will host a welcome reception and encourage all UC Libraries faculty and staff to participate.
UC Libraries involvement with IFLA is one more way we are working to achieve our vision to become the globally engaged, intellectual commons of the university—positioning ourselves as the hub of collaboration, digital innovation and scholarly endeavor on campus.