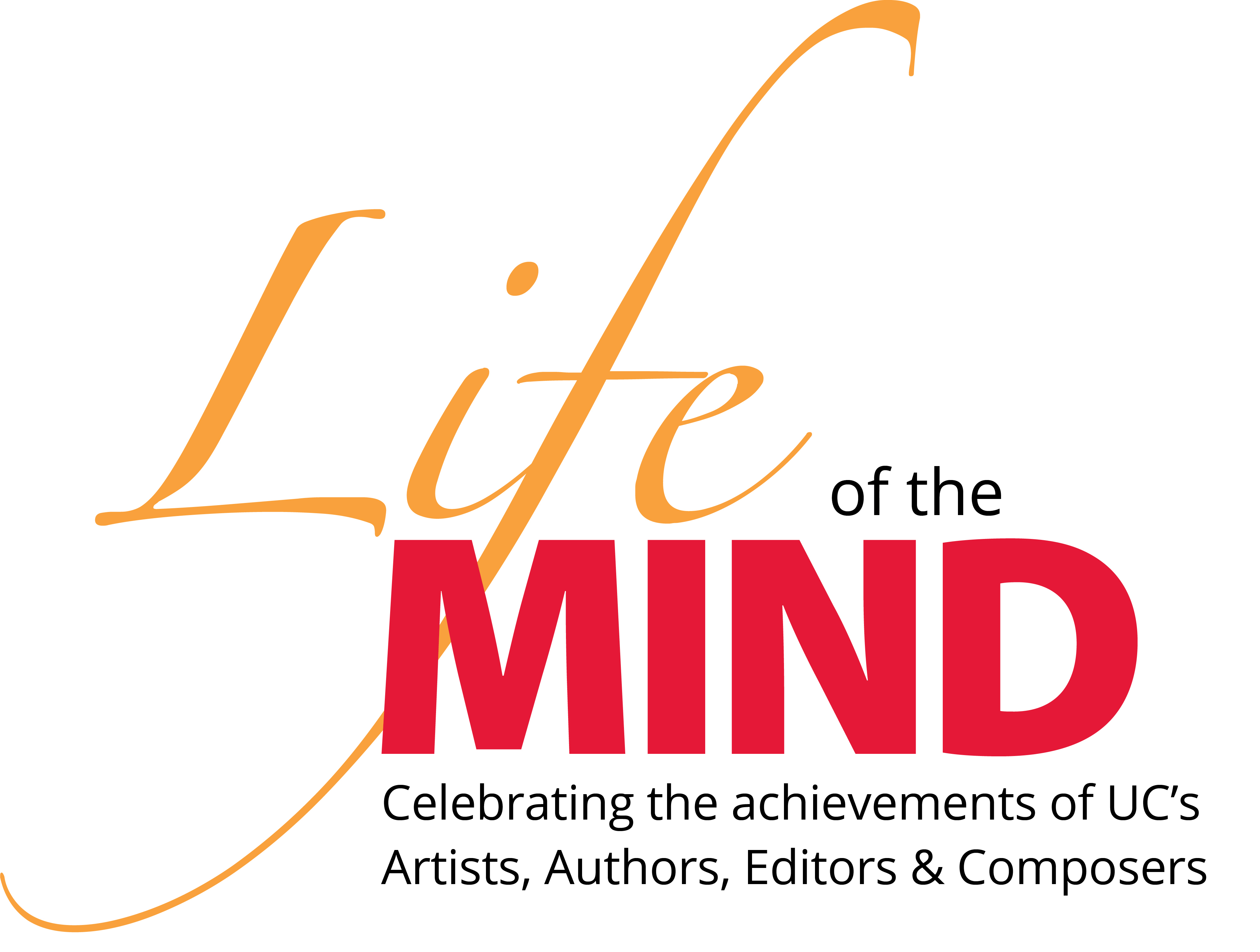 Call for Submissions from UC Faculty and Staff of 2019 Creative and Scholarly Works

The University of Cincinnati Libraries is collaborating with the Faculty Senate, the Office of the Senior Vice President and Provost and the Faculty Enrichment Center to bring back the popular Authors, Editors & Composers event and exhibit last held in 2013 and incorporate it into the Life of the Mind lecture series.
The re-imagined Life of the Mind will create one event that will celebrate the achievements of UC's artists, authors, editors and composers together with a presentation by a distinguished faculty member and panel discussion to foster an interdisciplinary dialogue on an emergent theme.
Still named Life of the Mind, the lecture is scheduled for Tuesday, Sept. 22, 2020 and will be held online. An exhibit of faculty and staff submitted works and compositions will accompany the lecture.
To include 2019 creative and scholarly works, UC faculty and staff are invited to submit via an online form. Include only those works performed or published between January 2019 and December 2019. Submissions are limited to three per category per artist, author, editor or composer. Categories may include: books, book chapters, journal articles, editing, artwork, photography, plays, musical scores, CDs or DVDs. The deadline for submissions has been extended to July 15.
It is from the submitted works that the Life of the Mind Steering Committee will select the featured faculty speaker to give the Life of the Mind lecture.
The mission of Life of the Mind remains to celebrate UC research, scholarship and creative output and to foster the free and open exchange of ideas and discourse.
Questions? Contact Melissa Cox Norris, (513)556-1558 or melissa.norris@uc.edu.