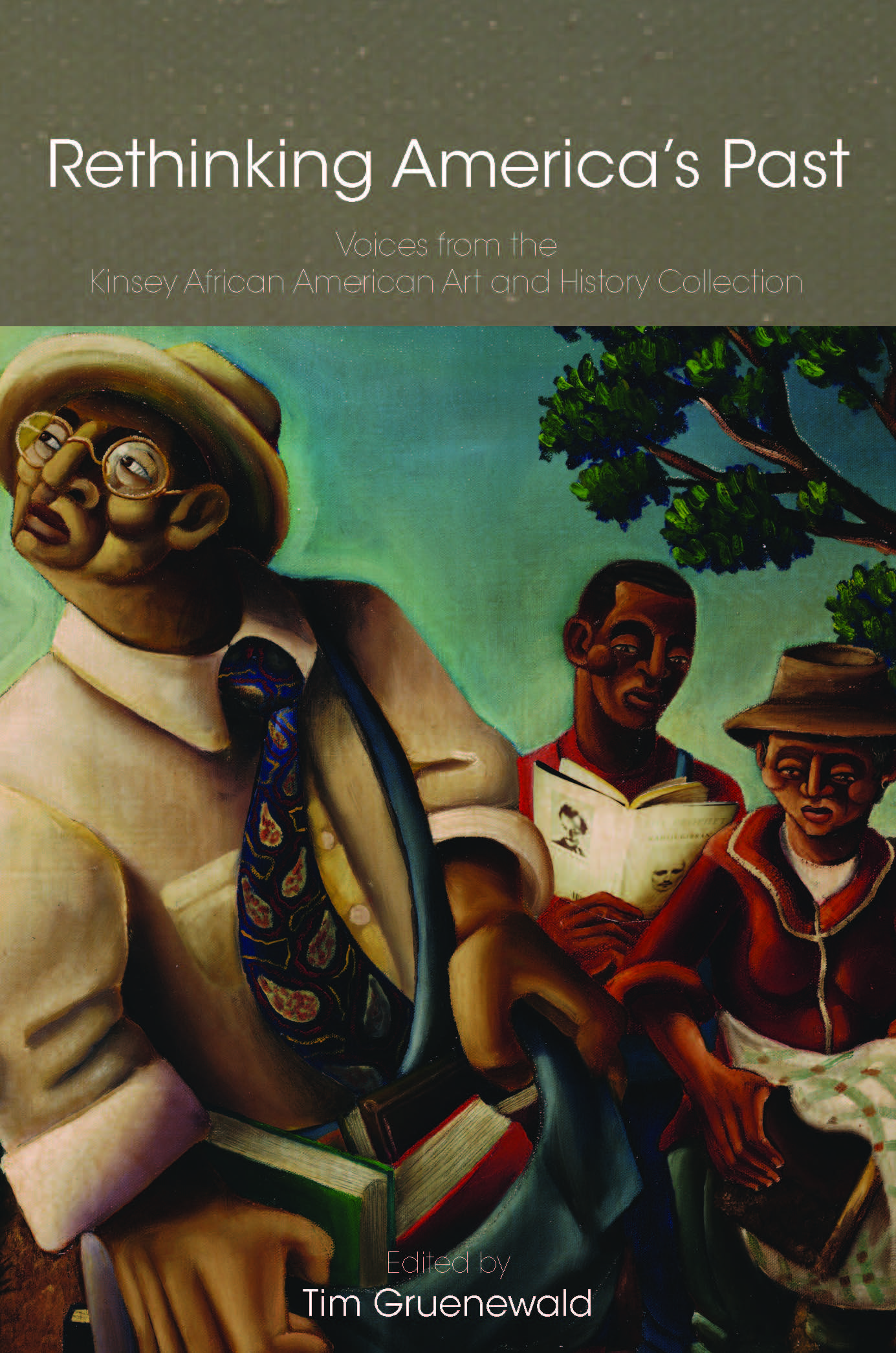 Press Launches Platforms and Pathways in Social Innovation
By Elizabeth Scarpelli |Director of the University of Cincinnati Press
The University of Cincinnati Press is proud to launch Platforms and Pathways in Social Innovation as part of its dynamic, open access publishing platform.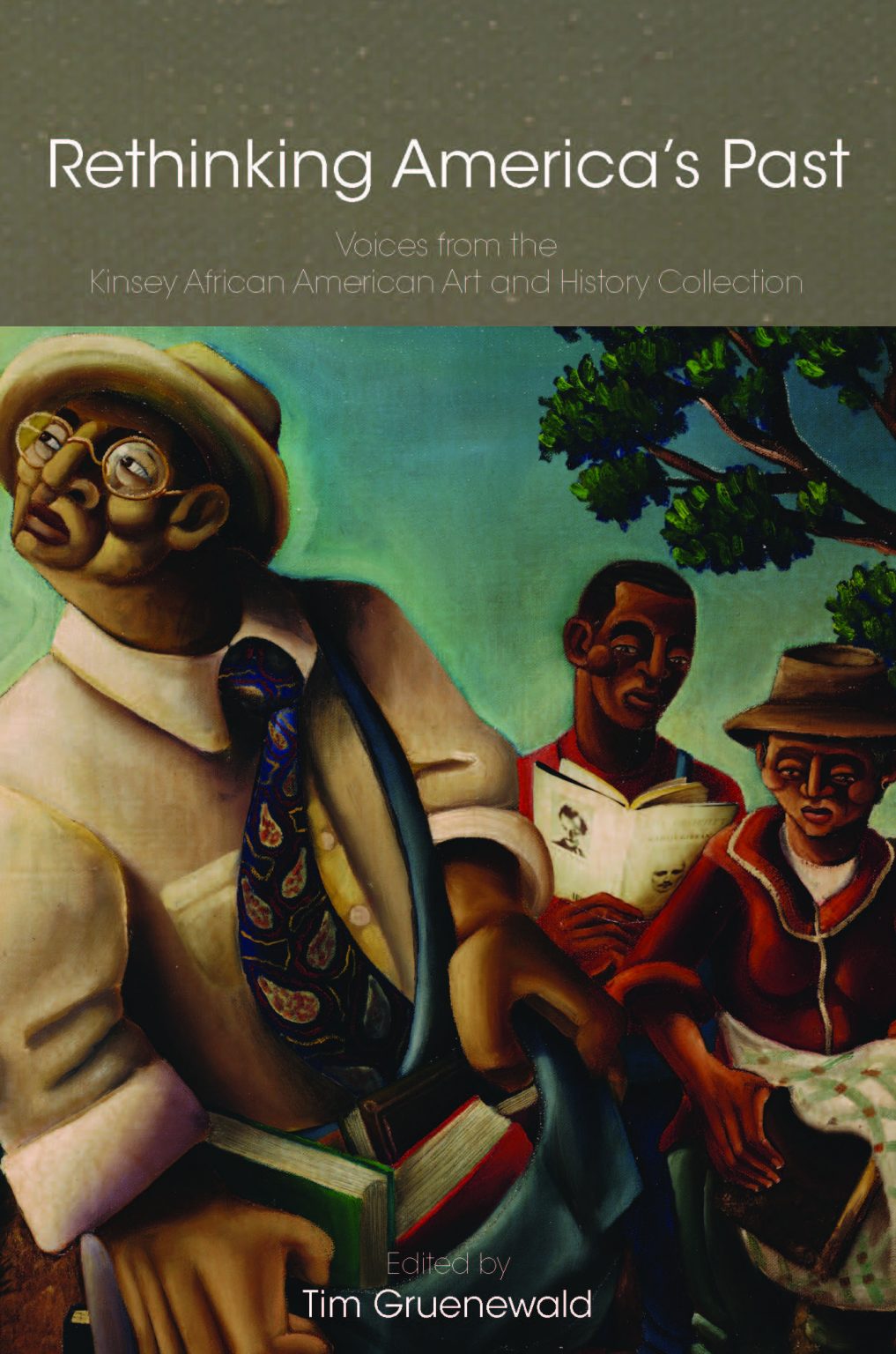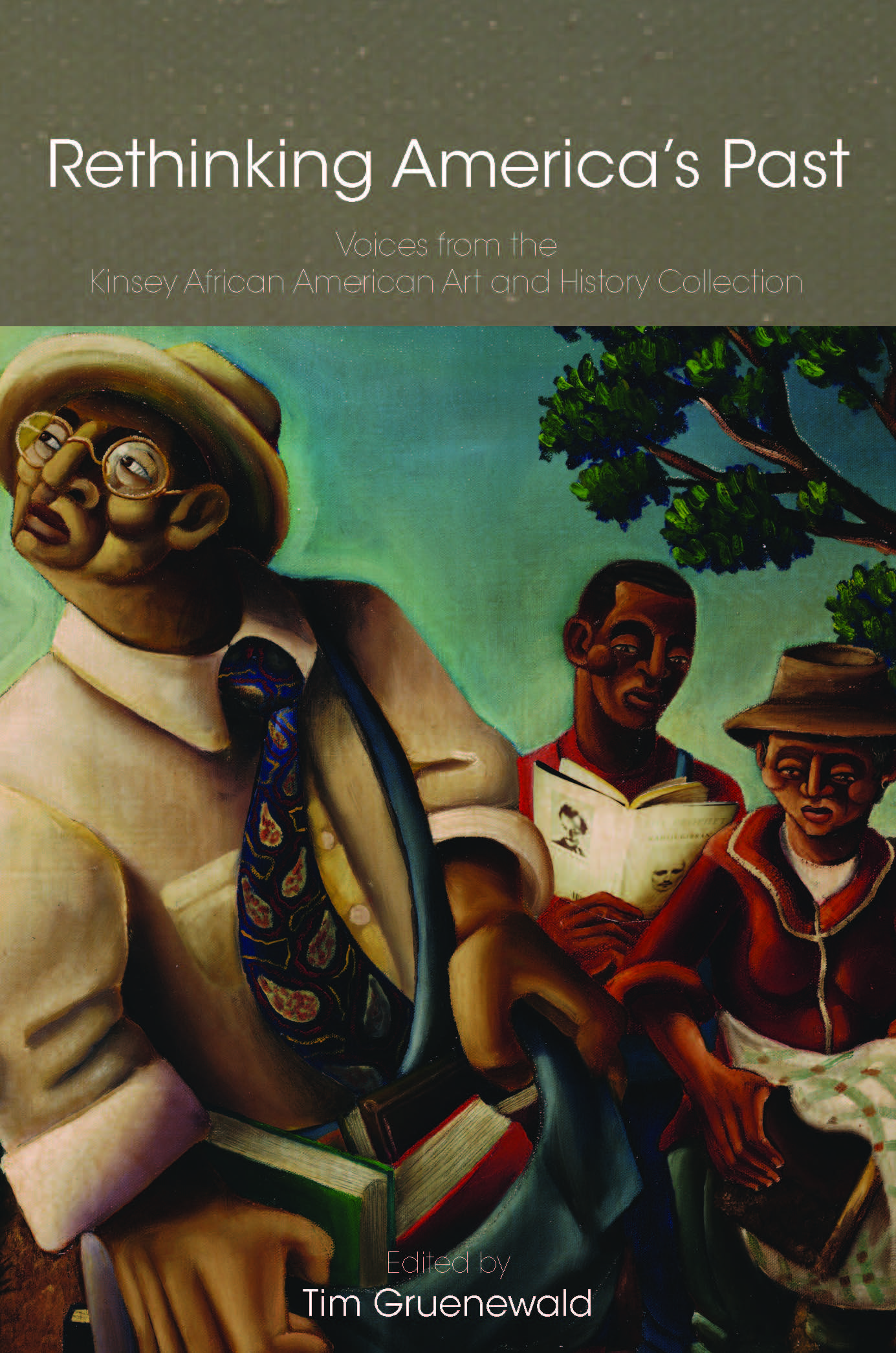 University press publishers help to shape disciplines through the dissemination of rigorous, peer-reviewed scholarly writing. Some publish monographs, others include journals mostly intended for other scholars. All publish in print and eBook formats, a few in open access. At the University of Cincinnati Press, our staff strive to connect the academy to the people and theory to practice. We believe scholarly content should be open for all to read; not only those with academic or financial privilege. Scholars, authors and higher-ed faculty are essential voices who create intellectual output that offers clarity, disciplinary perspectives that broaden understanding through academic research, data, scholarly theory and original thought.
During extraordinarily challenging times worldwide, the University of Cincinnati Press recognizes the importance of UC faculty in leading the conversation. As a university press and library publisher, our role is to distribute our published and forthcoming works in a stable environment, in perpetuity and to facilitate engagement to support faculty and authors in making an impact. We launched Platforms and Pathways for Social Innovation in June 2020 as a way for the Press to offer our authors and UC faculty community a platform to lead and engage in commentary around open access books, iterative writing and conversations in varied disciplinary pathways.  

Content on Platforms and Pathways for Social Innovation is free for all to read and engage with. Hosted on Manifold, the Press adopted this platform to fulfill our vision that authors, readers and community members will come together to engage in thoughts comment and inquiry and share content and discussion with each other. The first pathway opened, Racial Equity, contains excerpts from over 10 recently published titles plus original writings by assistant dean Whitney Gaskins, Pulitzer Prize winning journalist Mark Curnutte and department of journalism chair Jeffrey L. Blevins. Once you create an account, you can follow any project to be alerted as to when new content becomes available.

This platform represents a major step for the University of Cincinnati Press in creating our dynamic social justice and open access publishing program—one which strives to reduce the distance between the author and the reader, create a space for engagement and allow for updates on scholarship. The pathways will expand over time to cover more social justice topics, casting fresh light on common problems in our global community.

Although I created Platforms and Pathways in Social Innovation, it would not have been possible without the collaborative efforts of Press assistant managing editor Sarah Muncy, our DAAP masters student intern Spoorthi Satheesh who spent many hours over the last few weeks preparing the files, Press co-op 2.0 marketing undergraduate intern Emily Bensi who created all the metadata and our authors and faculty who have and continue to answer my call. I invite you to log on, create an account and join the conversation.