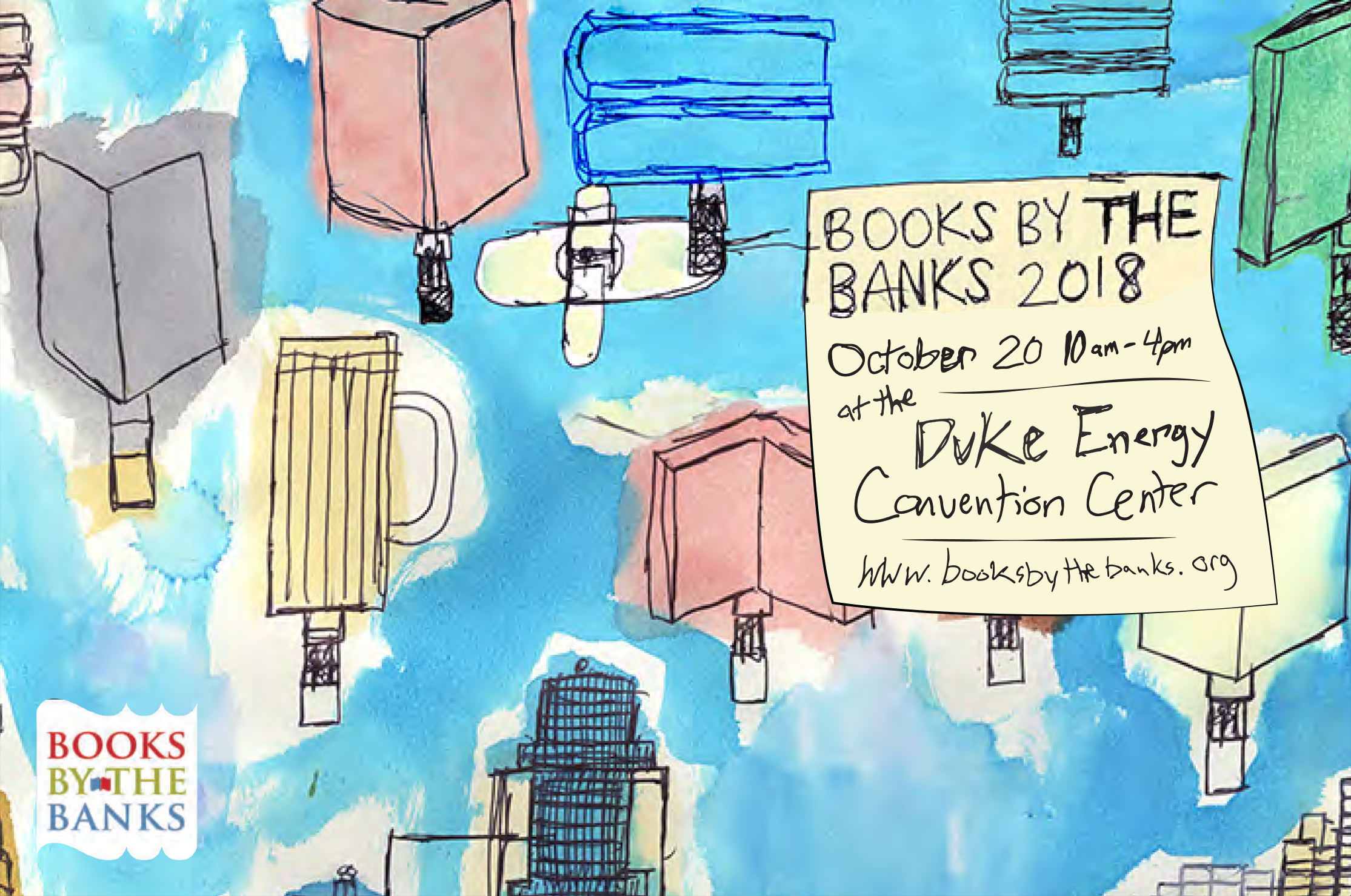 Join UC Libraries at Books by the Banks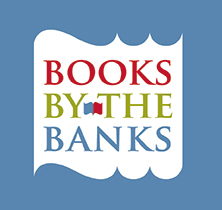 On Saturday, October 20, the 12th annual Books by the Banks: Cincinnati USA Book Festival will take place downtown at Duke Energy Convention Center from 10:00 a.m. to 4:00 p.m. Once again, UC Libraries is an organizing partner of the literary event that allows readers to meet and greet favorite authors.
The day-long festival will feature over 150 regional and national authors, book signings, author panels and activities for the entire family to enjoy. All events are free and open to the public.
At the festival, attendees will have the opportunity to meet authors and to purchase signed copies of their books. Books by the Banks features writers in various categories, including fiction, non-fiction, cooking, children's literature, local travel, sports and more. Nationally known authors such as Nick Bruel, Wil Haygood, Alice McDermott, Sara Paretsky and Jason Reynolds will join local favorites Sharon Draper, Will Hillenbrand and Thane Maynard to celebrate the joy and reading of books.
Several authors at the festival have a UC connection, including:
Leah Stewart, professor of creative writing in the College of Arts and Sciences, will be in attendance with her most recent book, What You Don't Know About Charlie Outlaw.
Carol Tyler, adjunct professor in the School of Art in the College of Design, Architecture, Art and Planning, with her graphic novel Fab4 Mania.
Thomas Burns, adjunct assistant professor in the College of Engineering and Applied Science, with his book of fiction, Equilibrium.
Sarah Rose Nordren, doctoral candidate in poetry, will present Darwin's Mother.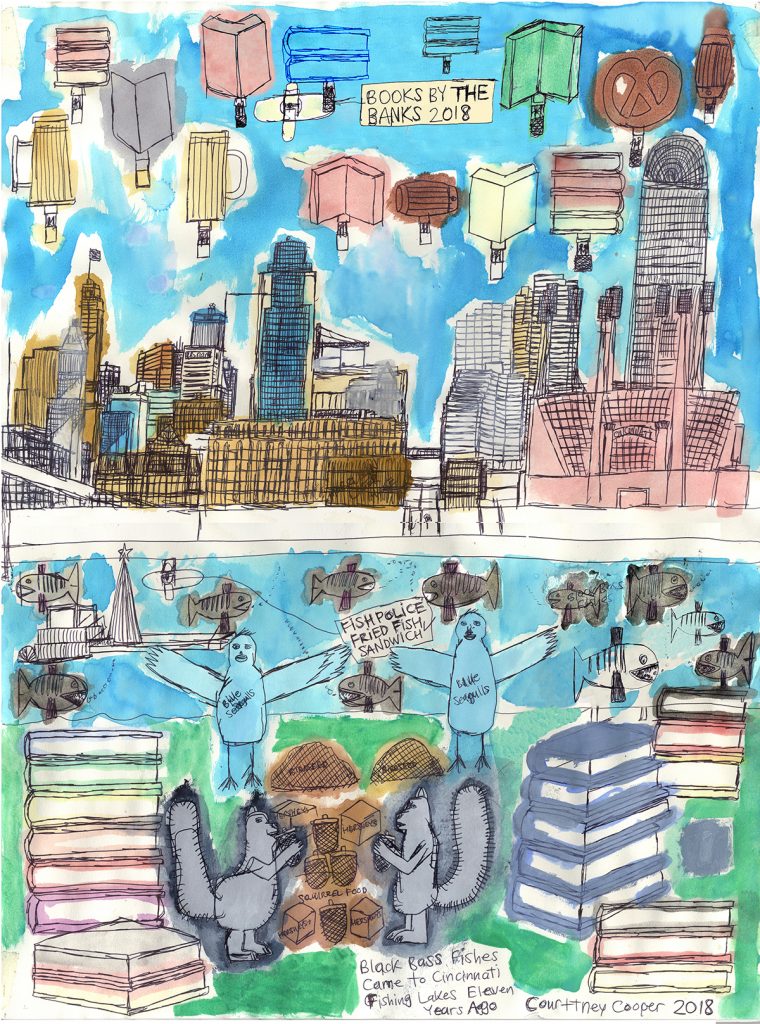 In addition, two books published by the University of Cincinnati Press in commemoration of the university's Bicentennial will have a place at the festival: In Service to the City: A History of the University of Cincinnati by David Stradling and From the Temples of Zeus to the Hyperloop: University of Cincinnati Stories edited by Greg Hand.
A commemorative Books by the Banks poster with artwork created by Courttney Cooper will be available for purchase at the festival for $15.
In addition to the Author Pavilion, where visitors can buy books and get them signed, there are many more activities during the festival. The popular Kids' Corner will feature a "Full STEAM Ahead" theme and features activity stations for preschool and school-age children, story times and acts by top-notch children's performers. This year's Teen Scene hosts a "Galaxy Con" theme and includes V.I.P. author meet-and-greets, maker activities and more. The popular Writing & Getting Publishing series returns this year with panel discussions covering hot topics for writers and workshops to help hone the craft of writing.
The 2018 Books by the Banks presenting sponsor is Ohio Humanities. It is organized by UC Libraries, The Mercantile  Library, The Public Library of  Cincinnati and Hamilton County, Joseph-Beth  Booksellers, Northern Kentucky University W. Frank  Steely Library, Clermont County  Public Library, The Lane Libraries, the MidPointe  Library System and Gateway Community and Technical College and Kenton County Library.
For more information, and to see a complete schedule of events, visit www.booksbythebanks.org.