Join Us for the Great American Read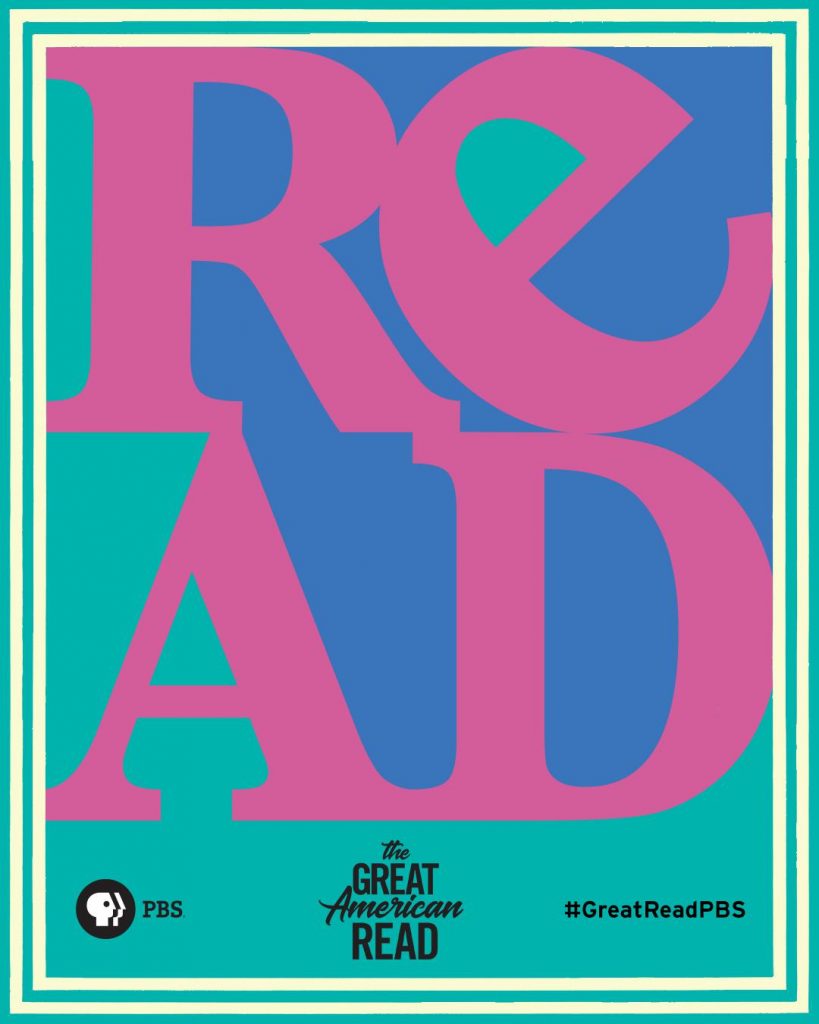 UC Libraries and the University of Cincinnati Press are sponsors of PBS's The Great American Read, an eight-part series that explores and celebrates the power of reading told through the prism of America's 100 best-loved novels. The Great American Read promotes the benefits of reading and the power of a good book while also fostering conversations about what we love to read and why. What is your favorite Great American Read?
The series kicked off May 22 on CET and will continue in September and October. Be sure to watch! Throughout the summer and fall, viewers will be encouraged to vote for their favorite of the 100 best-loved novels and the winner of the Great American Read will be announced October 23.
For more information, visit http://www.cetconnect.org/community/great-american-read/.
Happy Viewing (and Reading)!