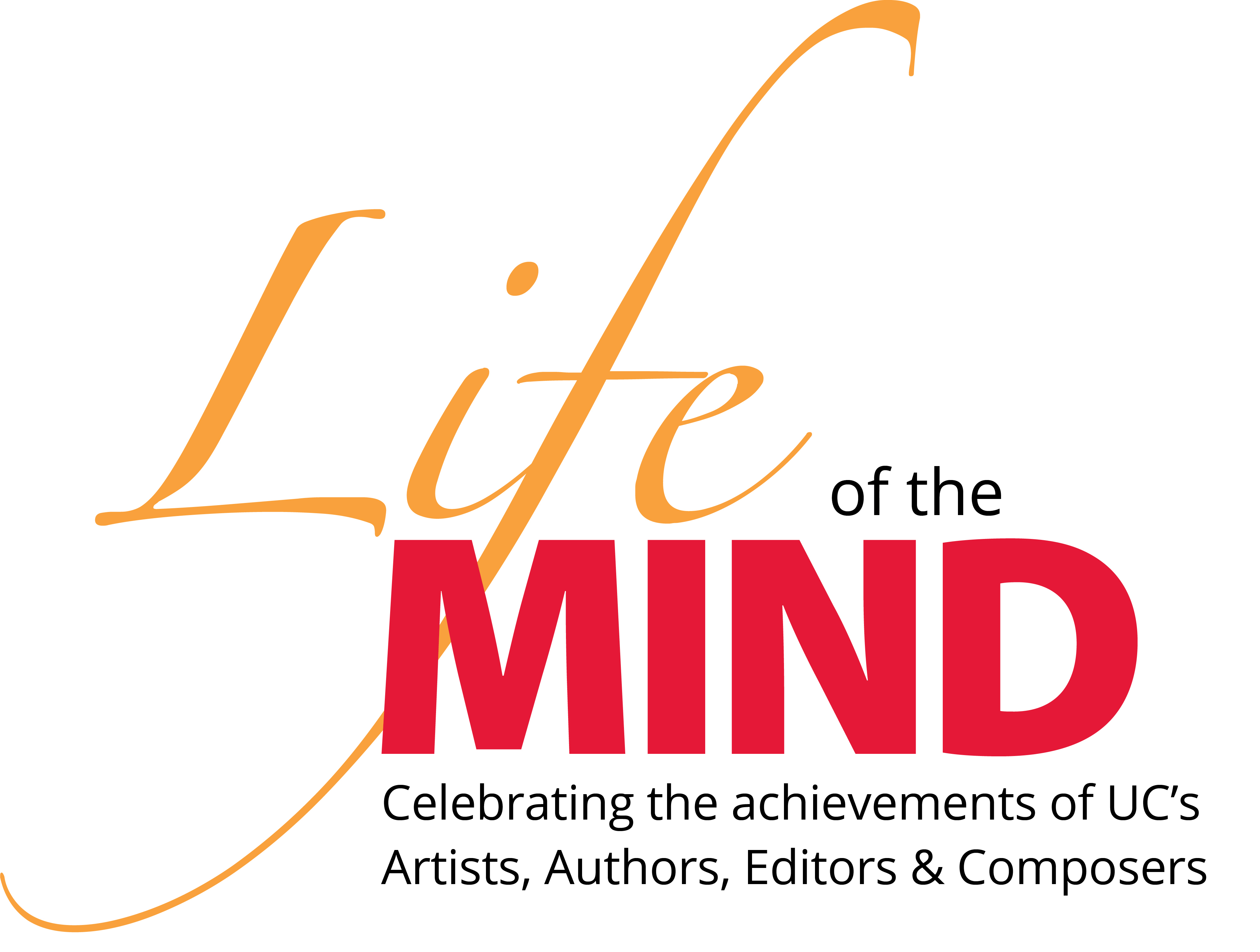 Life of the Mind Re-Imagined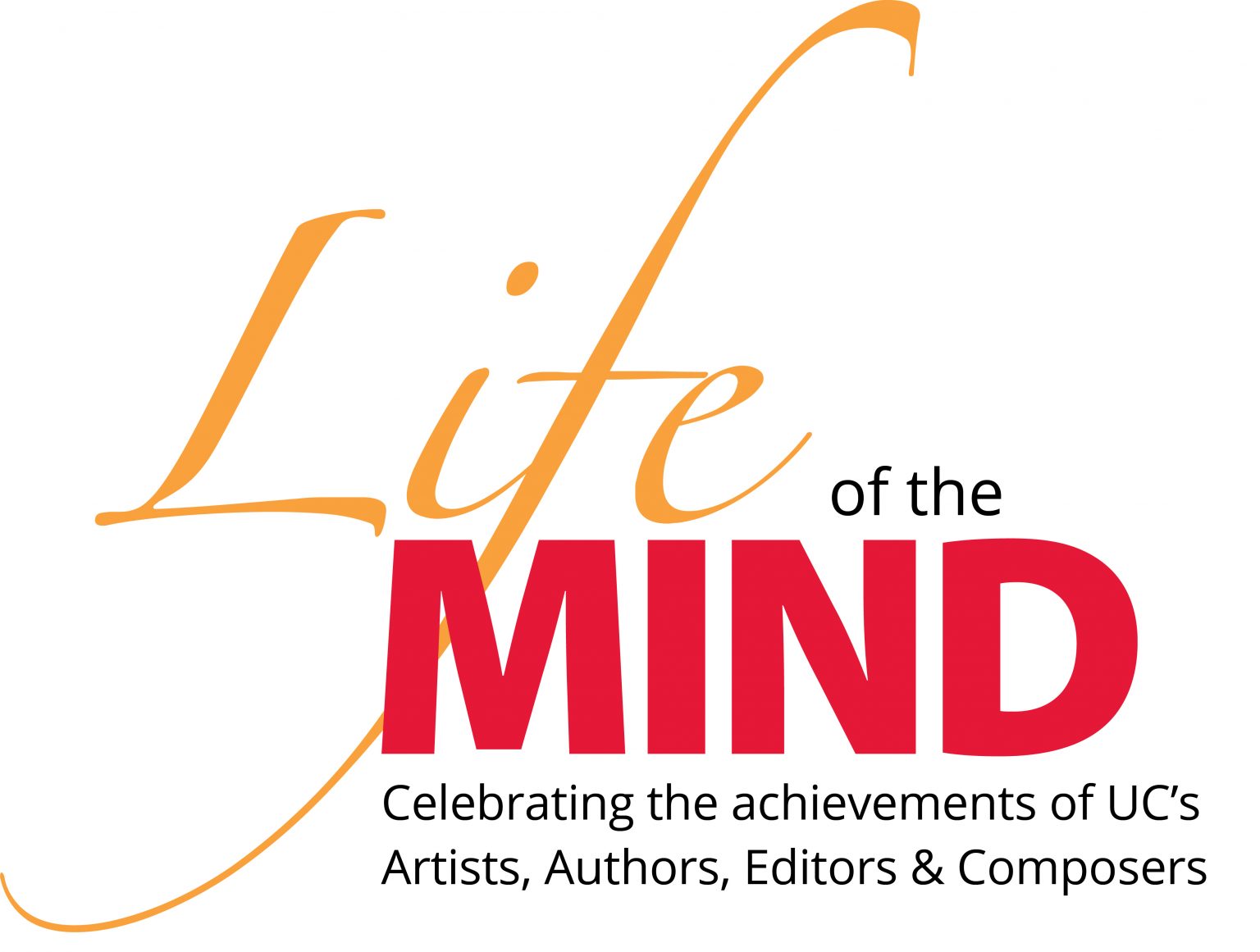 It's back! UC Libraries is collaborating with the Faculty Senate, the Office of the Senior Vice President and Provost and the Faculty Enrichment Center to bring back the popular Authors, Editors & Composers event and exhibit last held in 2013.
This coming fall, the Life of the Mind lecture series will merge with the former Authors, Editors & Composers to create one event that will celebrate the achievements of UC's artists, authors, editors and composers together with a presentation by a distinguished faculty member to foster a disciplinary dialogue on an emergent theme.
Still named and focusing on the Life of the Mind, the event is scheduled for Tuesday, September 22, 2020 in the Faculty Enrichment Center. An exhibit of faculty and staff submitted works and compositions will be on display at the event and then moved the following day for public display in the Walter C. Langsam Library's fourth and fifth floor lobbies.
A call to UC faculty and staff to submit their artistic, scholarly and creative works published or presented in 2019 for inclusion in the event will be issued in early March. As was the case for Life of the Mind, a featured faculty member, along with a panel of faculty from distinct disciplinary positions, will be chosen from among the submitted works to present the lecture and response at the event on September 22.
The mission of Life of the Mind will continue to be to celebrate UC research, scholarship and creative output and to foster the free and open exchange of ideas and discourse.