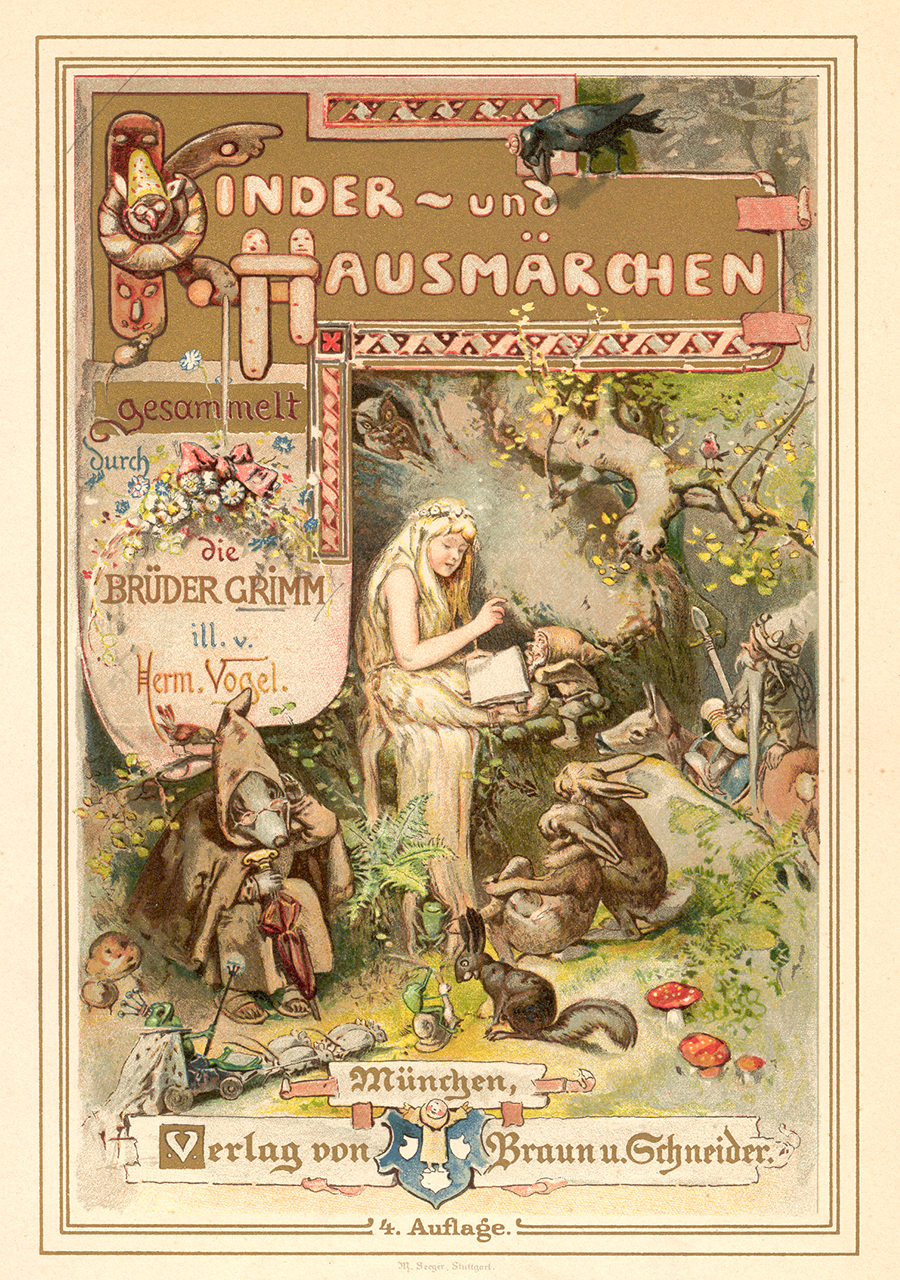 Marge & Charles J. Schott Foundation Endows UC Libraries' German-Americana Collection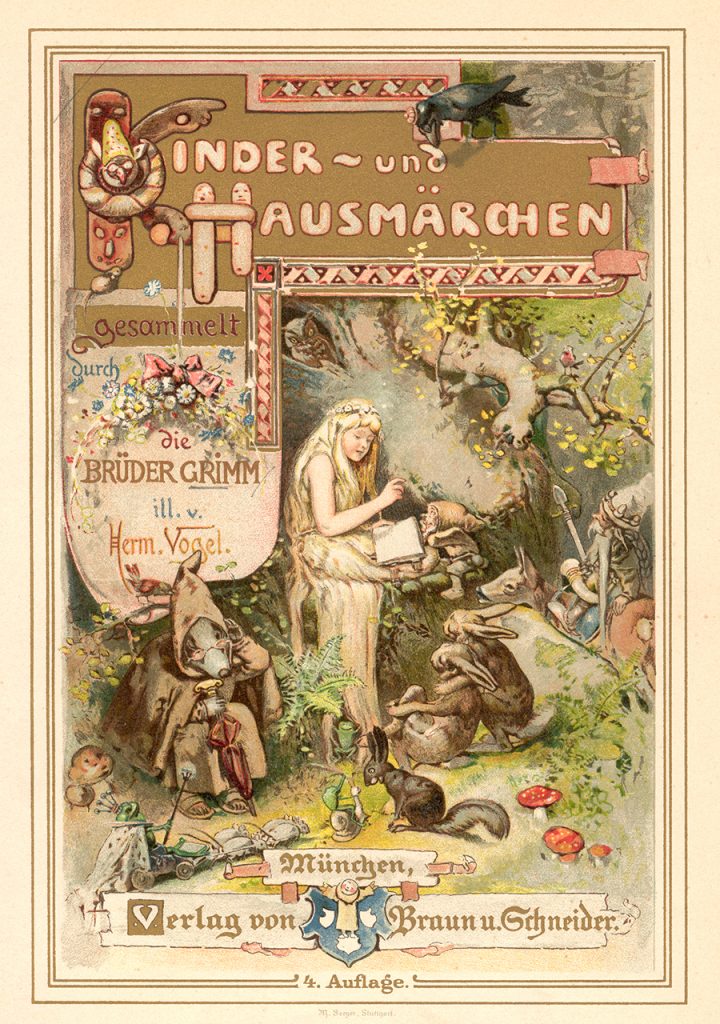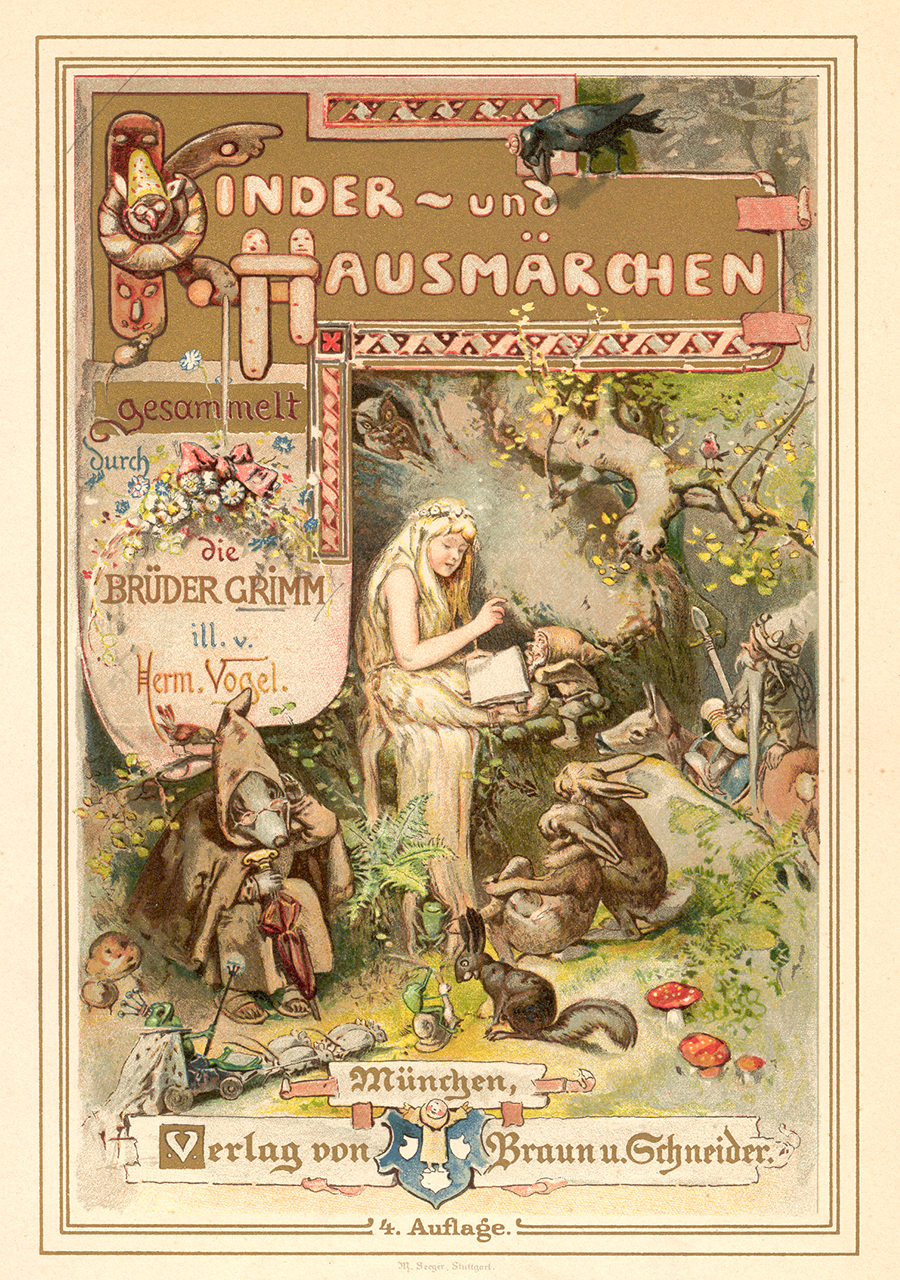 Cincinnati has a rich German heritage. At one time, about 75 percent of people living in Over-the-Rhine were of German descent. This fascinating local history is available to the community, students and scholars through the University of Cincinnati Libraries.
The German-Americana Special Collection within UC's Archives and Rare Books Library located in Blegen Library chronicles local, as well as national, German heritage.
Thanks to a generous $250,000 endowment from the Marge and Charles J. Schott Foundation, this gift will be named the Charlotte and Edward Unnewehr Fund for the German-Americana Special Collection. The Unnewehrs, parents to the late Marge Schott, were active in the vibrant German community and their early ancestral arrival in Cincinnati dates back to 1836.
"This extraordinary gift continues to mark UC as a university of the city and of the world, and it creates new opportunities for us to explore the rich heritage of immigration in America," said Kevin Grace, head and university archivist, Archives and Rare Books Library; faculty, University Honors Program. "Our German-Americana Collection is extensively used by scholars, students and the general public, so the Schott Foundation's generosity will have a very wide impact through collections, lectures and special projects."
The German-Americana Collection is one of the nation's – and the world's – largest collections of books and manuscripts pertaining to German-American history, literature and culture. In recent years, it has expanded to include archival materials on everyday German-American life, including photographs, church records, organizational records and almanacs.
Not only will endowing the German-Americana collection support it in perpetuity, it will enhance it through the:
purchase of additional rare materials
digitization efforts, making items accessible online
restoration and preservation of fragile materials
programming within the Archives and Rare Books Library, specifically the curation of exhibits and guest speakers and lecturers.
"The generous gift from the Marge and Charles J. Schott Foundation to endow the renowned German-Americana Collection will heighten its visibility, accessibility and use while also preserving and protecting it for future students and scholars to explore," said Xuemao Wang, dean and university librarian. "In addition, digital projects using the German-Americana Collection will greatly increase access from Cincinnati to around the world while also helping us to achieve our strategic goal to transform library research collections and enable new modes of scholarship."
Don Heinrich Tolzmann, president of the German-American Citizens League of Cincinnati, who created the collection during his career as a librarian at UC, will be the Archives and Rare Books Library's first guest speaker as a result of this endowment.
"The gift from the Schott Foundation will help preserve and enhance a unique collection," he said.
The original materials in this collection were acquired in 1935, when UC Libraries received the personal library of Heinrich Hermann Fick, an educator and leader in Cincinnati's German-American community. With the continuing building of the collection over the decades, today the thousands of books and archives range from the 1700s to the present day.
Special collections are vital to the mission of an academic library. They add prestige and serve as destinations for well-regarded scholars and researchers who desire access to unique and rare materials. Thank you to the Marge and Charles J. Schott Foundation for preserving and enhancing this unique collection.
For more on the German-American Collection, including links to exhibits created from the collection, http://libraries.uc.edu/arb/collections/german-americana.html.