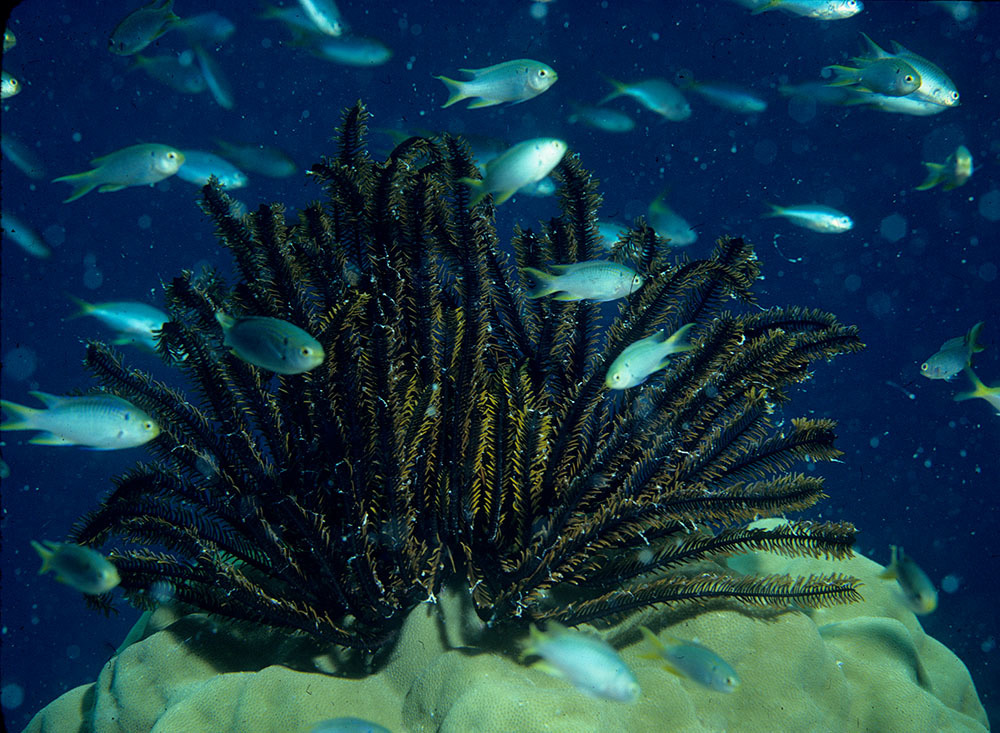 Scholar@UC Upgrade Enhances the Repository's Use and Access

This spring, the Libraries announced that Scholar@UC, the University of Cincinnati's digital repository, was updated to include enhanced submission and viewing features. The upgrade included:
improved look & feel
content dashboard for easier management of submitted works
batch work creation and upload – upload an entire folder of works simultaneously or create multiple works at once including from folders
usage analytics of content (views and downloads)
new work-relation model allowing works to be nested and related in meaningful ways
social media sharing widgets.
All content previously in Scholar@UC was migrated from the old platform, with files validated and the metadata and relationships maintained.
Scholar@UC is a digital repository that enables the University of Cincinnati community to share its research and scholarly work with a worldwide audience. Faculty and staff can use Scholar@UC to collect their work in one location and create a durable and citeable record of papers, presentations, publications, datasets or other scholarly creations. Students, through an approval process, may contribute capstone projects such as senior design projects, theses and dissertations.
The mission of Scholar@UC is to preserve the permanent intellectual output of UC, to advance discovery and innovation, to foster scholarship and learning through the transformation of data into knowledge, to collect a corpus of works that can be used for teaching and to enhance discoverability and access to these resources.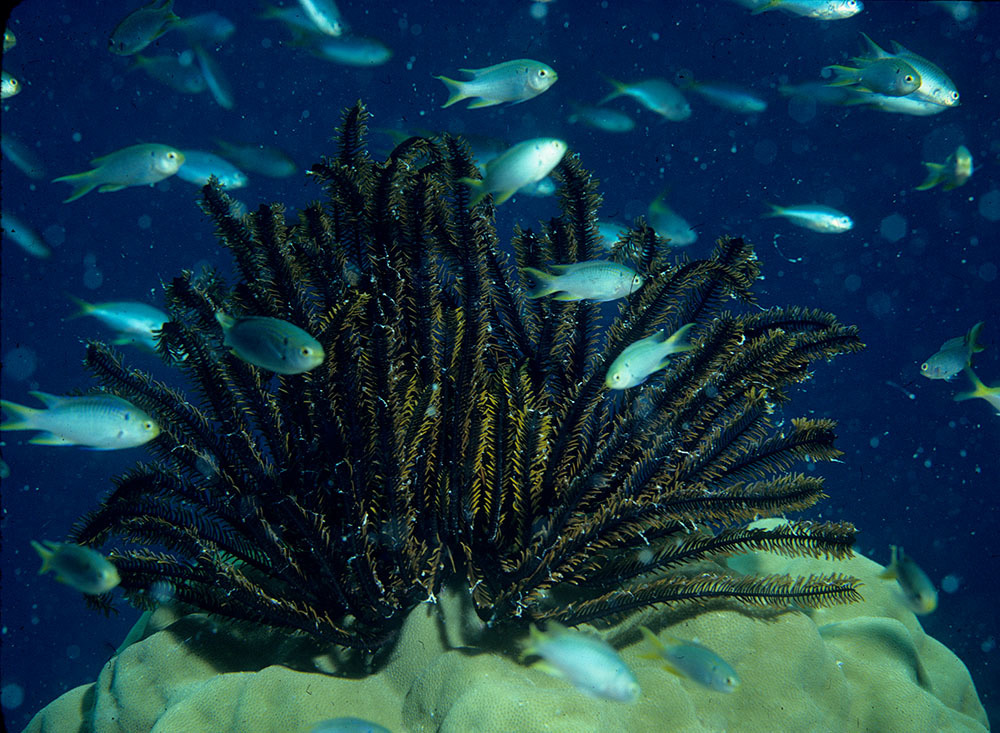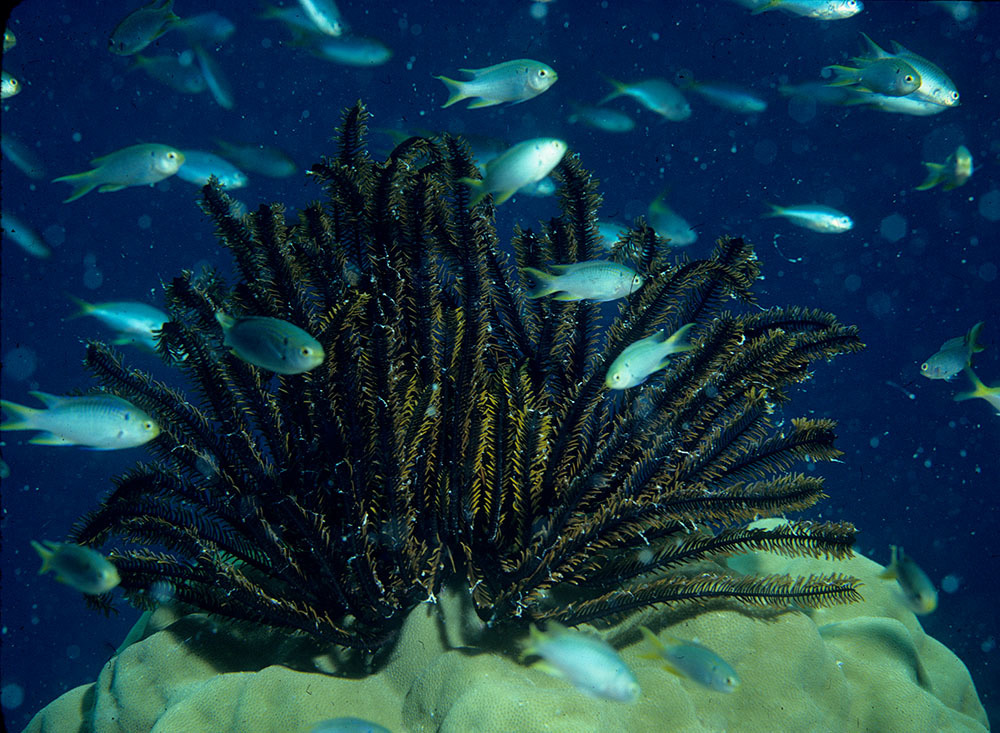 To see how one UC professor, David Meyer, professor emeritus of geology in the College of Arts and Sciences, uses Scholar@UC to both document and make available his research, view his Global Marine Diversity Archive. His collection includes images of marine organisms, invertebrate and vertebrate animals, plants and environments gathered in his research in the tropical Western Atlantic and tropical Pacific oceans. The images in the archive are grouped by geographic locality, then taxonomic group. Data are provided on taxonomic identification, exact location, date, photographer, water depth, publications and relevant information.
Scholar@UC is an open source, agile development project supported in partnership by the University of Cincinnati Libraries and IT@UC. Contact the Scholar@UC Team (scholar@uc.edu) with any questions.