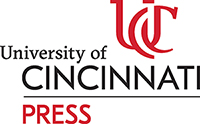 New Faces and New Publications from the Press
The University of Cincinnati Press has started the new academic year with new faces and new publications as they look forward to publishing their 10th book.
The Press has increased their ranks, adding a managing editor to their full time staff of two along with several new student workers – graduate assistants Luis Barreto from the Department of Romance and Arabic Languages and Literatures and Sophia Triantafyllopoulos from the College of Design, Architecture, Art and Planning/architecture, along with a co-op 2.0 student Luke Beckwith from the College-Conservatory of Music/audio production. These interns will spend the year learning transferable publishing skills, interacting with authors and the Press's faculty board, and working on content, design and hosting of all of books and faculty CLIPS open access projects.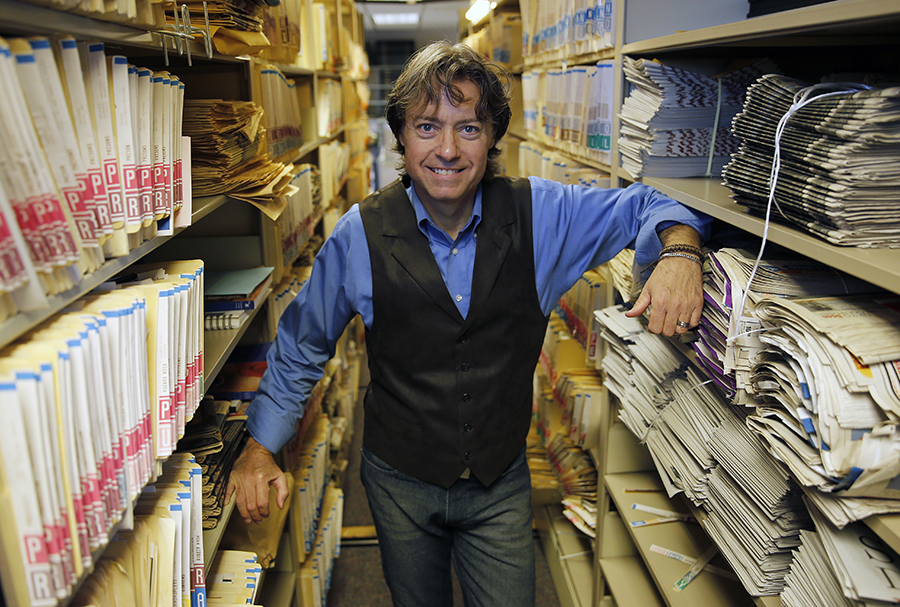 Forthcoming during the fall semester are three terrific books including one for general readers, one for children and one for scholars and urban planners. Available next month, Across the Color Line is by Pulitzer Prize winning journalist and Miami University social justice instructor Mark Curnutte. Curnutte pulled together Cincinnati Enquirer articles he's written, over the past 25 years, which exposed conflicts and triumphs for Black Cincinnatians in West End, Avondale, Walnut Hills, Kennedy Heights and Evanston with sensitivity and insightfulness. In his introduction, Curnutte highlights this personal journey discussing how his work resulted in relationships that would change his career and his life forever. Yvette Simpson, political contributor for ABC News and former Cincinnati City council member, calls Across the Color Line "a collection of so many important stories from Black Cincinnati…told in an honest way from the perspective of an outsider and observer who became an engaged participant and neighbor."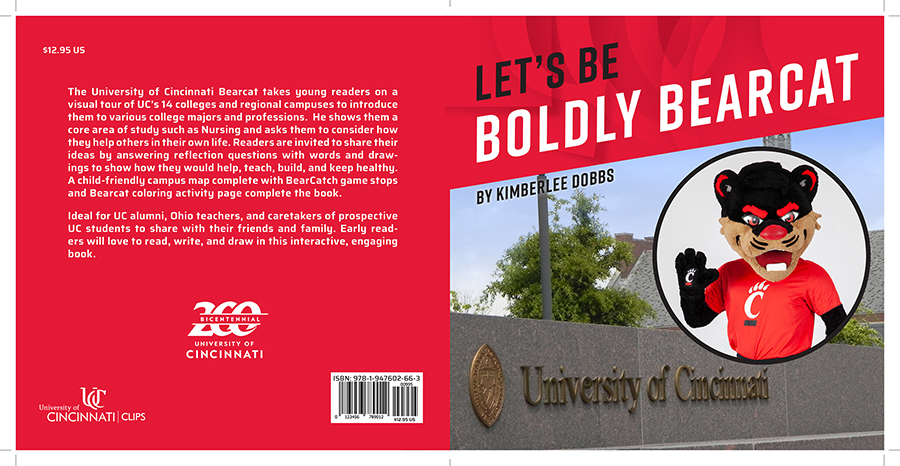 Rounding out a year of Bicentennial celebrations is a book by an alumni, Foundation Board of Trustee member and retired kindergarten teacher Kimberlee Dobbs. Dobbs encourages young readers to express their interests while taking a tour of the University of Cincinnati campuses with the help of the Bearcat. The book includes photos of all 14 colleges, a color the Bearcat page and special map. At each college, the Bearcat stops and invites young readers to share their thoughts about how they would help others, teach others, build things and keep healthy. Both Kim Dobbs and Mark Curnutte will be touring Ohio and the greater Cincinnati area this fall and winter to promote their books.  To book either of them for an event, please inquire.   
Late this fall the Press will publish, Exploring the Architecture of Place in America's Farmers Markets by practicing architect and Virginia Tech faculty member, Kathryn Clarke Albright. In this book, Albright explores community farmers markets as community gathering places—whether hometown markets, classic year-round markets or up-and-comings. Even the humblest of markets, in edifice and size, can perform as a place for civic engagement through the architecture of place and space. Albright visits markets in Ohio, Virginia, North Carolina and the District of Columbia, including Cincinnati's own Findlay Market! As Albright points out, "Farmers markets foster engagement among people of all ages, mixed ethnicities, and varied economic status."
For more information about any Press books, please visit their website.
This summer, the Press also launched its open access platform on Manifold. Press director Elizabeth Scarpelli describes the benefits of open access publishing as an opportunity to provide authors with a way to connect with readers during the writing process or to offer a barrier free published book or interactive book for readers free of charge. College of Education, Criminal Justice and Human Services educator Michael Sharp's book Critical Curriculum will not be published until 2020, but the Press has already posted on Manifold a draft open access chapter —an in-depth look at service learning at UC. While the full book will be available open access in the fall of 2020, this early preview is an opportunity for Dr. Sharp to begin a discussion with other service-learning instructors around the world, and incorporate some of that discussion into the final book. Current issues of Issues in Race and Society from the Association of Black Sociologists are also available on Manifold.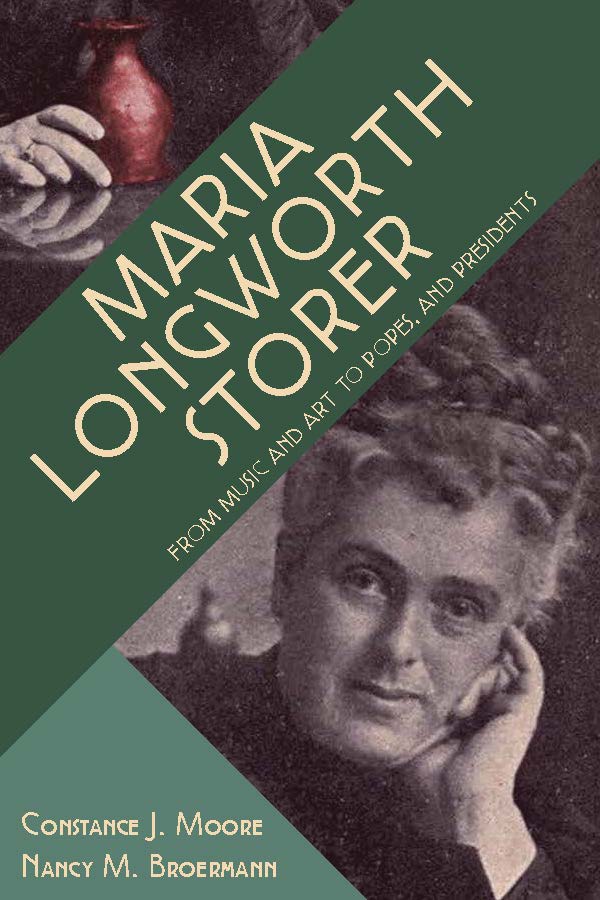 In addition to finding their books at your favorite book outlets, the Press will participate in Cincinnati's Books by the Banks on October 26 with four authors in the author pavilion: Constance Moore, Nancy Broermann, Kim Dobbs, and Philip Diller, and will have a table displaying the rest of their publication list. On November 16, the Press will make their debut appearance at the Kentucky Book Festival.
The best way keep up with new publications, special offers and author events is to subscribe to their email list at https://ucincinnatipress.uc.edu/subscribe/ or follow them on Twitter at @ucincipress. Isaac Miller, marketing intern, (UC 2020 communications major) keeps everyone up to date!