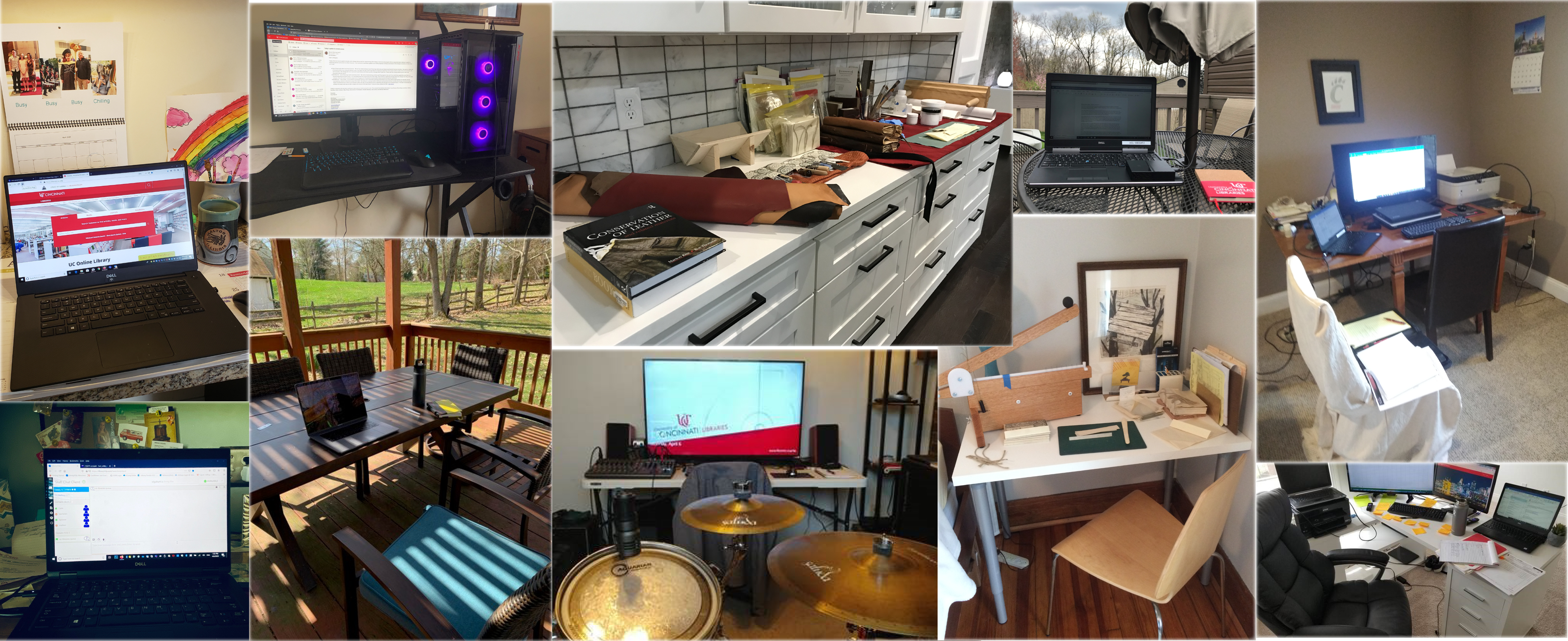 10+ Online Tools to Help You Practice Social Distancing, Be Productive and Stay Happy
Maggie Patel | Business & Data Analytics Librarian in the Reference, Teaching and Services Department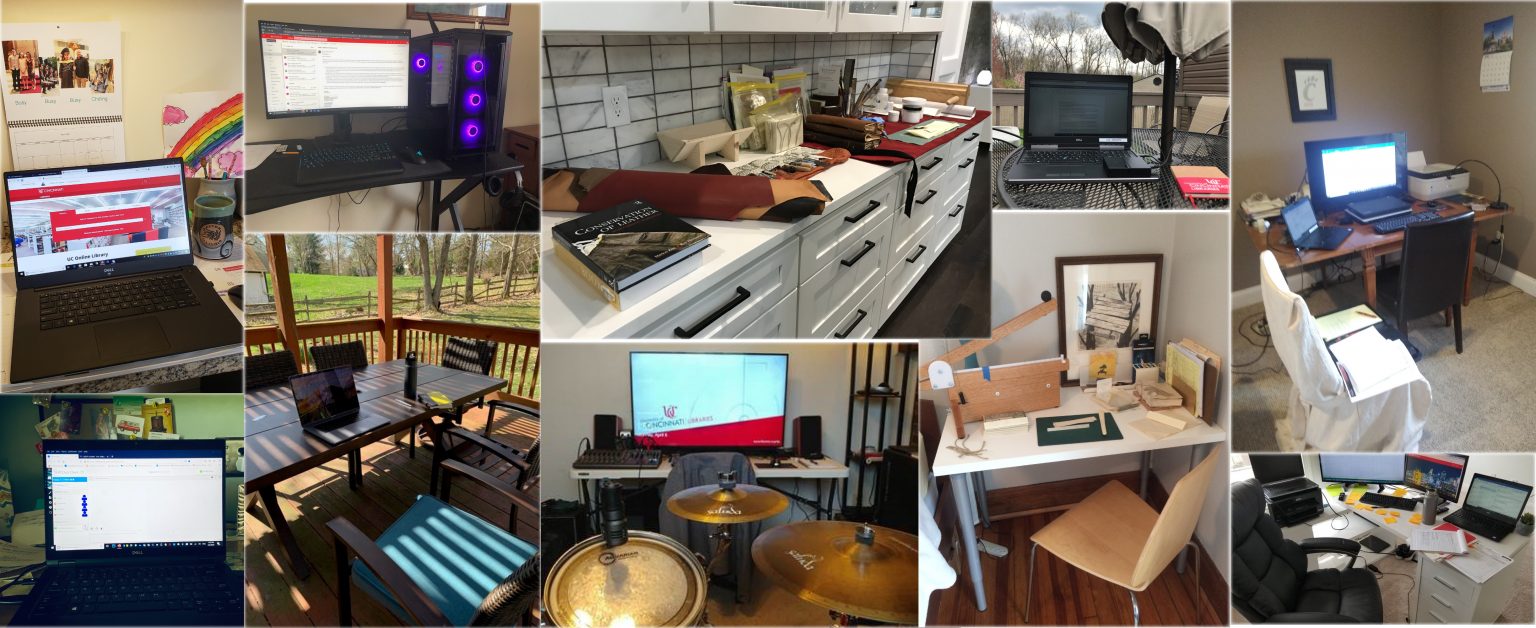 In March, due to the COVID-19 pandemic, many of us found ourselves working remotely suddenly. It can be a struggle to work without access to many of the in-person tools we have at our offices or in the library. Luckily, the university, Libraries and some vendors are making their resources freely accessible or extending trial periods. While we all practice social and work distancing, use the following tools to perform research, collaborate with your team and even keep up your mental well-being.
Collaboration Tools
Collaboration platforms allow you to work as a team remotely. They allow your team to share files, meet through video conferencing and share messages in one place.
Learning & Research
The university and UC Libraries provide numerous remote/online research tools. Here are some good webpages and resources if you don't know where to start.
Productivity
While working remotely, it can be challenging to keep yourself productive throughout the day. There are several tools that can help you track your time and tasks, as well as keep you accountable for getting things done.
Wellness
There are several reasons why this challenging time can take a toll on our mental well-being. Take a mental break and care for yourself with these tools. 
Edited from an article that first printed in the CBA Report, May/June 2020.