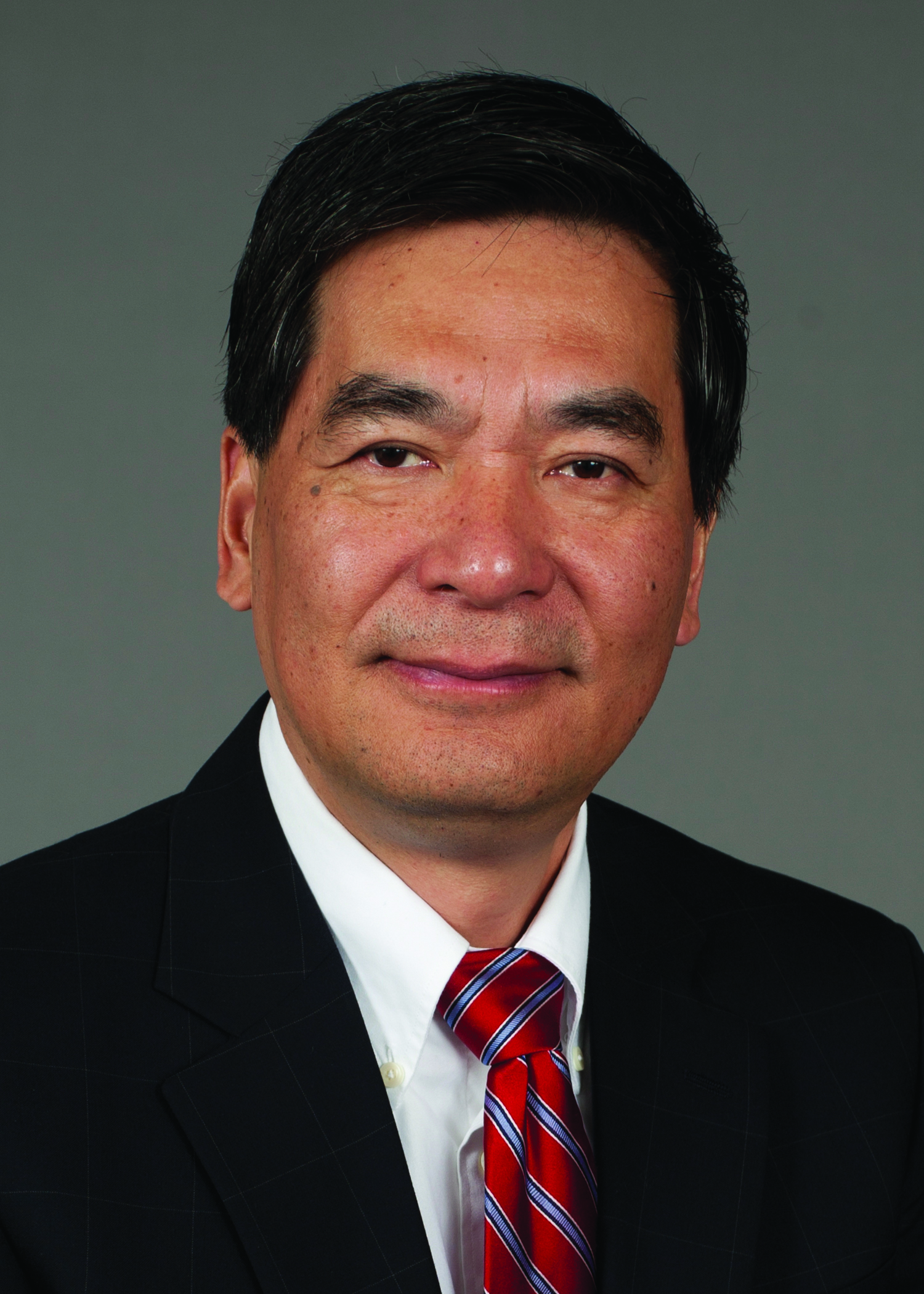 A Note From the Dean: Finding the Talent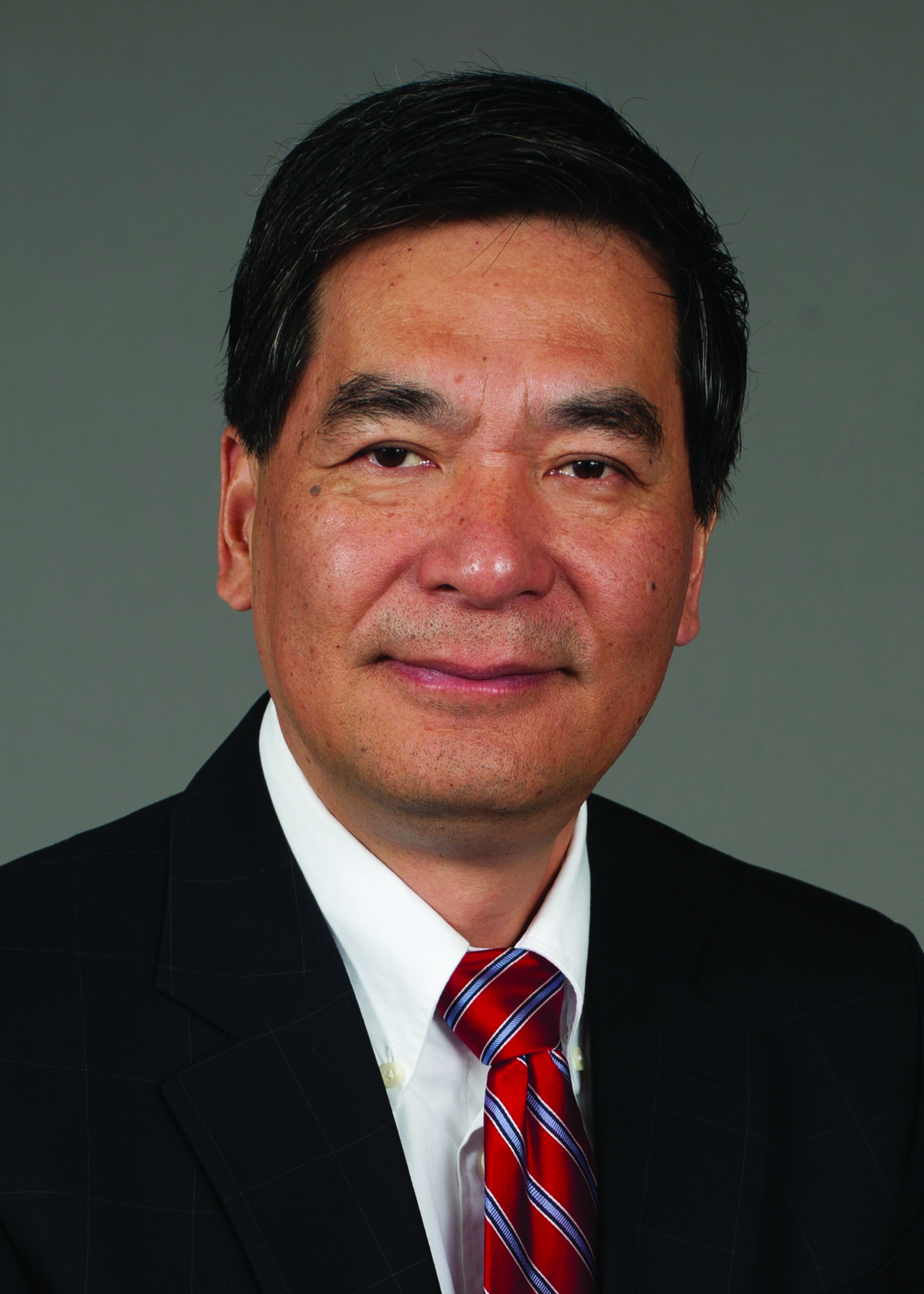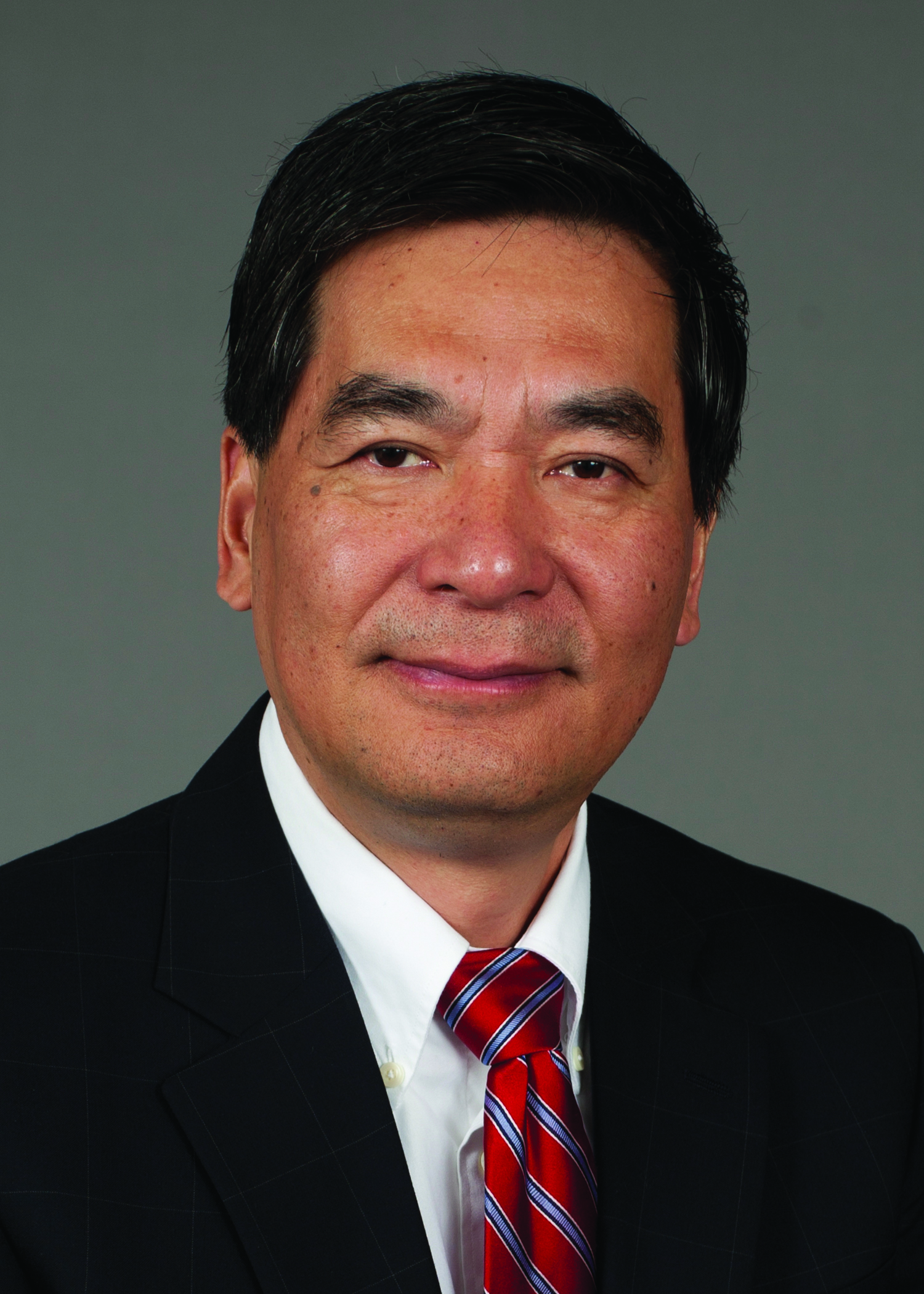 Finding the Talent: Building Capacity through Organizational Strategy and Partnerships with the Broader University Community
One of the objectives of our Strategic Plan is to "develop a diverse workforce that…possesses broad and varied knowledge and skill sets, job categories, backgrounds, ideas and perspectives that create opportunities to engage colleagues and institutions within and beyond UC Libraries and the university in support of our mission and vision." In 2014-15, UC Libraries welcomed 11 new staff members. Some of these positions were created to drive our Libraries' strategic directions forward, while others support the core functions and responsibilities that keep our libraries running.
Finding and recruiting this new talent to UC Libraries has been done strategically and practically, while at the same time, recognizing our needs and being willing to take risks and to develop nontraditional positions. This balancing act of building capacity for the future while honoring the role we play to our users everyday has been a major focus of UC Libraries since launching our Strategic Plan in 2014.
So how do you build capacity in an emerging organization that is still evolving?
From what I've learned so far, it is partially careful planning, an awareness of your organization's needs and functions, a clear mission and vision and a willingness to look beyond traditional solutions. Most importantly, as expressed in UC Libraries' Strategic Plan, and one of our 11 tenets, you must be willing to explore:
Explore
We try new things, embrace change, take risks, and when necessary, change and modify course in pursuit of our mission.
New positions currently under search such as the digital literacy fellow and the scholarly communications and digital publications strategist, for example, were both created to further our strategic goals and to explore new roles for libraries in the digital world.
Another successful way UC Libraries has built our organizational capacity is to create staffing opportunities through collaborations with other colleges and departments on campus. This reflects another one of our tenets:
Collaborate
We liaise with and work collaboratively with colleagues, students, faculty, researches and scholars both within and outside the organization in order to bring varying skill sets and mindsets to play in connecting and enabling all users to achieve their greatest potential in their academic pursuits.
Since the Strategic Plan's inception in May 2014, joint positions have been designed and filled between UC Libraries and the College of Engineering and Applied Science and the College of Education, Criminal Justice and Human Services, as well as through the Digital Media Cluster, a collective effort between the McMicken College of Arts & Sciences; the College-Conservatory of Music; the College of Design, Architecture, Art and Planning and UC Libraries. These positions are:
global services librarian
coordinator for eLearning
director digital media collaborative
A new position currently under search in collaboration with the McMicken College of Arts & Sciences is an assistant or associate professor in digital humanities with a specialization in early modern British literature and culture. This position will be a joint appointment between the Libraries and the Department of English and Comparative Literature and will play a vital role in advancing our digital humanities efforts throughout the university.
Finally, UC Libraries is partnering with faculty across campus on searches with close ties to their respective colleges, such as the associate dean for special collections and classics and the head of the College-Conservatory of Music Library.
In collaborating with our university partners in pursuing these collaborative, joint positions, UC Libraries can both achieve our strategic goals while we cultivate relationships within the institution. This results in increased capacities and reach for both organizations.
In building capacity through organizational strategy and through partnerships with the broader university community, UC Libraries will continue to provide vital library services to students, faculty and researchers as well as achieve our strategic directions as we "become more dynamically engaged partners with colleges, departments and units —integrating new methods for collecting, accessing, utilizing and preserving streams of data and information in support of the teaching and research mission of the university."
For more on two of our recent collaborative positions, read an interview with Hong Cheng, global services librarian, and Bob Freeman, coordinator for eLearning.