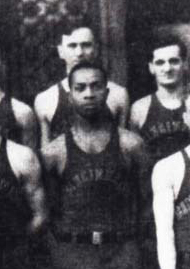 African-American History Month and the Archives and Rare Books Library
It is February again, a month notable for honoring presidents and for looking forward to spring. February is also a time when we reflect on the heritage of African Americans in the United States and take time to acknowledge that part of our nation's history.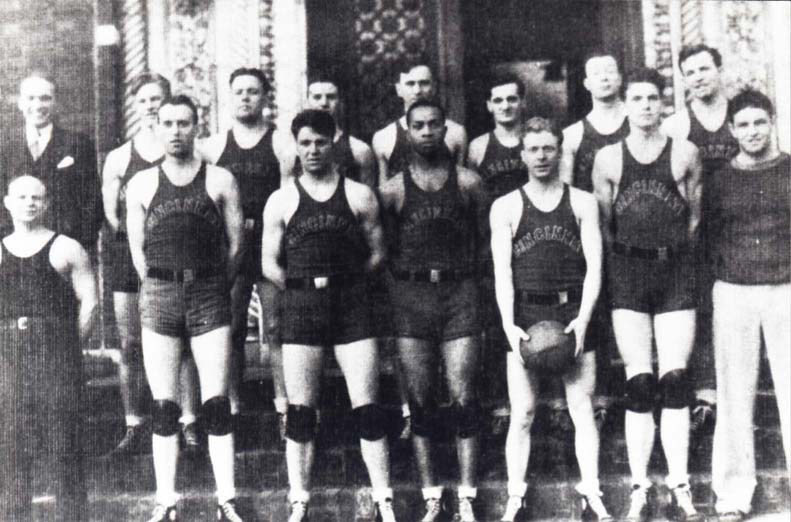 Depending on the media, we also term February as Black History Month, and it had its beginnings in 1926 when "Negro History Week" was created by historian Carter G. Woodson. Woodson's intent was to celebrate it in February because both Abraham Lincoln and Frederick Douglass had their birthdays in this month, and as he stated, "If a race has no history, it has no worthwhile tradition, it becomes a negligible factor in the thought of the world, and it stands in danger of being exterminated."
By 1929, several state boards of education embraced the designation and since then, the celebration has grown to include teaching modules in our schools and community gatherings.
In 1969, Black History Week was expanded to a full month, fostered by the Black United Students at Kent State University and a year later, it was launched. In 1976, the United States celebrated its Bicentennial and President Gerald Ford inaugurated a formal governmental recognition.
In the decades since, the idea of a "Black History Month" has not been without criticism from both white and black Americans who felt variously that one month was a token acceptance of the place of African Americans in our national story or that it wasn't necessary to single out one segment of our population but rather to incorporate African American history into the full telling of our heritage.   However the discussion goes, it is necessary for our education and full appreciation of American culture to be knowledgeable about the place of every group in our society.
For the month of February, each weekday the Archives & Rare Books Library will post on its Facebook page – https://www.facebook.com/ArchivesRareBooksLibraryUniversityOfCincinnati/ – a fact or story about African Americans at the University of Cincinnati over its nearly 200-year history. Today, February 1, we post a picture of the first African American basketball player at UC, Chester Smith in 1932. Smith broke the color barrier on the basketball team and it is not important or a stereotype that he was a sports figure, but rather what his participation represented. An outstanding student, Smith was subject to racism in the classroom as well as the court, an exclusion especially felt when UC played Southern colleges and universities though not confined to schools in that region of the country. Smith played three seasons of varsity ball, from 1932-1934. Follow us this February to learn more about the University of Cincinnati's African American heritage. To learn more about ARB and its holdings, e-mail us at archives@ucmail.uc.edu, call us at (513) 556-1959, or check out our Web pages at http://www.libraries.uc.edu/arb.html
By Kevin Grace, university archivist and head of the Archives and Rare Books Library.