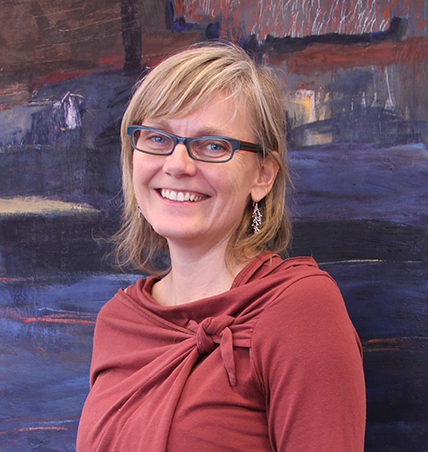 March "Life of the Mind" Lecture to Feature Heidi L. Maibom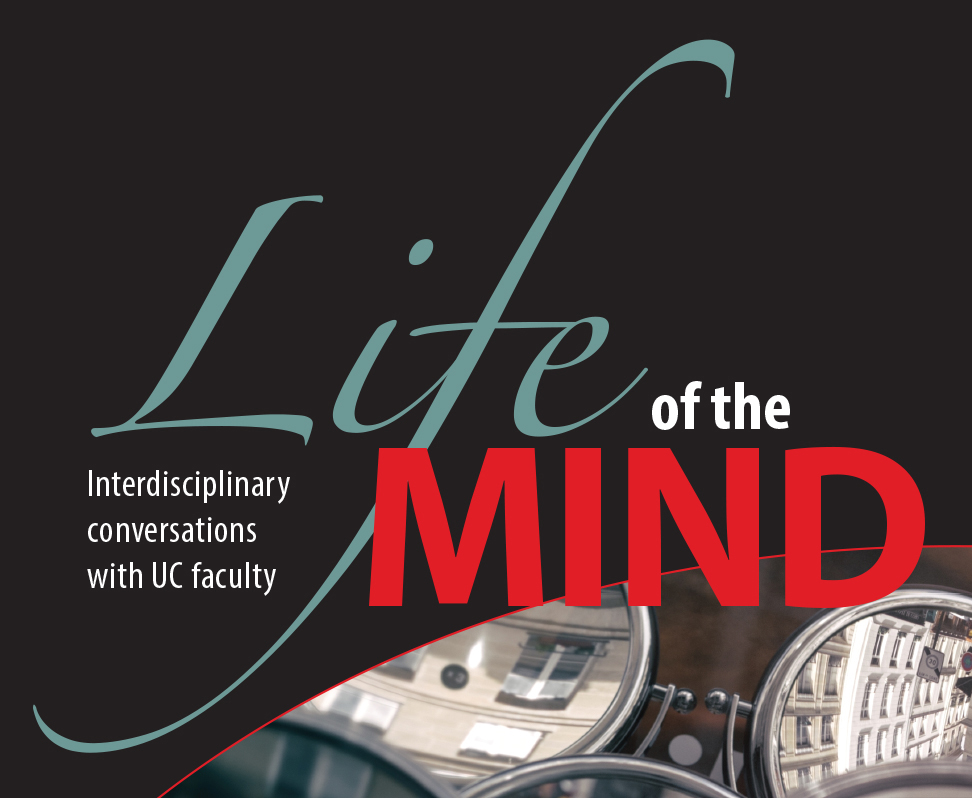 Life of the Mind, interdisciplinary conversations with UC faculty, will return Tuesday, March 29, 3:30-5pm in the Russell C. Myers Alumni Center with a lecture by Heidi L. Maibom, professor of philosophy in the McMicken College of Arts and Sciences, who will speak on "Know Others to Know Thyself: Uses and Misuses of Taking Another's Perspective."
Life of the Mind is a semi-annual lecture series that features a distinguished University of Cincinnati faculty member presenting his or her work and expertise. A panel of three responds to and discusses the lecture from diverse perspectives. The series includes intriguing insights from diverse perspectives and encourages faculty and students from across UC to engage in further discourse. The presentation is not simply a recitation of the faculty member's work but promotes an informed point of view.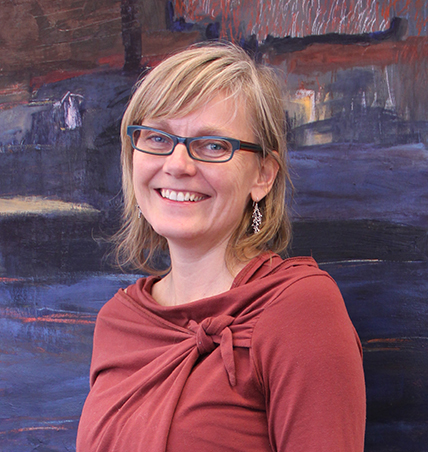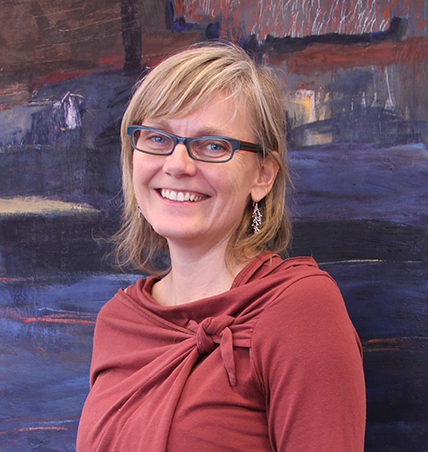 Heidi L. Maibom studied at the University of Copenhagen, the University of Bologna and the University College London, and has held fellowships at Cambridge and Princeton Universities. Her work addresses questions of folk psychology, empathy, responsibility and psychopathy, for example: what is empathy and what is its moral relevance? how should we understand shame? how do we understand other minds? are psychopaths responsible agents? do you need to know what you are doing in order to be responsible for it? do judgments of right or wrong essentially spring from practical reason or emotion? are women better empathizers than men? Her publications include Empathy and Morality (editor), Neurofeminism: Issues at the Intersection of Feminist Theory and Cognitive Science with Robyn Bluhm and Anne Jaap Jacobson, as well as numerous peer-reviewed publications and book chapters.
The three panelists for the March Life of the Mind will be Cal Adler, professor of psychiatry and behavioral neuroscience in the College of Medicine; Valerie Gray Hardcastle, professor of philosophy, psychology, and psychiatry & behavioral neuroscience in the McMicken College of Arts and Sciences; and Ethan Katz, assistant professor of history in the McMicken College of Arts and Sciences.
Sponsored by the Office of the President and organized by the University of Cincinnati Libraries and Faculty Senate, the mission of Life of the Mind is to celebrate UC faculty research, scholarship and creative output and to foster the free and open exchange of ideas and discourse. Life of the Mind is free and open to the public and attracts a broad audience including UC students, faculty, staff and alumni, as well as people from the community. More information about Life of the Mind is available online at www.libraries.uc.edu/lifeofthemind/. For those who cannot attend in person, the March 29 lecture will be streamed live via the website.