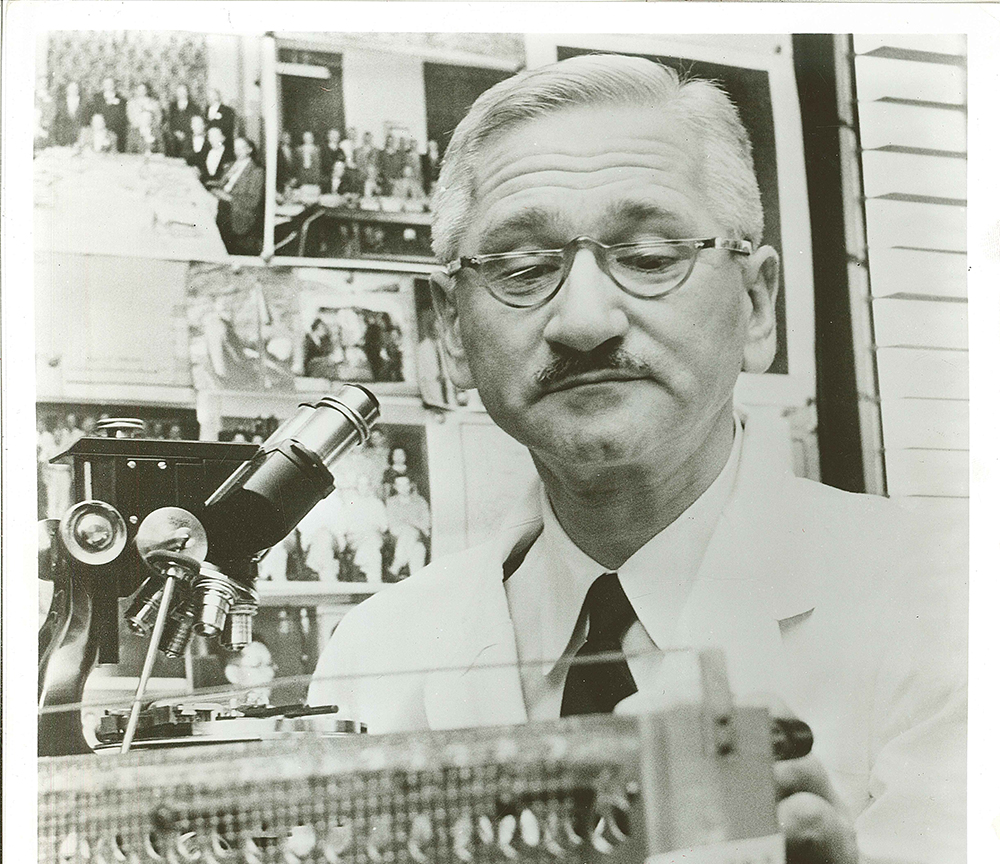 Libraries Receive Gift from the John Hauck Foundation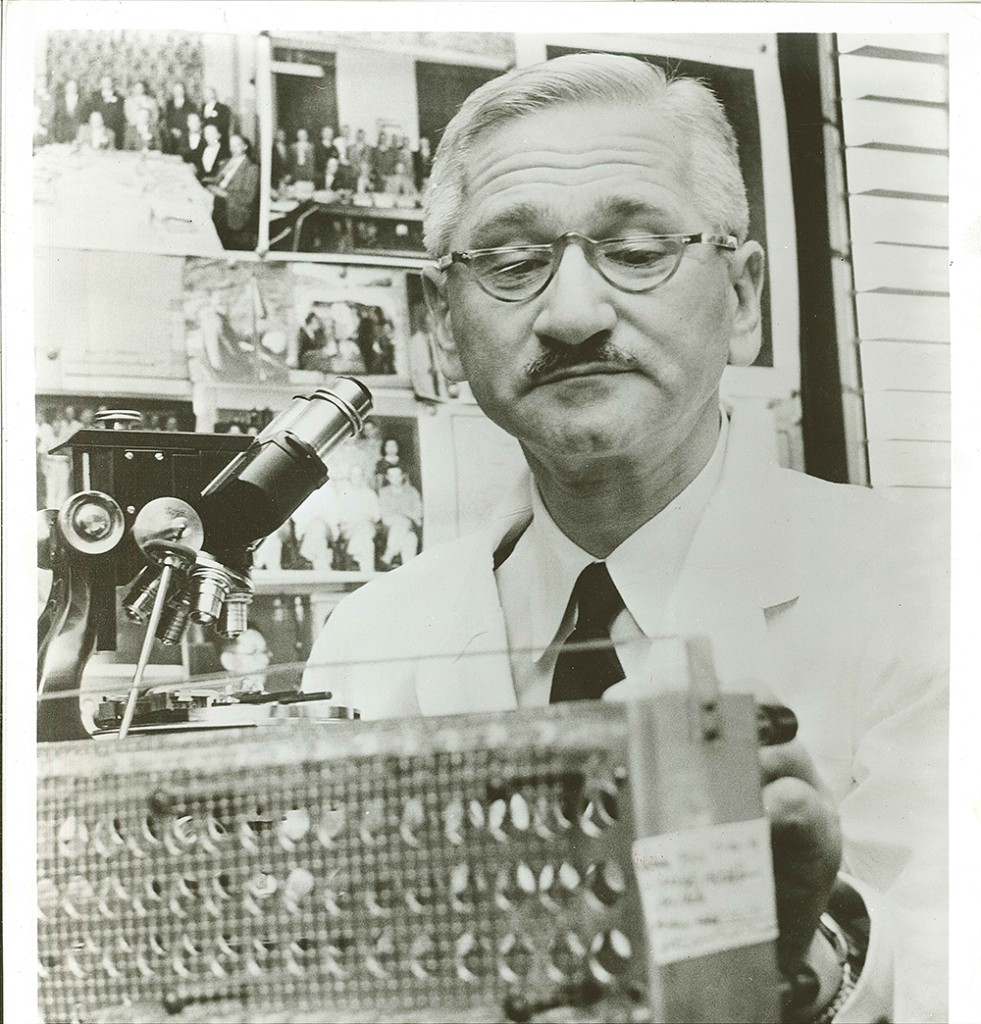 The University of Cincinnati Libraries is pleased to announce a gift from the John Hauck Foundation for the digitization of Dr. Albert B. Sabin's lab notebooks. Dr. Sabin was a celebrated medical researcher and virologist who was best known for developing an oral polio vaccine that played a critical role in the eradication of the disease. He conducted his research for the vaccine at Cincinnati Children's Hospital Research Foundation before and after WWII. He went on to have a storied career within the medical community as well as in academia.
These extensive archives are held at the Henry R. Winkler Center for the History of the Health Professions, along with his digitized correspondence and photographs, courtesy of a grant from the National Endowment for the Humanities.
The selection of Dr. Sabin's digitized lab notebooks will provide a new dimension of scholarly record to this expansive collection.