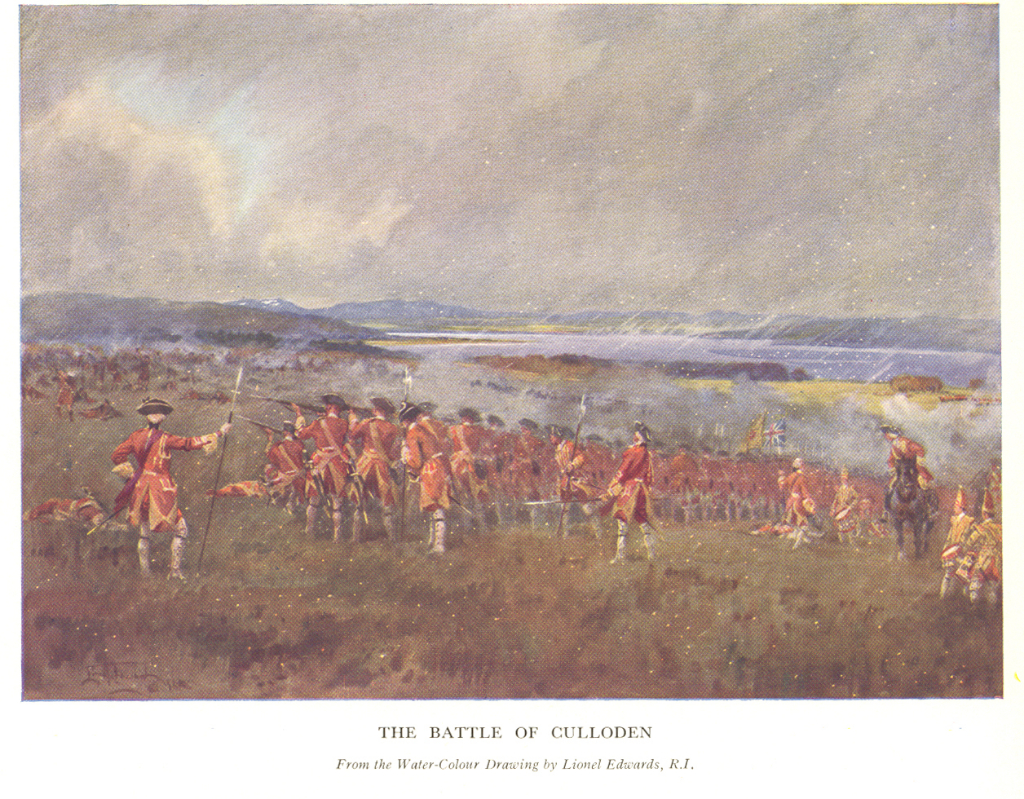 New Website Documents Jacobite Collection in the Archives and Rare Books Library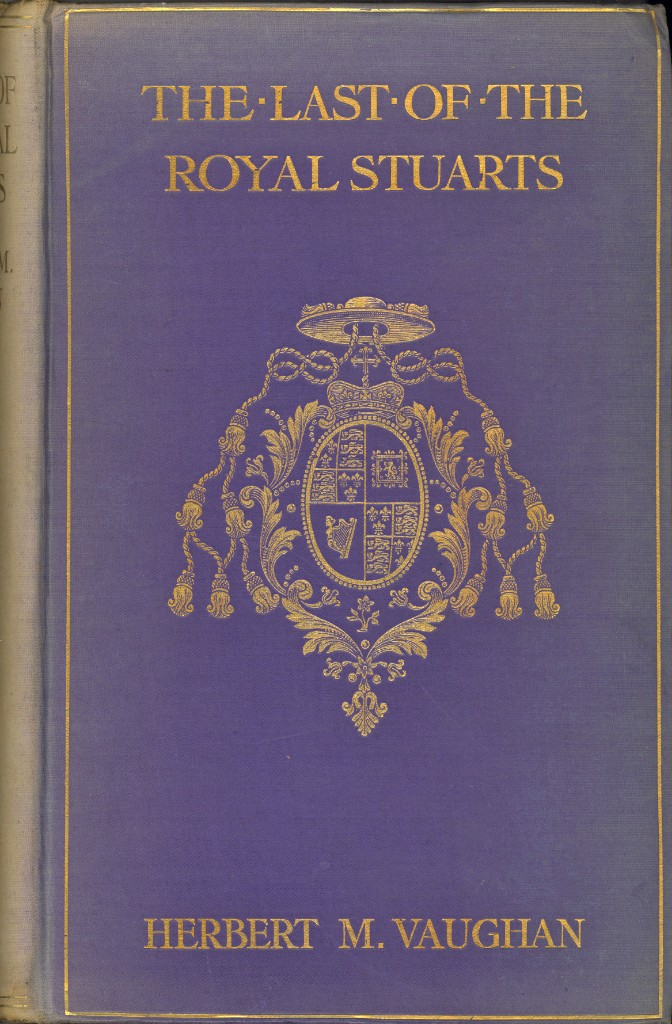 Want to go beyond the hit TV show Outlander and learn more about the Jacobite Movement from 1688-1788? A new website from the Archives and Rare Books Library highlights the recent donation of more than 500 books on the Jacobites from Cincinnatian Virginius C. Hall and provides a compelling and informative resource for scholars, researchers, or anyone hoping to learn more about this violent and important time in Scotland's history.
Hall became fascinated by the Jacobites and "Bonnie Prince Charlie" when he was 15 at boarding school and began his book collection. He continued to book hunt as an undergraduate at Princeton University and later as an Army private stationed in France and when he worked at the Virginia Historical Society. As his collection grew, Hall acquired rare pamphlets and prints that documented the rebellion.
The website, designed by Sydney Vollmer the 2016-2017 intern in the Archives and Rare Books Library, is available at http://libapps.libraries.uc.edu/exhibits/jacobite/. Vollmer created a timeline of Jacobite history, information about major battles, images from works in the collection, as well as links to her blog posts and news about the collection. The intent is for the website to be an active introduction to the collection with additional content added on a regular basis. The books are currently being catalogued under the direction of Carolyn Hansen in Technical Services and will be fully available for study and research in the Archives and Rare Books Library.
According to Kevin Grace, head of the Archives and Rare Books Library, "this collection is a greatly valued addition to our rare books holdings because it complements so well other special materials such as our 18th century political poetical pamphlets and our wonderful British literature volumes. Virginius Hall's generosity allows us to further serve students, faculty, and scholars in their research."