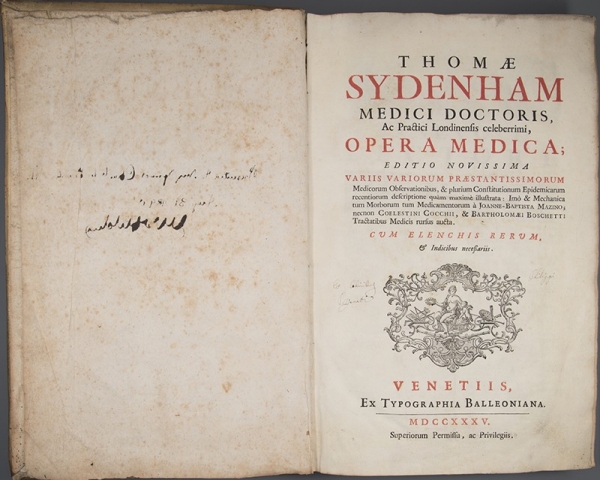 UC Libraries Launches New Adopt-A-Book Program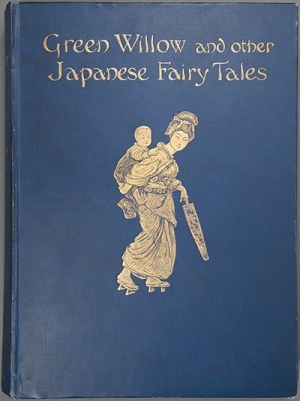 Do you love libraries? Do you love books? We need your help!
UC Libraries has launched an exciting new Adopt-A-Book program, providing alumni and library friends the opportunity to help support the preservation of some of our most precious books. These are true treasures for our collection, deeply valued by our faculty and students for their content and scholarly value.
The program has started with items from UC Libraries' Archives & Rare Books Library and the Henry R. Winkler Center for the History of the Health Professions.
Please consider adopting one of these rare items for preservation for future generations. Adopted items will receive an electronic bookplate honoring the adopter or a loved one of your choice.
To view the books available for adoption, visit the Giving website at http://libraries.uc.edu/about/giving/Adopt-A-Book.html.
Whether you choose to adopt or not, don't forget to visit the special collections found throughout our library locations. Their uniqueness is an important part of UC Libraries distinctive character and integral to the rich scholarly history of the University of Cincinnati.