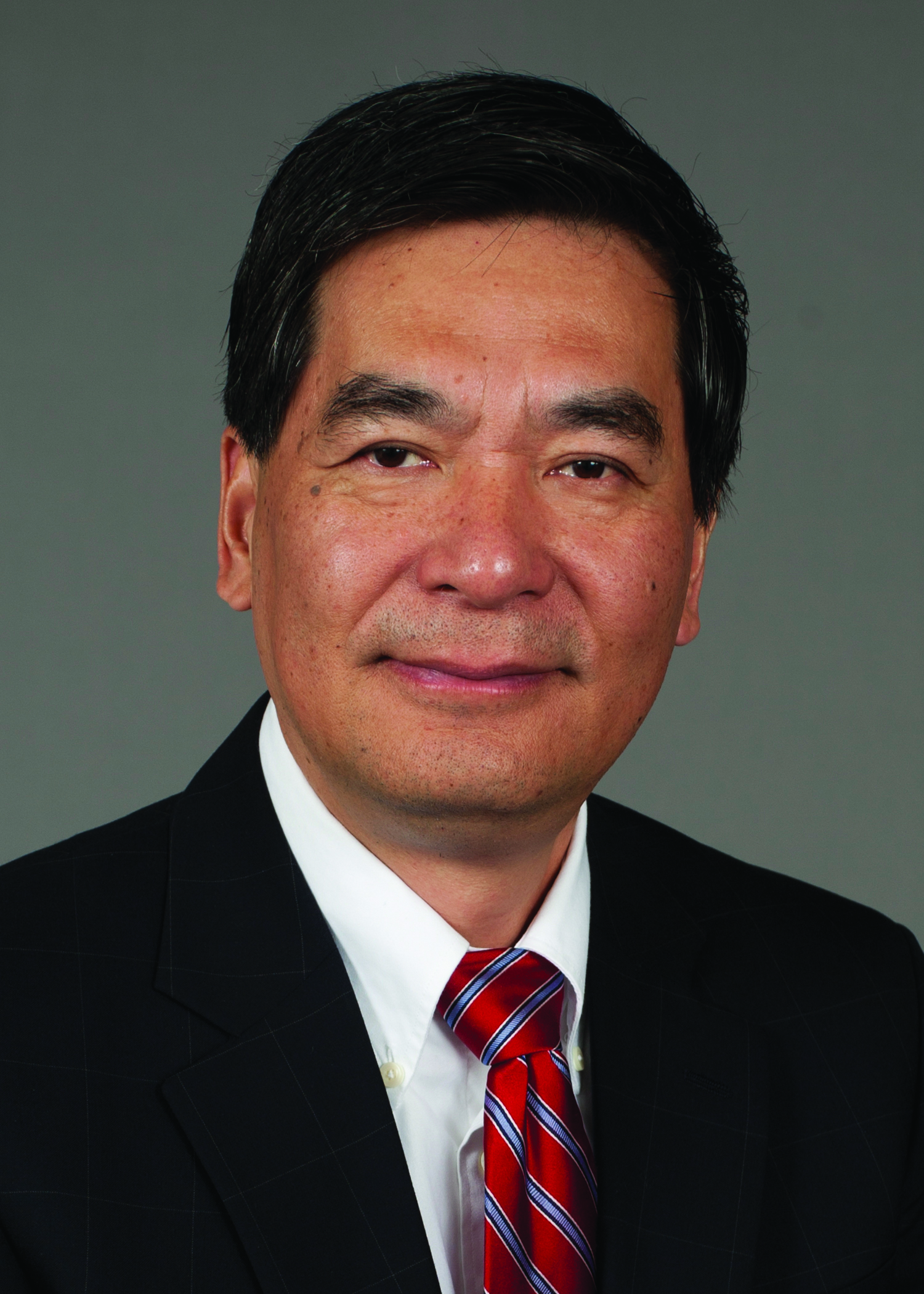 A Note from the Dean: Celebrating Special Collections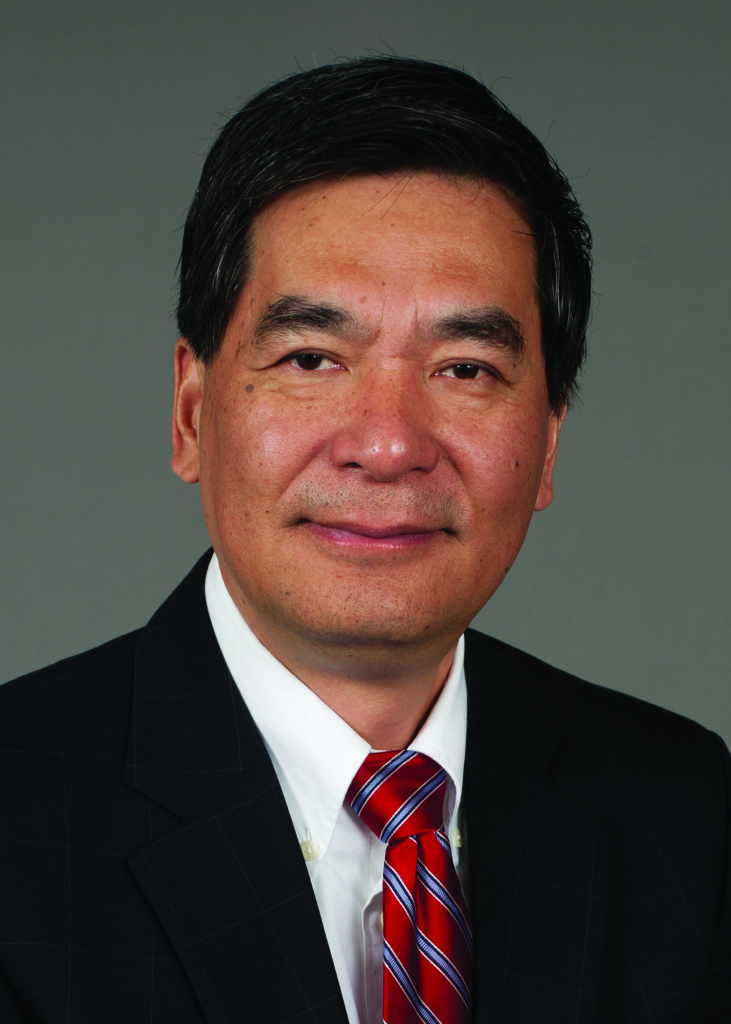 In this edition of Source we highlight some of the University of Cincinnati Libraries' newest endeavors in digital collections. From the latest version of the university's digital repository, Scholar@UC, to a new archive space for special collections, to our recent membership in the large-scale collaborative repository HathiTrust, UC Libraries has made great strides in increasing our digital footprint and exploring new ways to enhance our user's scholarship and the ways they can access and utilize our collections.
As the materials in our collections become more accessible online, our rare and special collections become even more valuable to the identities of our libraries and the university. Each of UC Libraries' 10 on-campus locations has their own special collections, rare pieces of history and invaluable knowledge that are preserved, displayed and made accessible to the scholars of today and tomorrow.
The John Miller Burnam Classical Library, for example, is world-renowned for its extensive research collections comprising more than 270,000 items covering all aspects of Graeco-Roman antiquity in addition to its extensive holdings of materials on modern Greece, including a unique collection of scholarly journals in modern Greek. In March 2017, UC Libraries hired Rebecka Lindau as the head of the Classics Library. Since then she has worked tirelessly to increase the visibility of the Classics Library and its collections, whether by showcasing some of its treasures in the library's newly refurbished Reading Room, creating new spaces for materials dealing with documentary text such as papyri and epigraphy and for the rare book and manuscript collection, or hosting an event to celebrate the ancient Roman poet Ovid.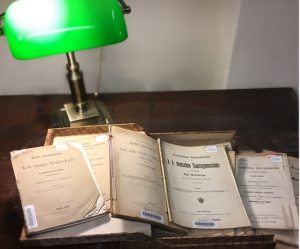 Currently, the Classics Library is engaged in digitizing its historic German dissertation collection, which consists of roughly 18,000 German dissertations and school bulletins spanning from the 17th to the early 20th century. The oldest document in this collection dates back to February 28, 1646, and the collection as a whole is to be viewed as a "cultural monument." It is the uniqueness and fragility of these documents that make them prime candidates for digitization. It is the hope that through this project, and ones like it, we can increase the accessibility of our most valuable resources while still providing direct access to those students, faculty, researchers and scholars who have the opportunity to experience them in person. As Rebecka further notes: "The John Miller Burnam Classics Library prides itself on having a strong appreciation for and commitment to both traditional and innovative scholarship, to traditional book culture, but also to new ways of exploring and imparting knowledge. With an undertaking such as the digitization of the historic German dissertations, the library aims to not only preserve unique and brittle documents for future classicists, but also to encourage students and scholars, locally, nationally and internationally, to discover and more easily access them. In addition, digitization provides added value in the form of linked data and content analysis that creates the possibility of new or 'hidden' areas of inquiry to identify possible thematic relationships and interdisciplinary kinships across and within the texts, as well as to recognize connections across language boundaries, ancient and modern."
Enjoy this issue of Source and take time to explore our special collections – both online and in person.