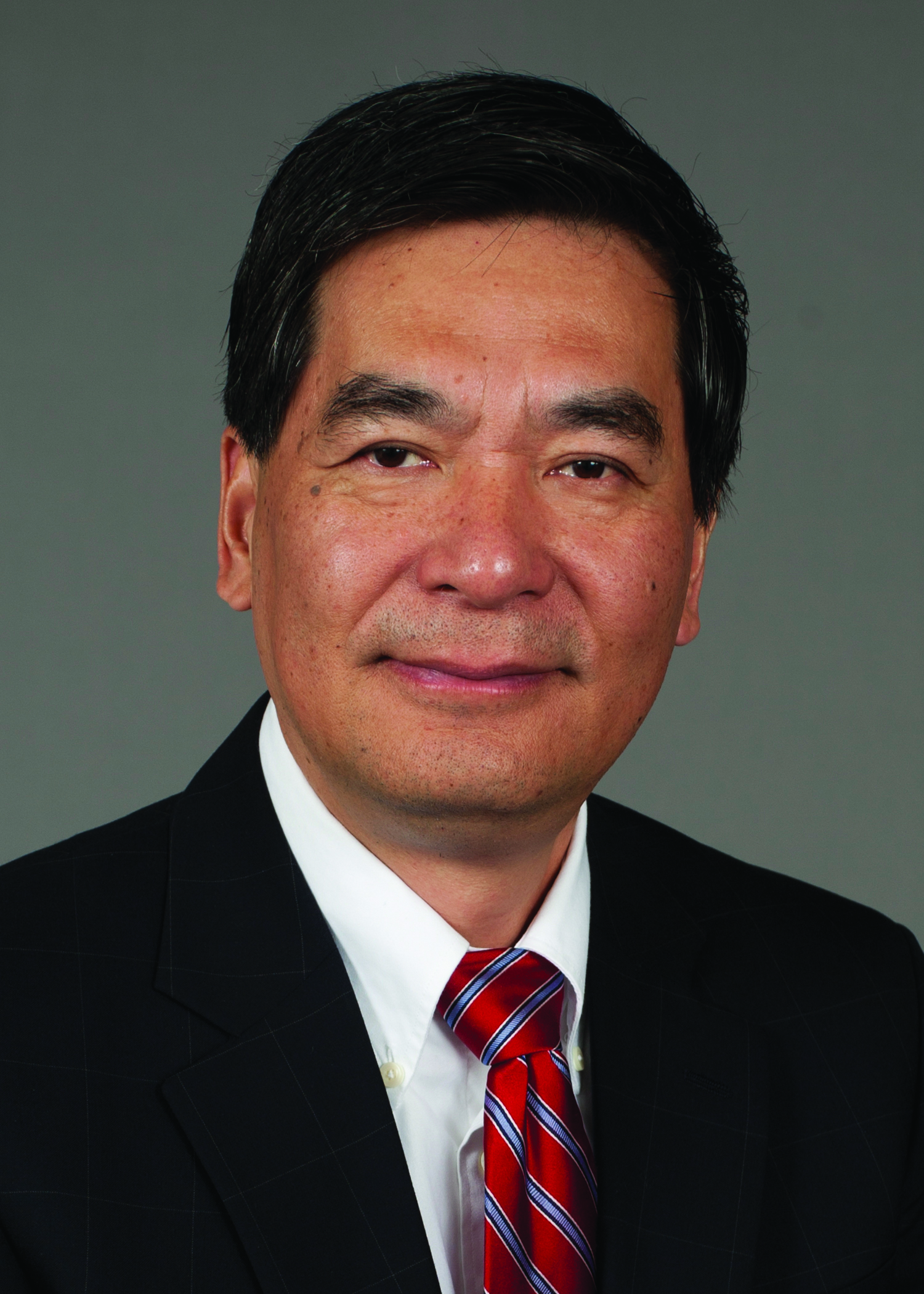 A Note from the Dean: Master Planning for the Future of Library Spaces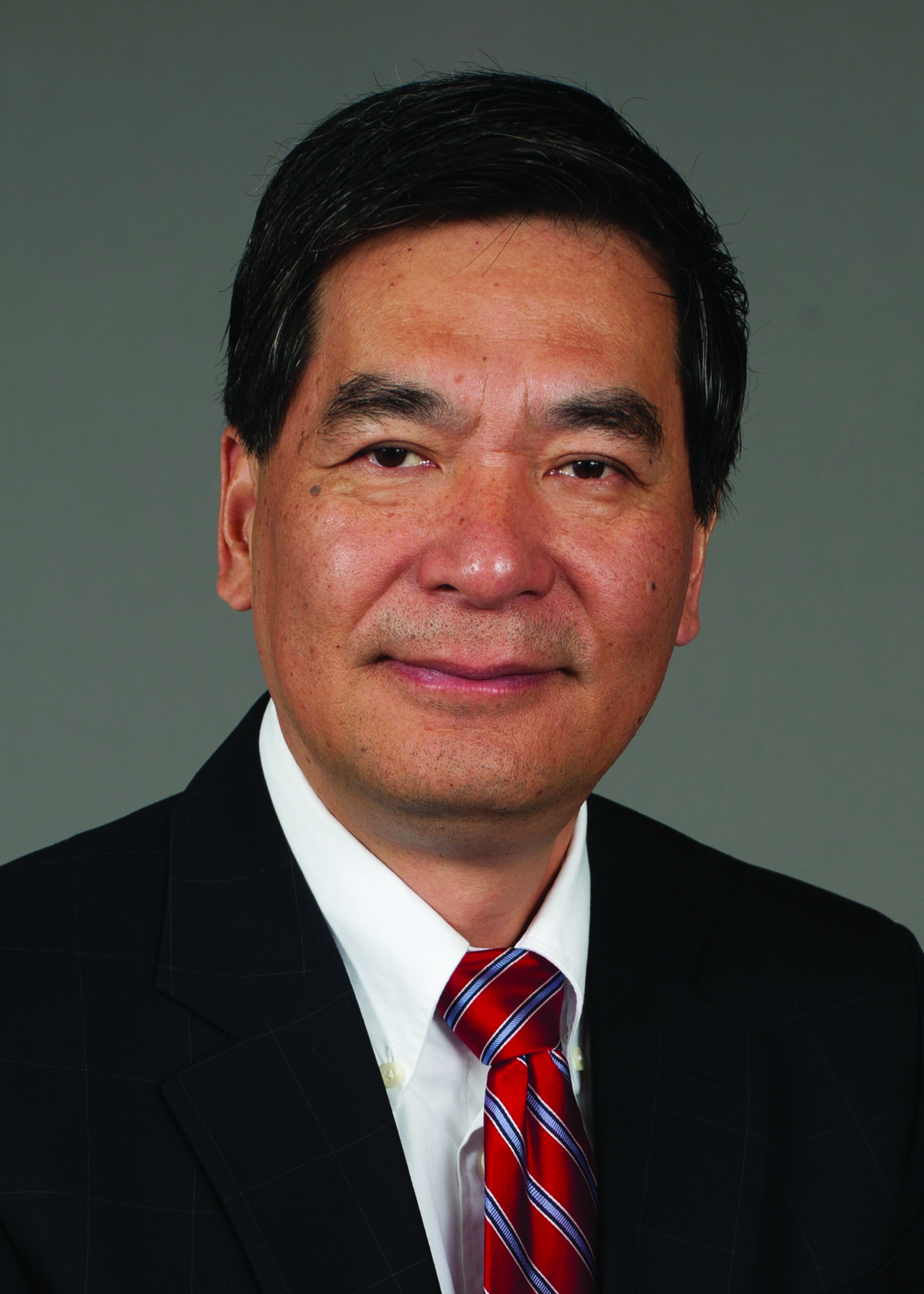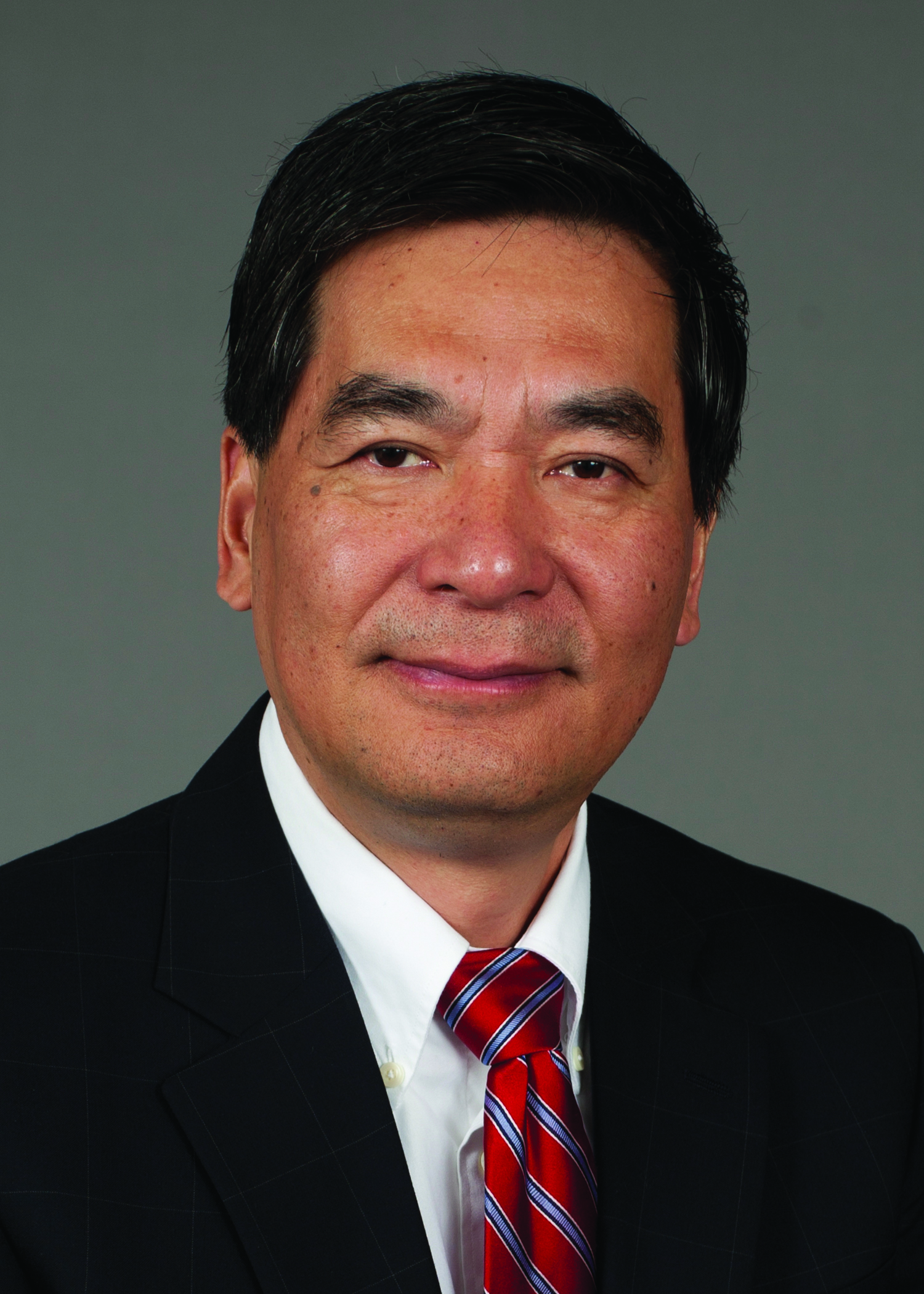 Transformation is a common theme at UC Libraries. It is a cornerstone in our vision: to become the globally engaged, intellectual commons of the university. The most visible transformations can be found in the libraries' multiple campus locations, in the physical space they offer to the students, faculty, scholars and researchers they serve. Over the past three years, we have completed space projects in every library on campus, relocating portions of our collection, refreshing or adding new furniture to increase seating, installing new service desks, creating modern active learning classrooms and, occasionally, building a new Starbucks location.
The decisions we make about library space are not made lightly. They require funding, most often from the Office of the Provost, who has been generous in their support of UC Libraries, as well as coordination with UC's Office of Planning + Design + Construction (P+D+C), and a willingness on the part of the library's staff and users to accommodate the construction necessary for these changes to come to life. Last year, for example, the service desk at Langsam Library had to relocate to a temporary work space for the entire fall semester while construction was completed on the new Desk@Langsam. Fortunately, these inconveniences are well worth the final results.

As the progress of our Strategic Plan marches on, the time has come for UC Libraries to develop a long-term vision for library space. This is best accomplished through a process called Master Planning.
A Master Plan is completed with the help of an outside architectural firm selected from a pool of applicants from across the country at the conclusion of an intensive process managed by P+D+C on behalf of the Libraries. Once hired, the firm creates a comprehensive look at library facilities and needs for the future as expressed by employees, users and other invested parties. The Master Planning process takes 12-18 months to be completed, and the final suggestions will span the next five to fifteen years.
UC Libraries began this process late last year and I expect to have an official contract announced soon. While the Libraries will continue to complete smaller projects to further our Strategic Plan and support student success and the mission and vision of the university, our primary focus will be on forming a design for the future of our spaces. Most importantly, all of our thoughtful planning is aligned with the university's strategic plan.
For more information about UC Libraries' transformation and future space planning, see our 2015/2016 progress report Transforming Our Spaces.