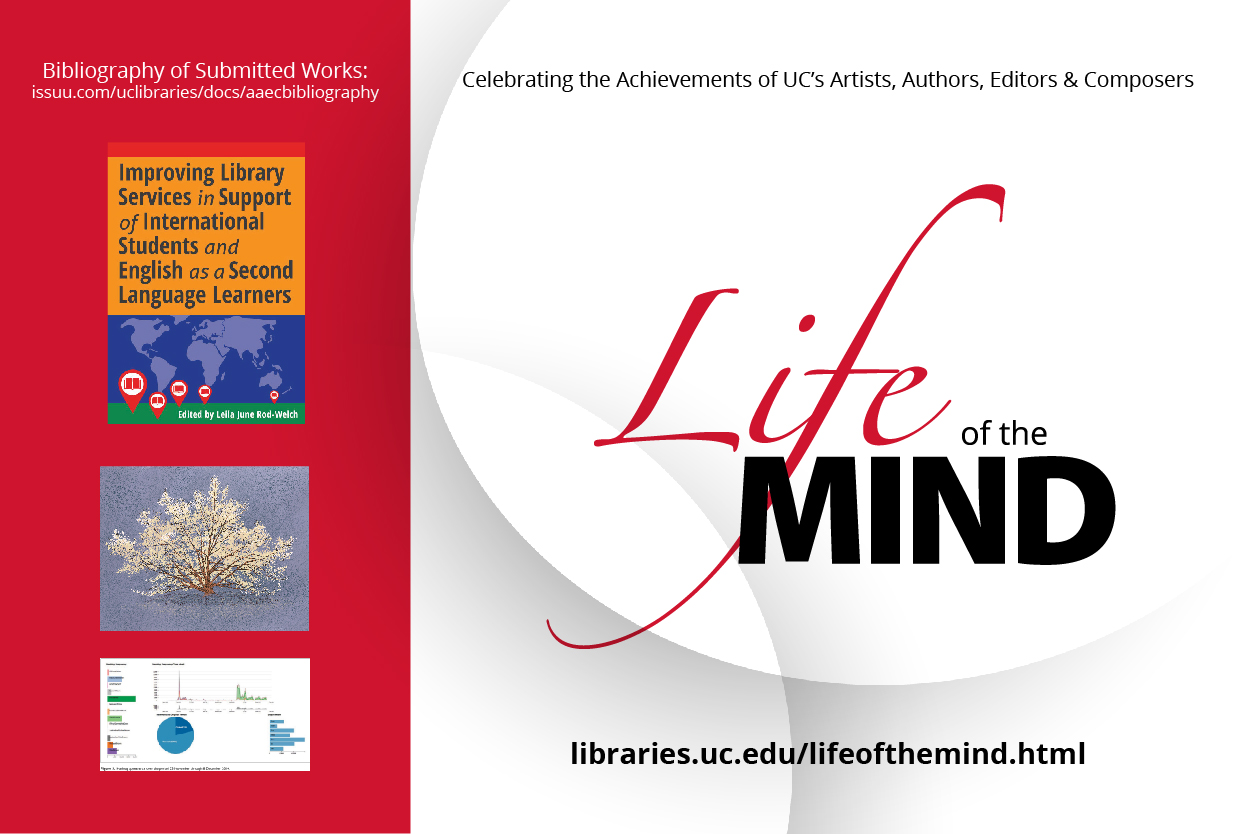 Celebrating UC's Artists, Authors, Editors & Composers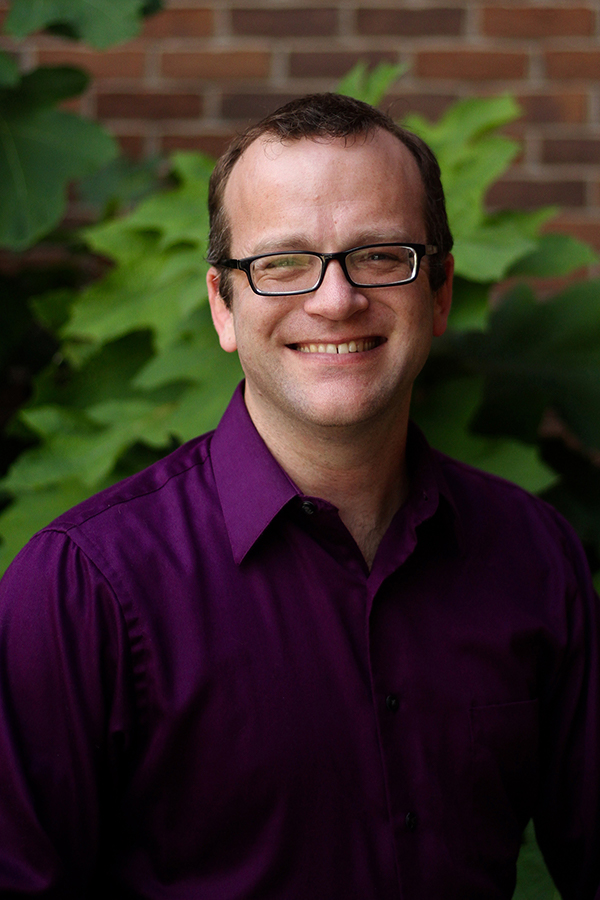 On September 22, John Lynch, professor of communication in UC's College of Arts and Sciences, gave the Life of the Mind lecture with his presentation "Remembering When Medicine Went Wrong: Lessons for Medical Communication Today."
His remarks were followed by a panel of three who responded and provided their distinct points of view on the topic. The panelists were:
Charles Doarn, professor, environmental and public health sciences; program director, MPH; director of telemedicine
Renee Mahaffey Harris, president and CEO, The Center for Closing the Health Gap
Michelle McGowan, research associate professor in the Ethics Center and Division of General and Community Pediatrics at Cincinnati Children's Hospital Medical Center & College of Medicine; graduate program director, Department of Women's, Gender, and Sexuality Studies, College of Arts and Sciences

For those who missed the lecture, or would like to relive the experience, the recording is available on the Life of the Mind website.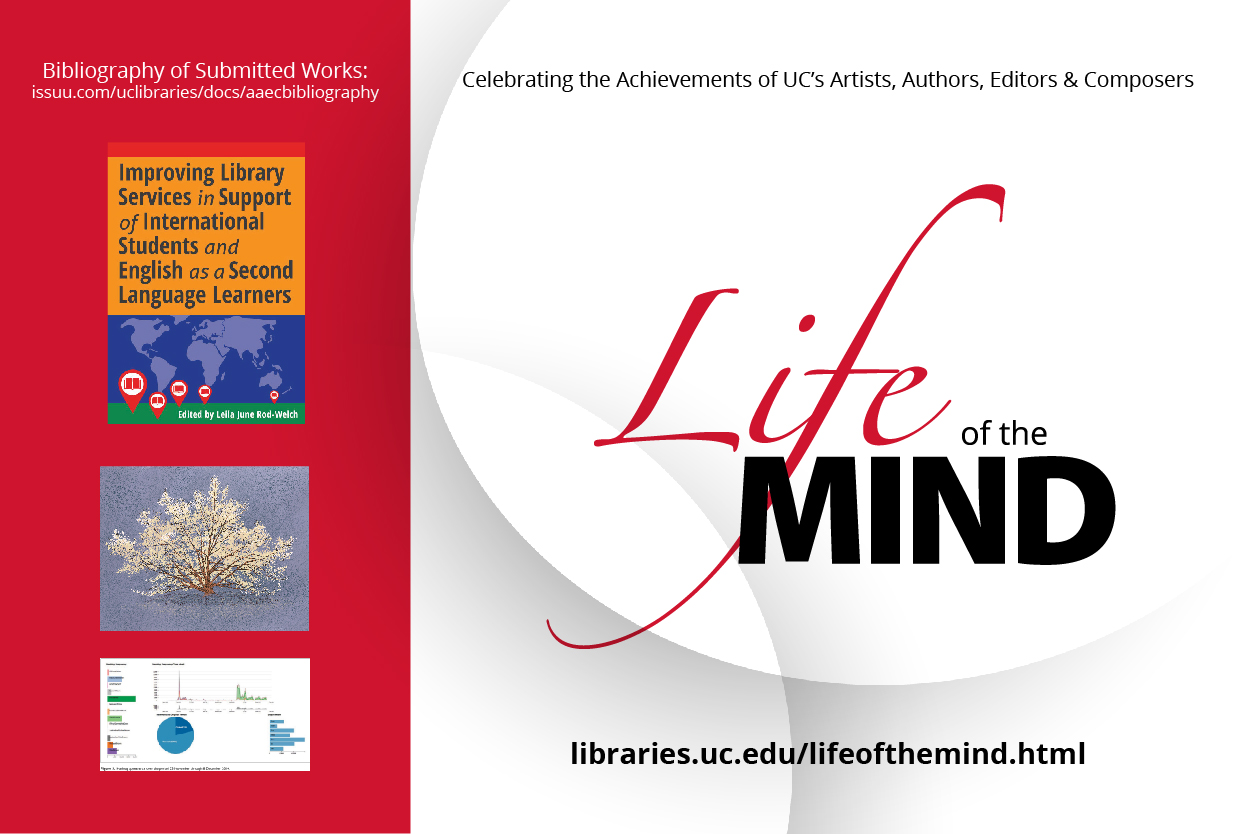 With the September event, the Life of the Mind lecture series merged with the former Authors, Editors & Composers to create one event that celebrates the achievements of UC's artists, authors, editors and composers. The 59 faculty and staff participating represent 13 UC colleges and units. Their 89 submitted works include journal articles, chapters, books, editing, poetry, artwork and public performances. A bibliography of the submitted creative and scholarly works is available online where it can be viewed and downloaded as an accessible PDF.