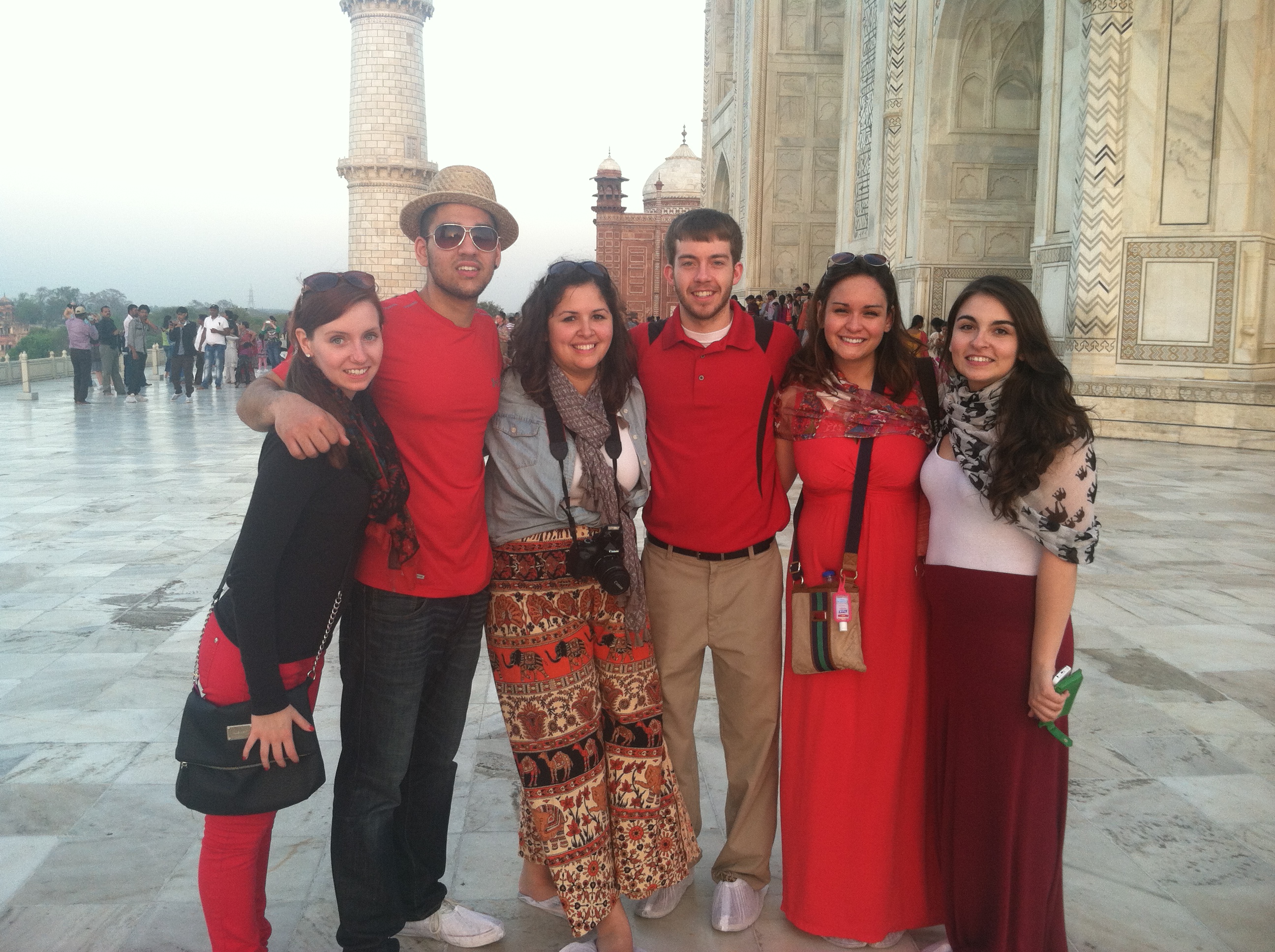 Documenting India – The STRC Travels Abroad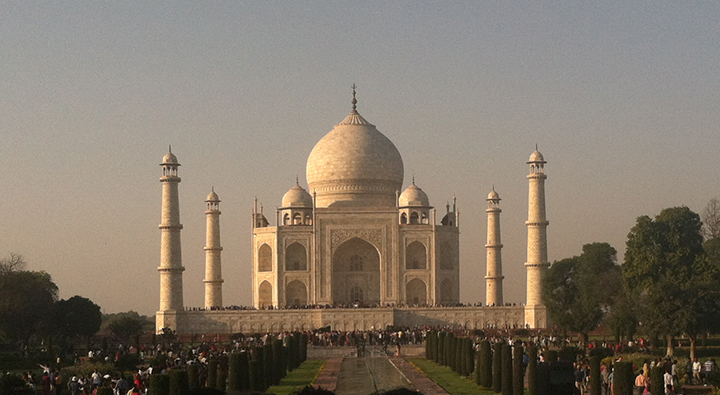 The goal of the Digital Technologies & Innovation pillar of the Strategic Plan is to "develop innovative technologies and services that transform and generate new modes of inquiry, access, scholarship, learning and creative ways of working together." This has long been the mission of the Student Technology Resources Center (STRC), and this past spring its manager, Jay Sinnard, took that mission to a whole new level when he traveled with a class to India in order to provide media support as the students conducted interviews and created videos. Led by Dr. Ratee Apana, the UC Forward class, Transforming Lives, learned about Non-Government Organizations (NGOs) that deal with the global problem of human trafficking.
Located on the 4th floor of Langsam Library, the STRC is a student-centered service area designed to provide instructional technology resources and services to assist students who require specific software or equipment to complete course assignments. In the STRC, students are able to design Web pages, scan and edit images, create digital presentations, edit and create videos, and prepare electronic theses and dissertations among other services. Jay and his staff have long played a key role in helping students to create and edit videos for class projects; however, this is the first time Jay has been asked to accompany a class on a trip – none the less to India.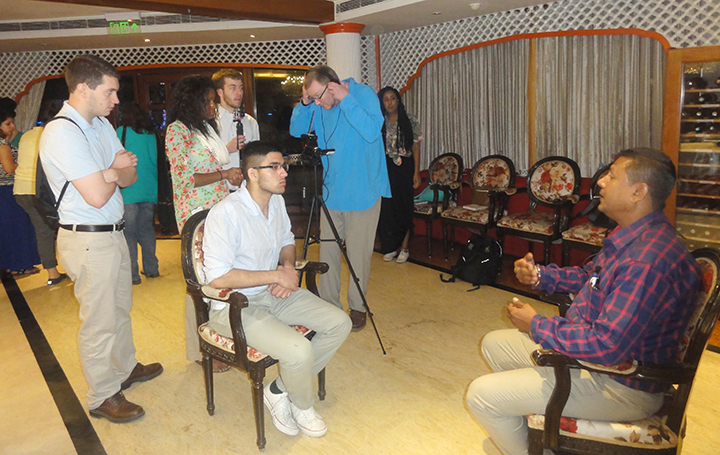 Before leaving for India, the students learned how to use the equipment provided by the STRC that they would be using on their trip. Jay gave hands-on tutorials on using the equipment, which included digital audio recorders, GoPro equipment and digital camcorders. On the trip, Jay provided technical support and guidance as the students completed interviews. Upon returning, Jay helped them to edit their footage into finished documentaries that they presented as their final project for the class.
"This trip gave me first-hand knowledge of what students deal with when traveling abroad with STRC equipment – the pitfalls of carrying equipment through airports, finding and using correct electrical outlets, issues with the size of equipment and more," said Jay. "I will transfer the knowledge gained from this experience to future projects I assist students with in the STRC."
While on the trip, Jay blogged about his experience, which is available on the UC Libraries blog at https://libapps.libraries.uc.edu/liblog/topics/documenting-india/. He also took the opportunity to film the trip from his perspective and produced a short film available online at http://www.youtube.com/watch?v=DrSlQeLdw8c&list=UULOFcrbLUUYisxTzOaTiFuA.
The STRC is located on the fourth floor of Langsam Library. Walk-ins are welcome, but appointments are recommended for larger projects such as video editing. The hours for the STRC are available online. View videos produced in the STRC on their YouTube channel.
The STRC is funded in part by Information and Technology Instructional Equipment fees.