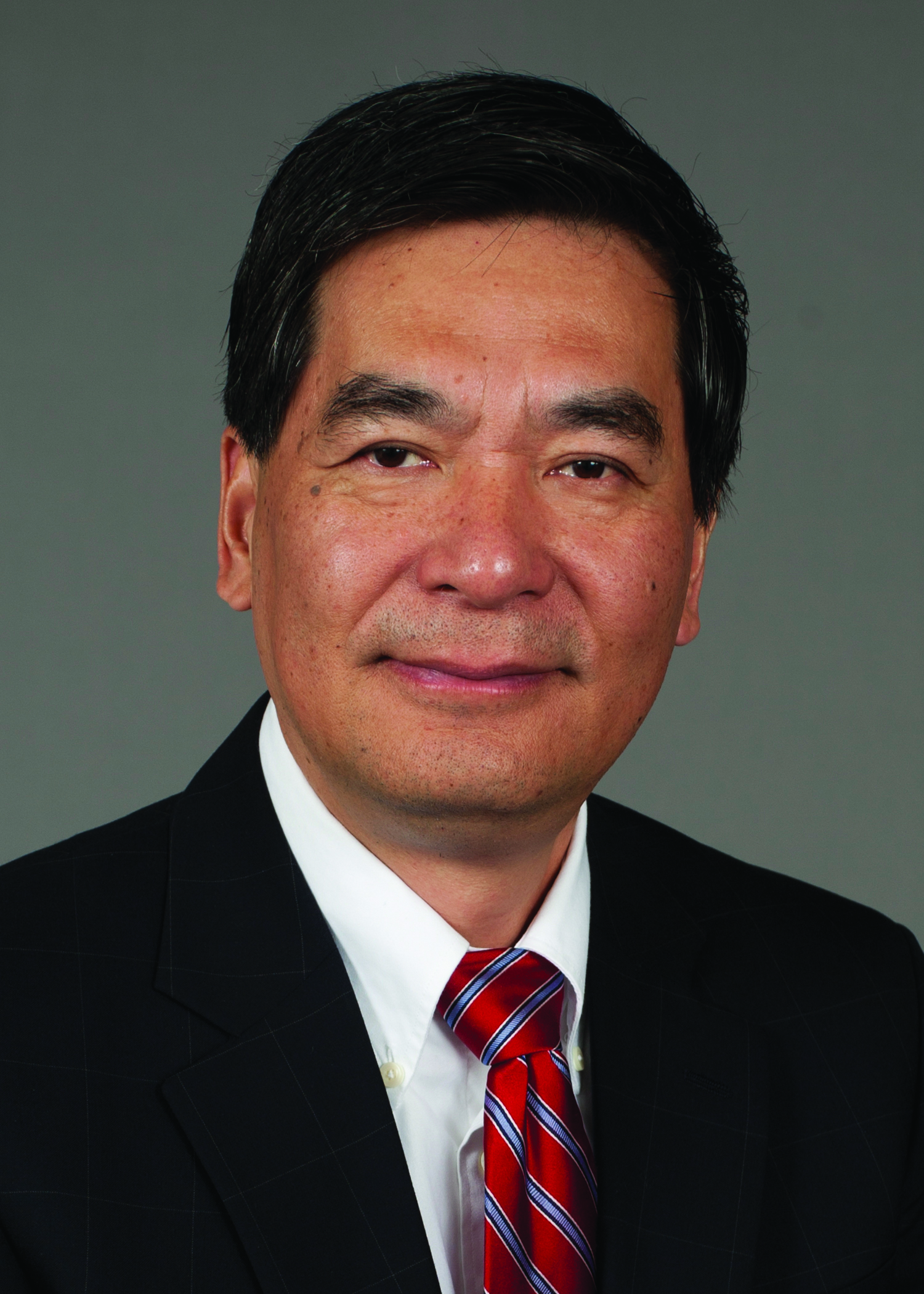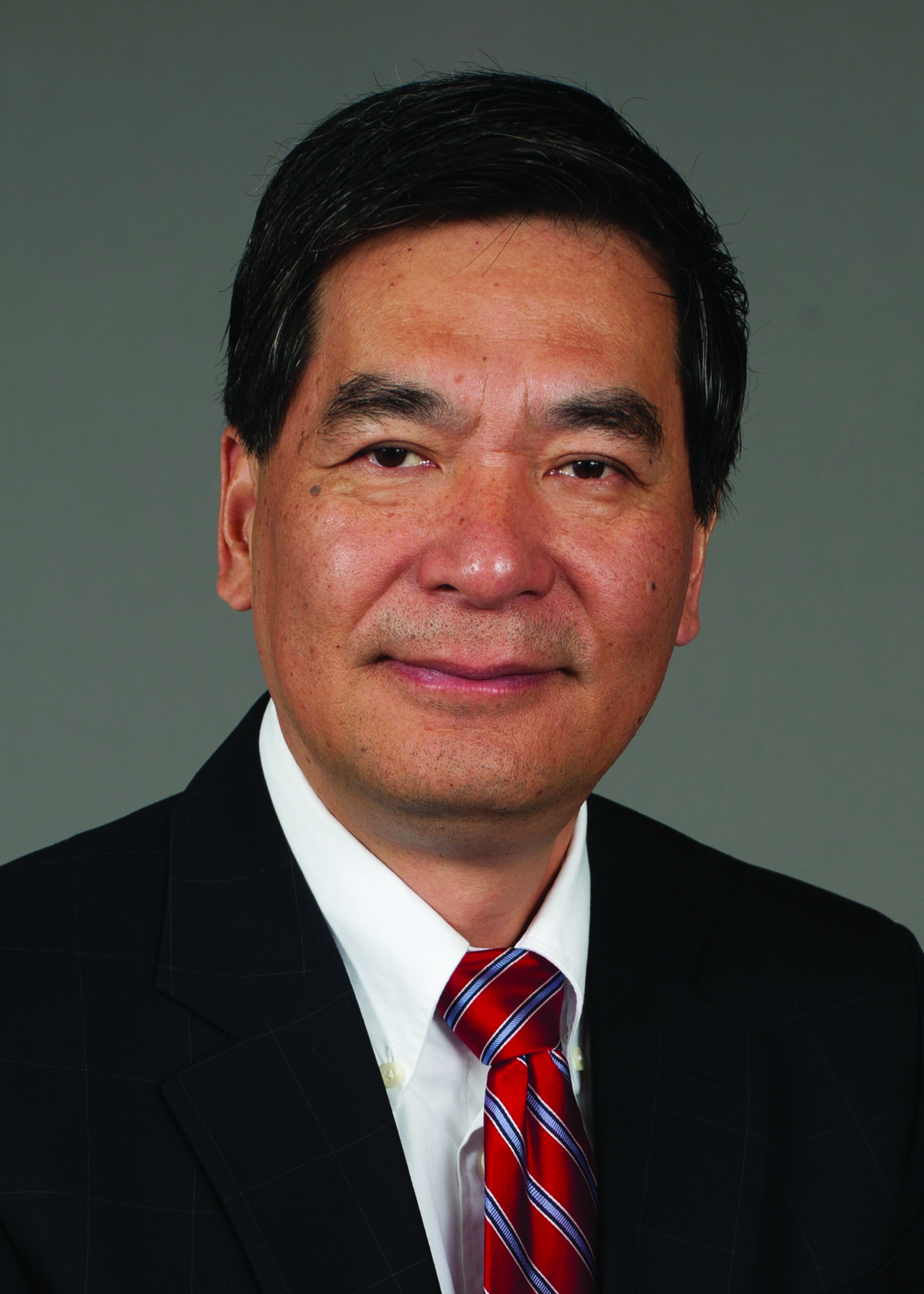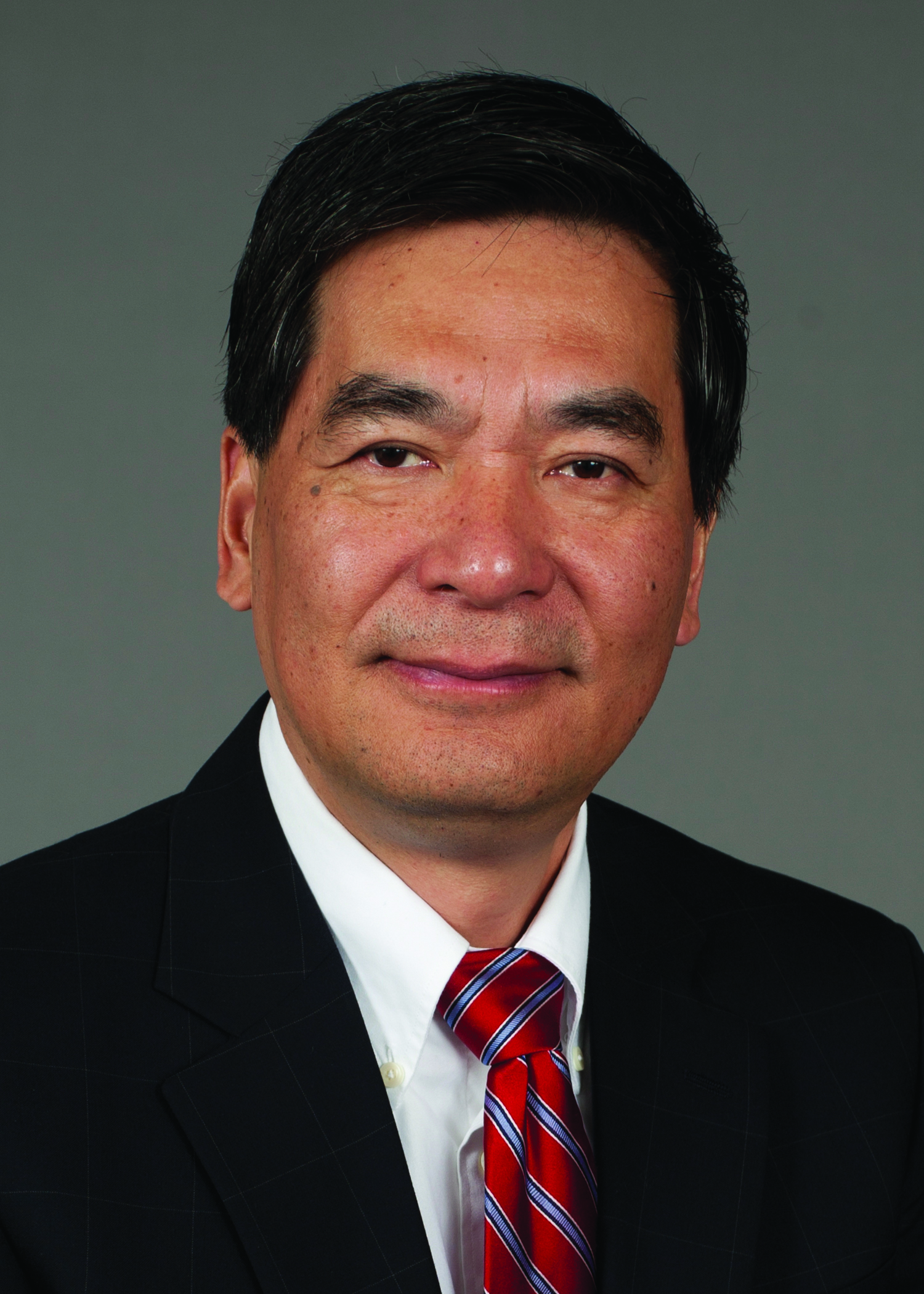 Welcome to Source Online.
Source, UC Libraries newsletter, published its first issue in winter 2002. Since that time, a lot has changed in both UC Libraries as well as in the world of libraries.
No longer are libraries viewed as just storehouses of books. While access to information is still a cornerstone of what we do, more and more, libraries are becoming integral partners in the creation, access, interpretation and preservation of knowledge. Although students, faculty and researchers still come to our libraries to check out books and access our electronic resources online, they also use our facilities to work in groups on projects, to create videos, multimedia and digital objects for enhancing e-learning, to see exhibits and use special collections, or simply to find a quiet and comfortable place in which to study. In addition, UC Libraries is reaching beyond our bricks and mortar on campuses to offer information resources and services to users around the globe. Our librarians are embedded in classes and our resources are integrated into course curriculum.
This transformation of libraries is a trend happening all over the world. It is reflected in our Strategic Plan launched in May with a vision for UC Libraries "to become the globally engaged, intellectual commons of the university – positioning ourselves as the hub of collaboration, digital innovation and scholarly endeavor on campus." We are well on our way.
It is also in this spirit of transformation that we are changing the way in which we deliver Source to our readers. The newsletter will still contain the latest information about the organization, people, places and happenings in UC Libraries, but will no longer be produced in print form. By moving Source online, we are able to reach a greater number of readers on various devices – computers, phones, tablets.
This first online issue of Source includes information on our Strategic Plan and the 10 initiatives to be undertaken this academic year. There are stories about the Digital Innovations & Technologies happening in the library, enhances to library spaces, new faces in the Libraries and a new way to view and use an archival collection.
We invite your input. Please email Melissa Cox Norris, editor of Source, and tell us what you think of this new way of receiving and interacting with our newsletter. I hope you enjoy Source online and will join us for future issues.
Xuemao Wang,
Dean and University Librarian