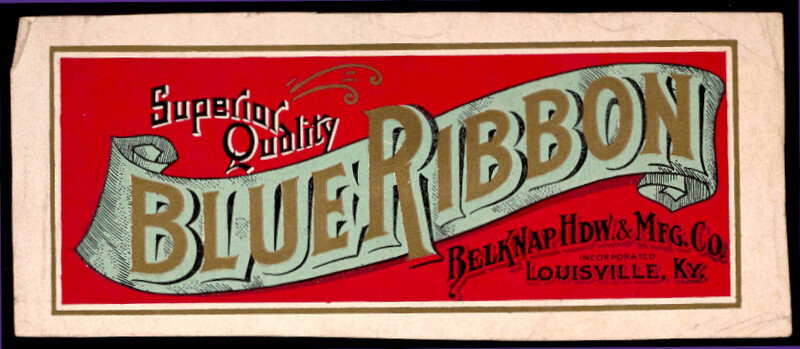 New digital display for 1911 graduate Valentine Barker
By Ivy O'Connell
A collection donated to the College of Engineering and Applied Science (CEAS) Library is now a new digital exhibit. The Valentine Barker collection provides a snapshot of technical education and advertisement work in the early 20th century. The collection was recently digitized by the UC Libraries' Digital Collections Team.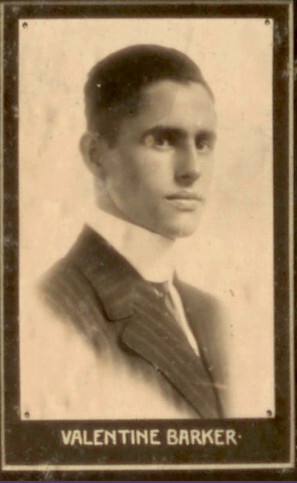 Valentine Barker was a 1911 graduate of the Ohio Mechanics Institute comprehensive art program. The Ohio Mechanics Institute (OMI), founded in 1828, is one of CEAS' source institutions and provided vital technical education during the early development of the city. Beginning in 1901, OMI served as a technical high school. Barker attended as a student of the technical high school where he pursued commercial art working for Jones Sign Company and various retail stores in Cincinnati.
After graduation, Valentine worked as an illustrator for the Courier Journal and as designer calligrapher for Tinsley-Mayer Engravers, Louisville Kentucky.
A selection of Barker's talents and a brief overview of OMI history can be found in the digital exhibit.